Taunting your husband by calling him a "mota haathi" (fat elephant), even if he is obese, is grounds for divorce as it is "destructive of the matrimonial bond", the Delhi High Court has ruled.
The court on March 22 upheld a divorce granted by a family court in 2012 to a man who said he was subjected to cruelty and daily humiliation by his wife for being overweight and his alleged failure to satiate her sexual desires. The woman challenged the order in the high court, reported Hindustan Times. 
The man alleged that his wife had slapped him, hit his private parts when he wanted to have intercourse and injured him, and threatened to immolate herself with kerosene and implicate him and his family in a dowry case.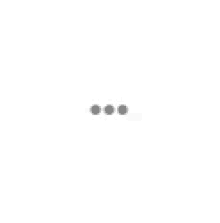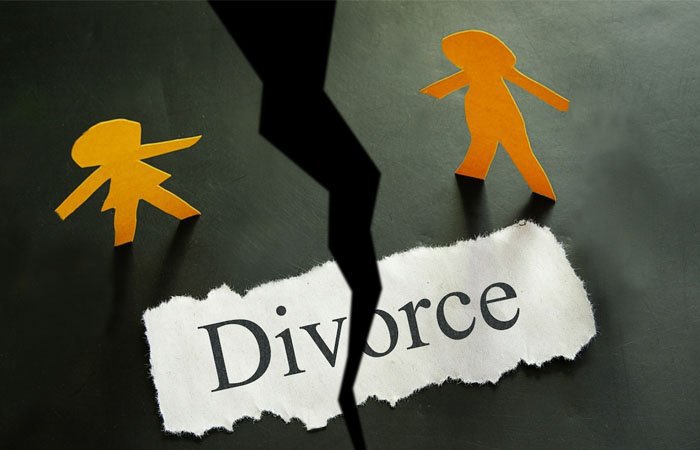 The 35-year-old man said that he had resorted to several crash diets to reduce his 100-kg weight but when they failed, his marriage fell apart as he could no longer suffer the trauma of being constantly taunted. 
"The calling of names and hurling of abuses such as 'Hathi' (elephant), 'Mota Hathi' (fat elephant) by the appellant in respect of her husband, even if he was overweight, is bound to strike at his self-respect and self-esteem," Justice Vipin Sanghi said in his judgment, reported India Today.
However, the woman claimed that she was thrown out of the matrimonial house and that the allegations made in the divorce petition were vague and non-specific. She contended that specific instances of alleged cruelty with dates, time and particulars need to given.
The court rejected this argument saying that nobody in a marriage is expected to maintain a logbook of each and every instance of matrimonial offence committed by the other.