Blame it on porn videos or not, the size of a man's penis is something which is endlessly debated and discussed about all over the world. Is bigger really better? Does it actually mean excessive 'manliness'? 
A woman has died after having sex with her partner and this particular incident has raised many questions in people's minds. Many of them are linking it to the man's ignorant behaviour who supposedly consumed a potion to enlarge his penis just before having sex with her. Here's what happened.
A 50-year-old Nigerian man named Fatai Busari has been accused of causing the death of his 48-year- old partner, Sadiat Adejuwon. Apparently, he drank a herbal aphrodisiac to increase the size of his penis before having sex with her after which she died on the spot.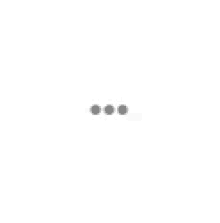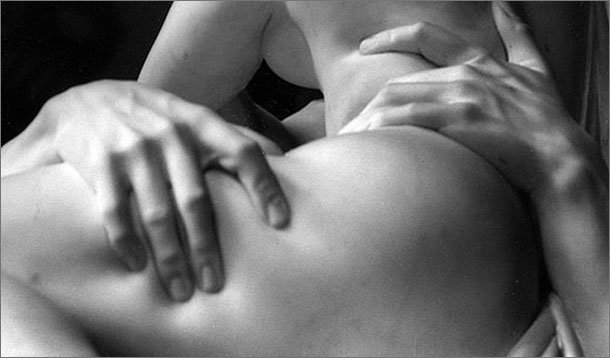 When asked about it, Prosecutor, Cpl. Salewa Hammed said to Mirror - 
Busari and the deceased woman worked as casual workers cleaning the street and they were dating. On the fateful day, Busari drank herbal concoction to boost his manhood before sleeping with her. It was afterwards that he realised that something was amiss when he noticed blood flowing out of her private part. She later died at the spot and he raised alarm.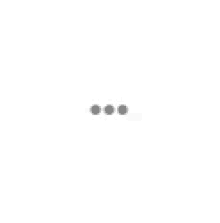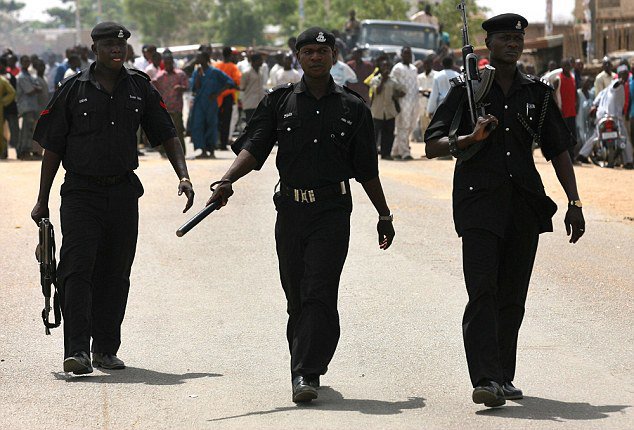 The prosecutor further added that Busari has unlawfully caused the death. He is currently being held in Agodi prison and is due to appear before a court on November 30 for the same.