A 45-year-old woman died while she was fetching water in Maharashtra's drought-hit Latur district on Tuesday.
Kevalbai Kamble had been standing in a queue to fetch water from a borewell at Atola village in Chakur tehsil for over two hours when she collapsed, a police official said.
She was rushed to the government hospital at Latur but was declared dead.
This is not the first time such an incident has happened. In the drought-hit Beed last month, 11-year-old Sachin Kengar died while he was trying to get water from a well near his village.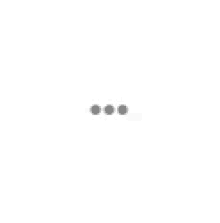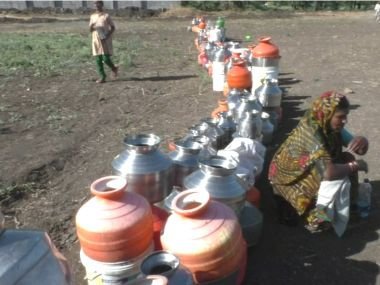 In the parched district, it was one of the many deep wells in which water had mostly dried up and pooled at the bottom.
Yogita Desai (12) died in Beed district after making five trips to a water pump near her home. She was suffering from dysentery but was forced to go out in 42 degrees Celsius to get water from a hand-pump.