In what is among the most terrifying accounts of moral policing in a city like Pune, a woman was dragged out of a car by a group of men and thrashed. Her crime? She was wearing a short dress and travelling in company of her male friends, which her attackers claimed wasn't allowed in the city.
At 5:30 AM on May 1, a 22-year-old woman in Pune was returning from a sangeet rehearsal for her friend's wedding with two of her friends, when they stopped at the Lullanagar signal in Pune. This is when a man allegedly peeped into their car from a vehicle that had pulled up alongside, The Asian Age reported.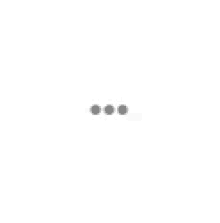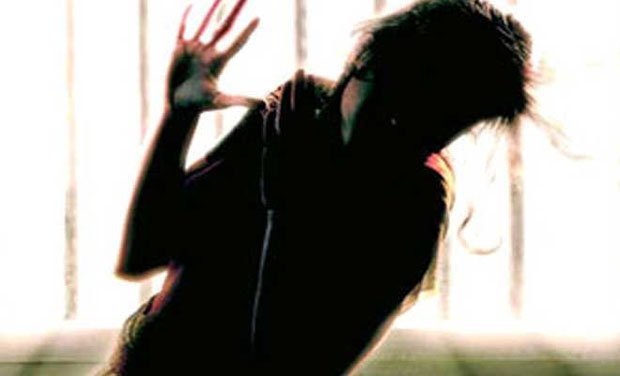 The men in the car allegedly started abusing the trio and followed them home. They then intercepted the car, and they thrashed one of the woman's friends when he tried to intervene. This is when some of the men pulled the woman out of the car, and thrashed her saying: 
"How can you wear such a short dress and roam with two males at such a time? In Pune, this is not allowed."
The girl said that she might have been raped if her friends hadn't intervened, since the men looked drunk. She dialled the police emergency helpline but got no response at all. The attackers then left, returned with 15 others carrying rods and threatened them again. The police arrived only an hour after the horrifying ordeal of the woman and her friends began, and only filed a non-cognizable complaint instead of an FIR, Mid-Day reported.
The woman was able to file an FIR against the men only after a week and several visits to the Kondhwa police station.
So far, two accused persons, identified as Amit Mukhedkar and Shubham Gupta, have been arrested.
Feature image source: PTI