A 32-year-old woman was allegedly raped and robbed of her valuables in the ladies coach of a moving train between Shahdara and Old Delhi railway stations, police said on Saturday.
Five women were sitting in the ladies coach and four of them later deboarded the train at Shahdara railway station.Three men boarded the coach from Shahdara, they said.
Two men robbed her of her bag and fled even as the third man, allegedly raped her and even beat her up, they added.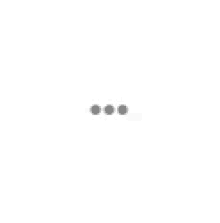 Two constables boarded the train and saw the man sexually assaulting the woman who was trying to fight back, police said.
When the train reached Old Delhi Railway Station, the man and the woman were taken to the hospital.
The accused, identified as Shahbaz (25), was arrested and a case was registered against him under the relevant sections of law.
The woman belongs to Bihar and was coming to Delhi to attend a family function.