Days after the incident of a man carrying his wife's dead body for 12 kms in Odisha came to light, another heart-wrenching incident has been reported from Meerut, Uttar Pradesh. 
The incident took place at the PL Sharma district hospital where Imrana, a resident of Niwada village of Baghpat district, had to spend a night outside the emergency ward holding the dead body of her daughter after she was denied ambulance service, reports The Times of India.
Her two-and-a-half year old daughter had been suffering from high fever for the last one month and was shifted to PL Sharma district hospital from Baghpat.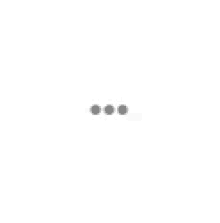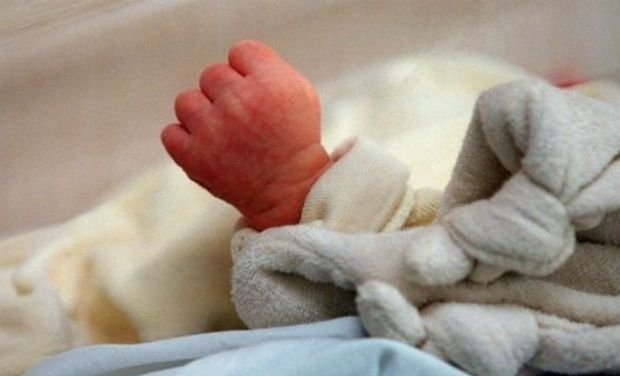 But after her condition deteriorated on Thursday night, she was referred to Lala Lajpat Rai Memorial Medical College. The baby was declared dead upon arrival. Subsequently, she started looking for an ambulance to go back to Baghpat.
"I kept asking the hospital ambulance driver to take the body to my village Niwada but he refused saying he is not allowed to travel to other districts and he will go no less for Rs 2,500. I am from a poor family, how am I supposed to pay so much for an ambulance," said Imrana.
She even paid Rs 200 for an ambulance to go back to PL Sharma hospital but there also she had to face the same issue. The next morning she made her own arrangements to go back to her village.