Our travelling dreams consist of a series of elements that sometimes translate into reality and other times, not so much. But, this woman made sure she achieves what she wants.
Marina Piro had made up her mind to travel the world with her rescue dog, Odie. While she could take a plane or a train and stay in hostels and hotels, she rather decided to drive around the world in a van so that she could travel with her four-legged best friend.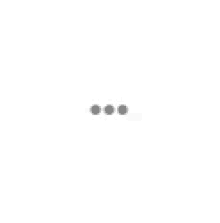 "The main reason why I chose to travel by van was that I wanted to have Odie with me," she explains on her website. She says,
A van seemed the most viable option. Too many bus, train, plane companies do not accept dogs, not to mention the difficulties you might have to find a suitable accommodation. Despite being the most practical solution, van life with a dog can be difficult at times and you must consider various aspects of it before throwing yourself into it.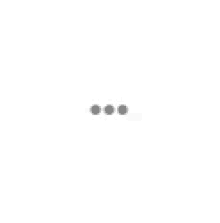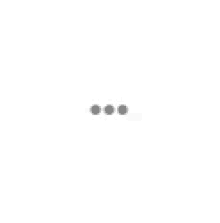 Although, travelling around the world with your canine companion may paint a perfect picture for you, Piro acknowledges the kind of difficulties one may face.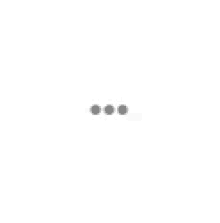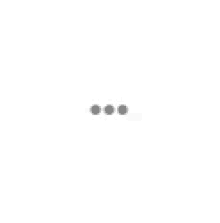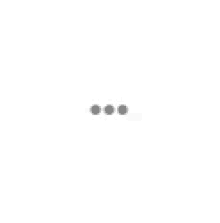 And to add to the struggle, she had to redesign her entire van to be able to travel the way she is. She has a detailed documentation on her website on how she transformed the van to her liking. She started this quest last year. She not only aesthetically modified it, but also technically. And just like that—the vehicle went from "little moving can" to home sweet home.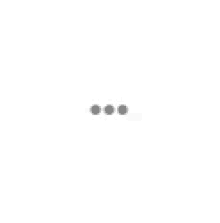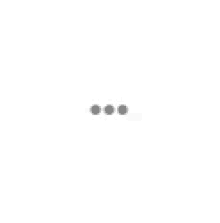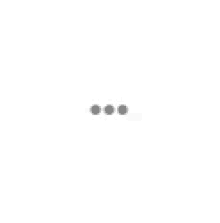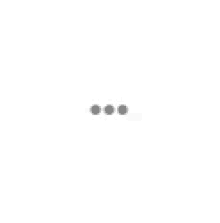 All this work, so she could see the world with her best friend, Odie.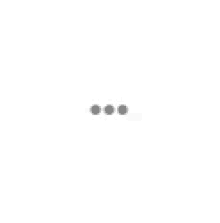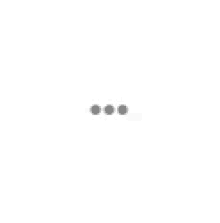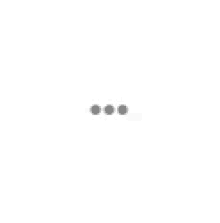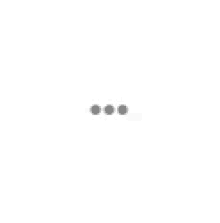 You may follow her updates on her Website, Instagram and Facebook.
Image source: Instagram