Electricity in a remote village in Uttar Pradesh's Etah district was restored after 11 years on Tuesday following a young woman's online complaint to the PMO, reports Hindustan Times.
The residents of Bidhiya (also called Madhuban) were deprived of electricity soon after it was first extended to them in January 2005 after a storm damaged the power line. 
The villagers initially tried to reach out to the electricity department but later gave up the cause, owing to limited resources. Finally, it was 23-year-old Deepti Mishra who lodged a complaint with the PMO in August this year and got the power supply restored for the villagers.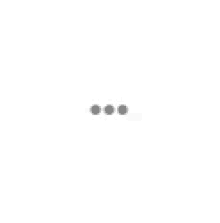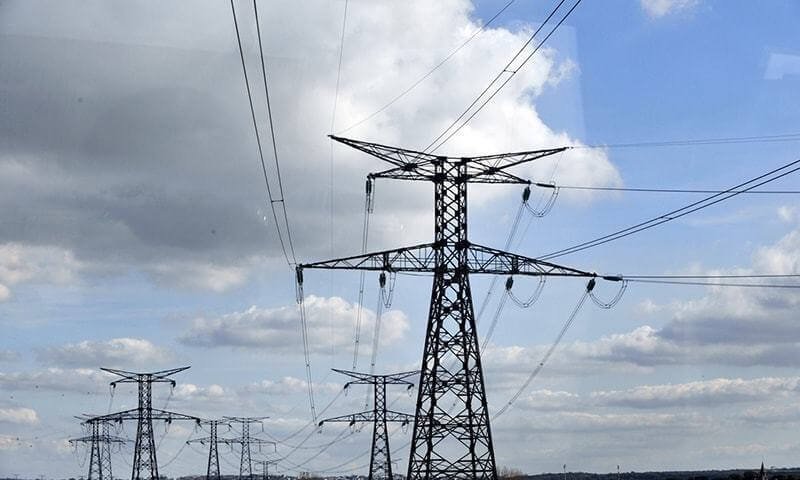 However, officials say there is paperwork left before the residents can actually use it.
"Most villagers, including the woman who made the complaint, do not have valid electricity connections. Though the power line has been rectified and three transformers have been put into place, we won't be able to supply electricity to the villagers unless they get themselves registered." Raj Kumar, executive engineer (rural), Dakshinanchal Vidyut Vitran Nigam Limited told HT.
Deepti told the newspaper that the villagers did not apply for electricity connection because of the damaged power line that prevented supply of electricity to their houses. They will get themselves registered for the connection now after the supply has been restored. 
(Feature image source: PTI)