The Islamic State is known for its brutality and atrocities on women, which include raping them and forcing them into sex slavery. It has now been discovered that, among other measures to ensure a supply of sex slaves, women are being force fed birth control pills.
A 16-year-old girl who has been rescued from sex slavery and sent to Germany for resettlement, revealed in a report by The New York Times, that while she was living under the fear of another night of being raped and getting pregnant, it soon turned out that her tormentors had already come up with a way to make sure that pregnancies don't happen.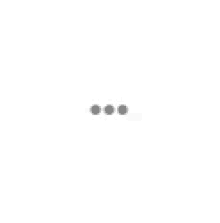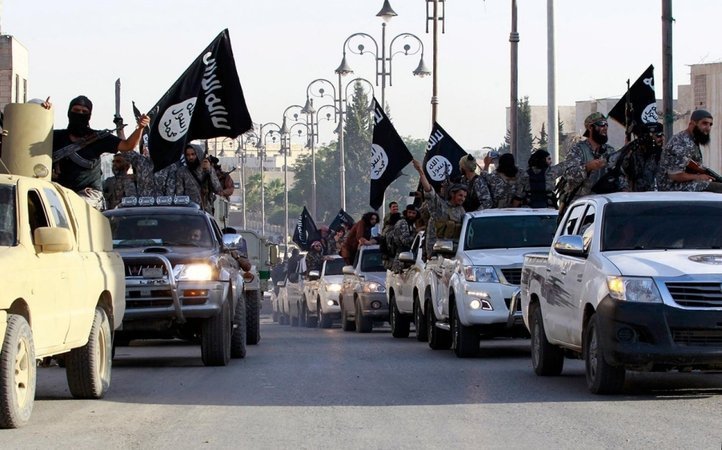 Every time she was sold, she would be handed a round box with strips of birth control pills, she said,
"Every day, I had to swallow one in front of him. He gave me one box per month. When I ran out, he replaced it. When I was sold from one man to another, the box of pills came with me."
The reason for the Islamic State instructing its members to ensure birth control is a ruling by the organisation that an operative must ensure that the woman taken as a slave is not with a child before intercourse.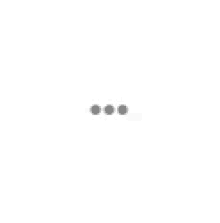 Dozens of women who escaped the ordeal of being abused by and passed among ISIS members, pointed out forced birth control and other methods of avoiding pregnancy like oral sex, injectable contraception and even forced abortion, as doctors treating rescued sex slaves said that only five percent became pregnant during enslavement, New York Times reported.
The teenager said that she was told seven times, and when a terrorist buying her would express doubts over her pregnancy, she was sent with a box of pills as proof, but was once injected with contraception by one of her rapists.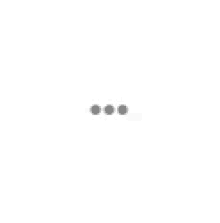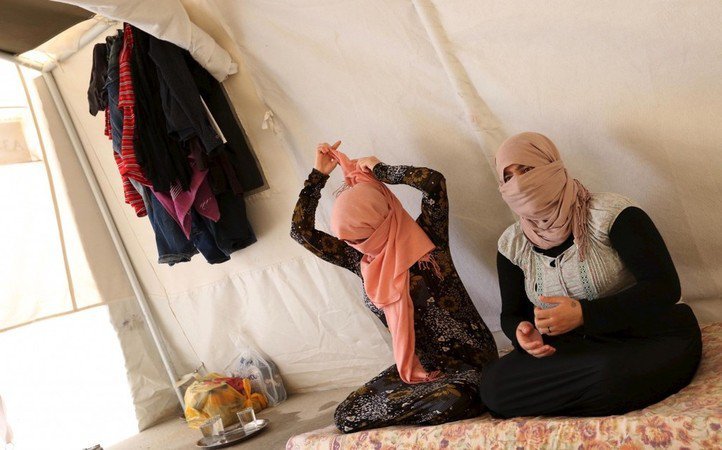 The Islamic State also allows the brutal practice of rape and enslavement of children as over 7,000 young women and children have been kidnapped and are being sold as a part of a money making operation, that includes selling slaves across the Middle East, Express reported.
Thousands of Yazidi women are suffering as sex slaves of IS terrorists after they were abducted when the organisation over ran their homeland Sinjar. Hundreds have managed to return after being rescued.