Yesterday, the Women and Child Ministry, headed by Maneka Gandhi, stepped in to protect women from online trolls.
The ministry also asked National Commission for Women to monitor such cases. 
But NCW Chairperson Lalitha Kumaramangalam has raised strong objections and asked how could one police the net. 
"You can't police the net. It is an open space, it is like a galaxy almost. There are billions of twitter accounts and no organisation can keep an eye on twitter. It is not physically possible for anybody to say we are following everybody's twitter... "The problem with cyber crime is also that it is a very specialised crime. It can be dealt with by experts. Only the police can actually take action on this", Kumaramangalam said. 
However, the day after Maneka Gandhi announced that victims of online abuse and troll could file a complaint by sending her an e-mail at [email protected], her inbox was swamped with several grievances.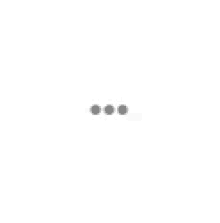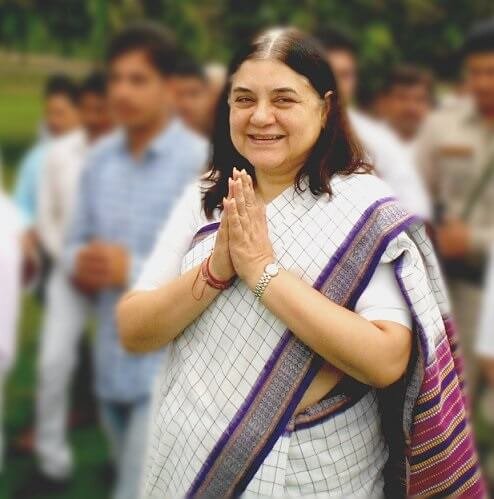 The ministry introduced #IamTrolledHelp so women could raise an alarm on Twitter apart from e-mailing complaints. The hashtag was one of the top twitter trends through most of the day. 
The ministry will now have its own women cyber cell and a Joint Secretary has been designated to look into such complaints. 
"This morning, I received several complaints through e-mail. So, we have decided that we will have a women cyber cell where each complaint will be looked into," Gandhi said.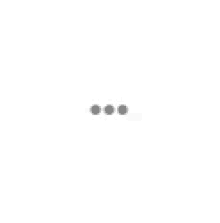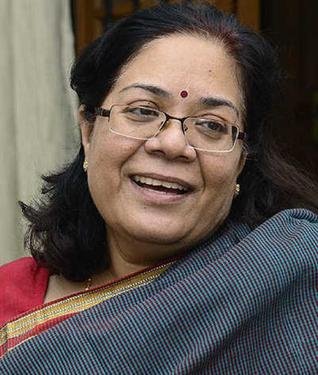 She will be having a joint meeting later this week with representatives from Twitter, Facebook as well as police department to work out a strategy to address complaints of online abuse. Maneka said, "We are talking to both Twitter and Facebook but mostly Twitter because of the sheer number of abuse and foul language used on this forum. We will have a discussion with Twitter, Facebook and police to develop a strategy". 
Last month, the Ministry for Communications and Information Techonolgy, at the behest of Maneka Gandhi, issued mandatory guidelines for matrimonial websites to check harassment of women on such sites.