If you don't exercise, you are a lazy ass. And if you do follow a fitness regime and have those crunch cuts visible, you are 'manly.' There seems to be a stereotype for everything that a woman does. When did lifting or staying fit become a manly thing? 
A woman does not lose her femininity if her waist gets leaner, her thighs get fuller or if she aims for those 6-packs abs. 
Here are 20 beautiful women who train hard and are breaking the stereotype of 'muscular is manly.' 
1. Look at those muscles!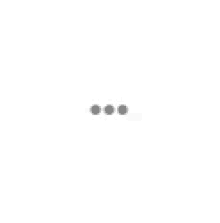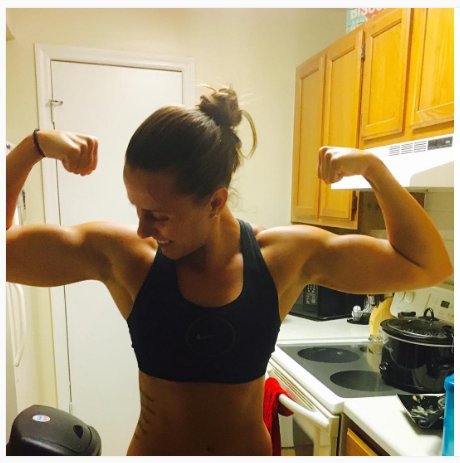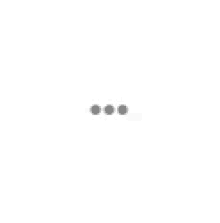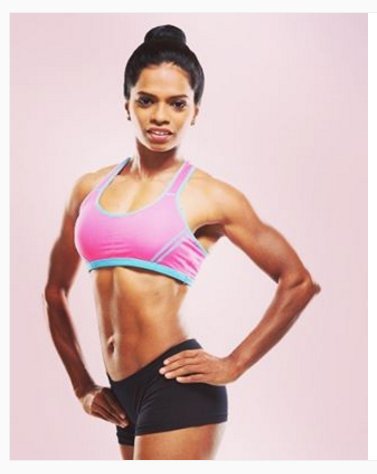 3. Just chillin' like a villain with my protein!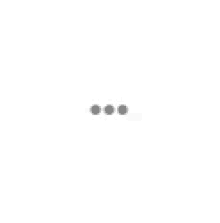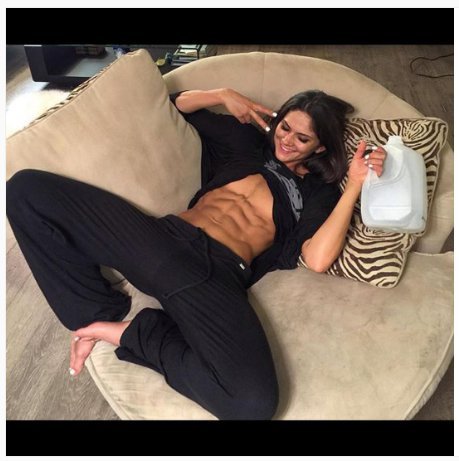 4. Both my selfie and body are on fleek!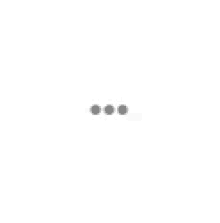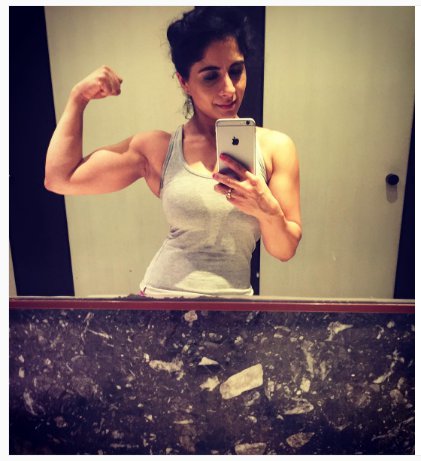 5. Still think she looks manly?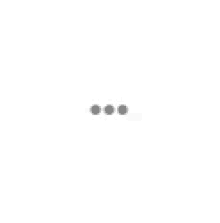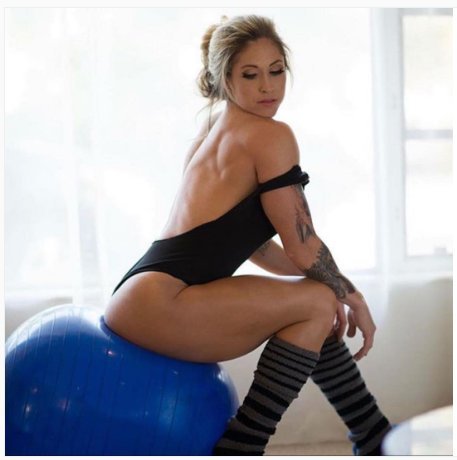 6. Abs-olutely perfect!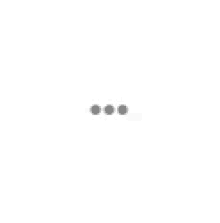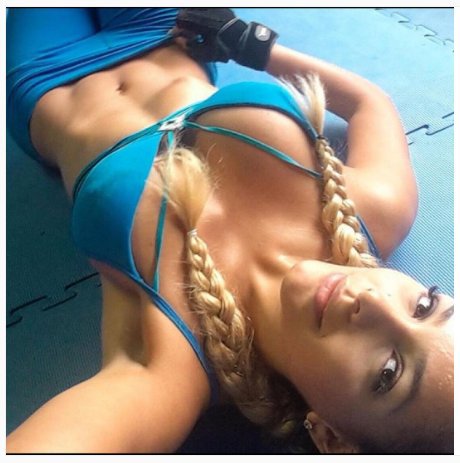 7. Jut another day of slaying at the gym.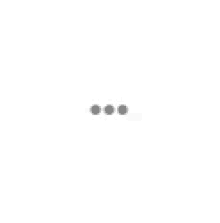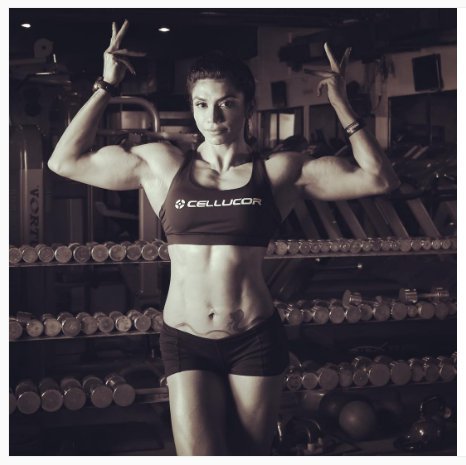 8. Just do it.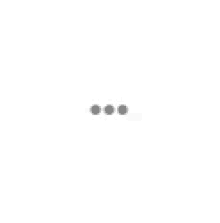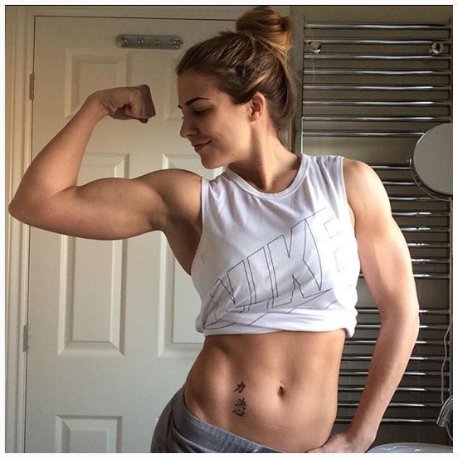 9. Just hanging out with myself. No biggie.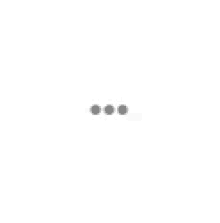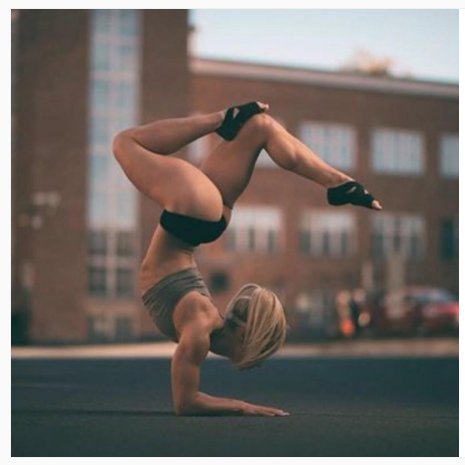 10. What are your strengths? Shoulder. Biceps. Legs.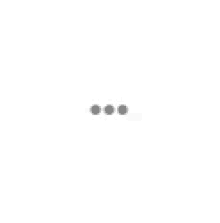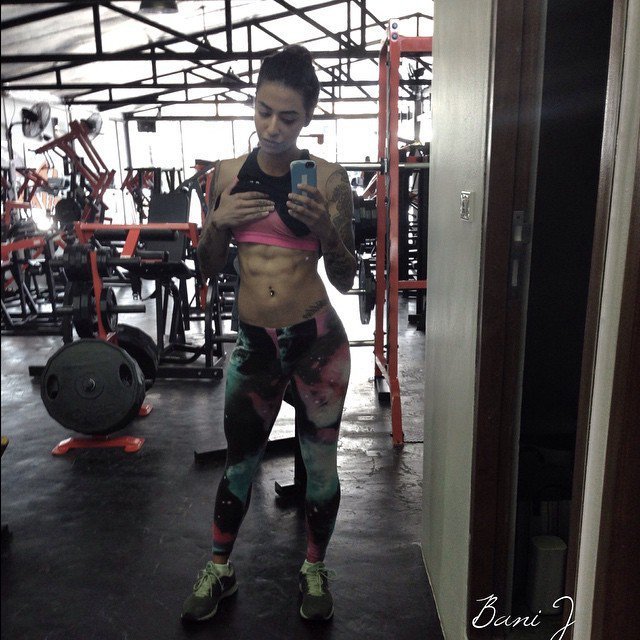 11. Wow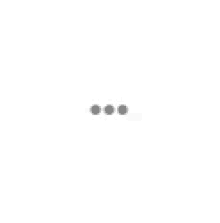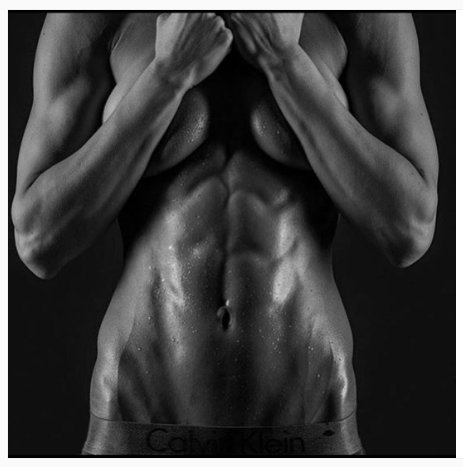 12. Bending the rules, and body!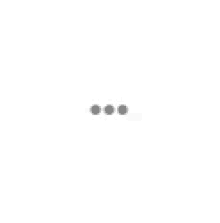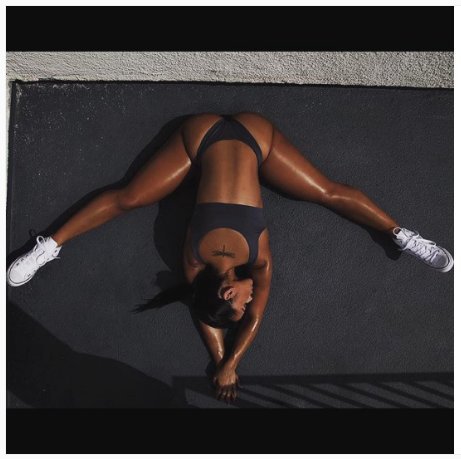 13. Fly high, ladies. Even sky is not the limit!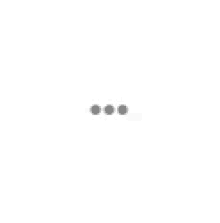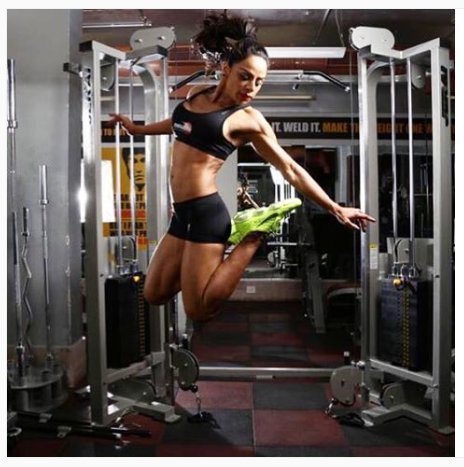 14. Through thick bulky and thin cutting!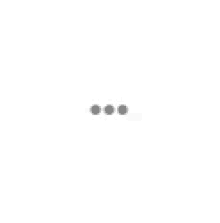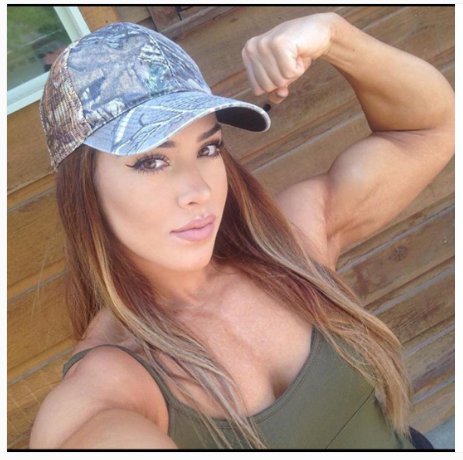 15. Bulls eye!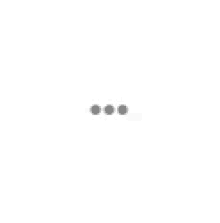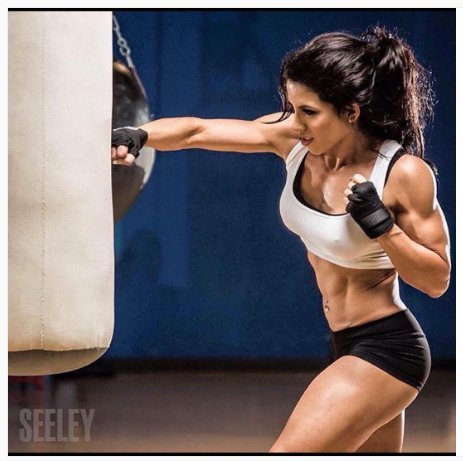 16. For staying fit is a bare minimum necessity of life!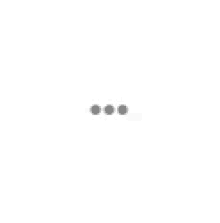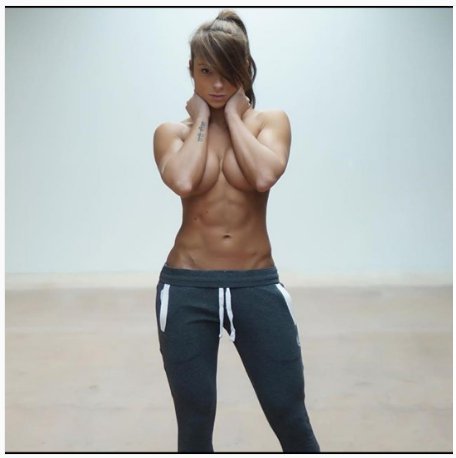 17. She's a mother of 2. What's stopping you?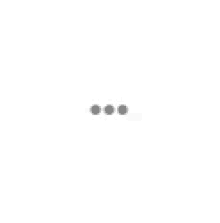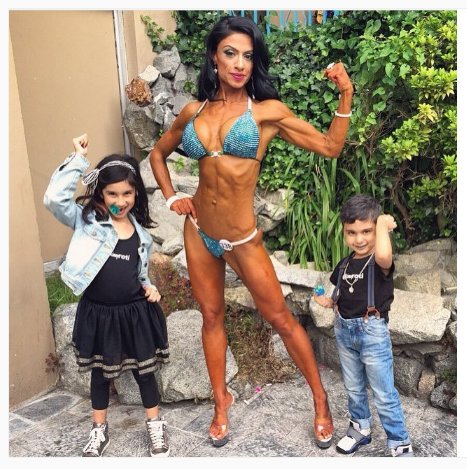 18. Because there's never a right time and place to flex!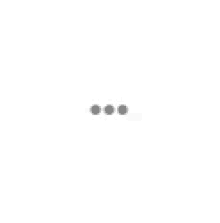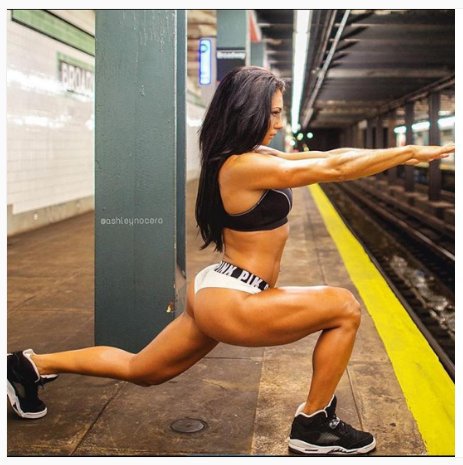 19. Lift and repeat.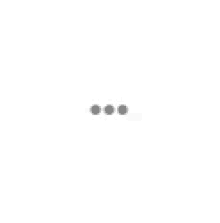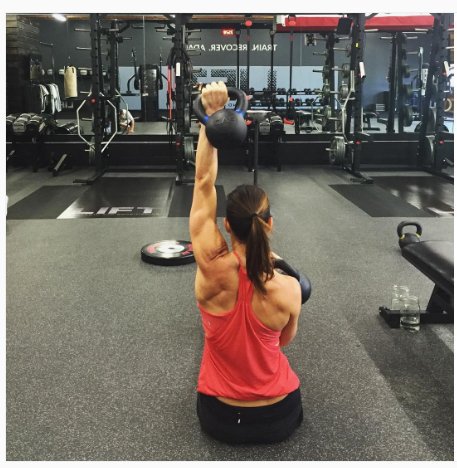 20. LEGENDARY...?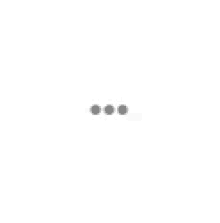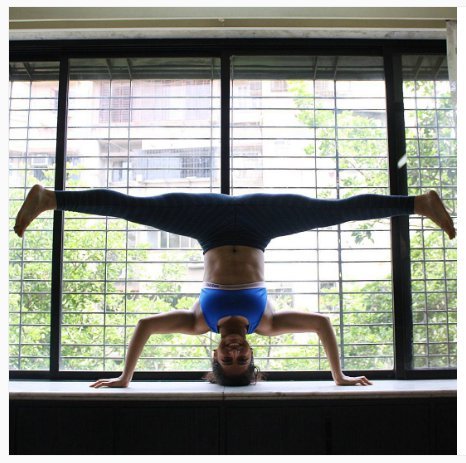 Still think they're any less feminine? Kudos to you amazingly hard-working women!