Over the 69 years of its existence, The Cannes Film Festival has delightfully courted controversy. 
This time, the Festival's brush with controversy occurred in the Opening Ceremony itself, with Master of Ceremonies Laurent Lafitte, making a rape joke, allegedly directed at Woody Allen.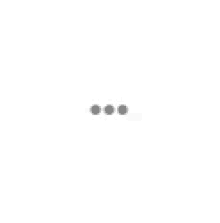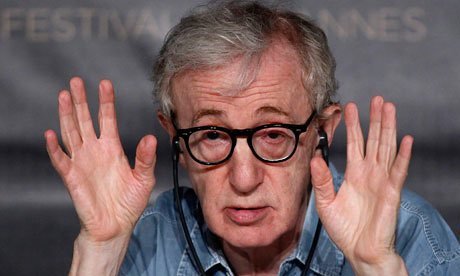 The French comedian shocked guests and drew gasps from the audience when he said said this on stage:
"You've shot so many of your films here in Europe and yet in the US you haven't even been convicted of rape."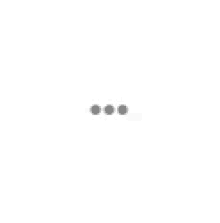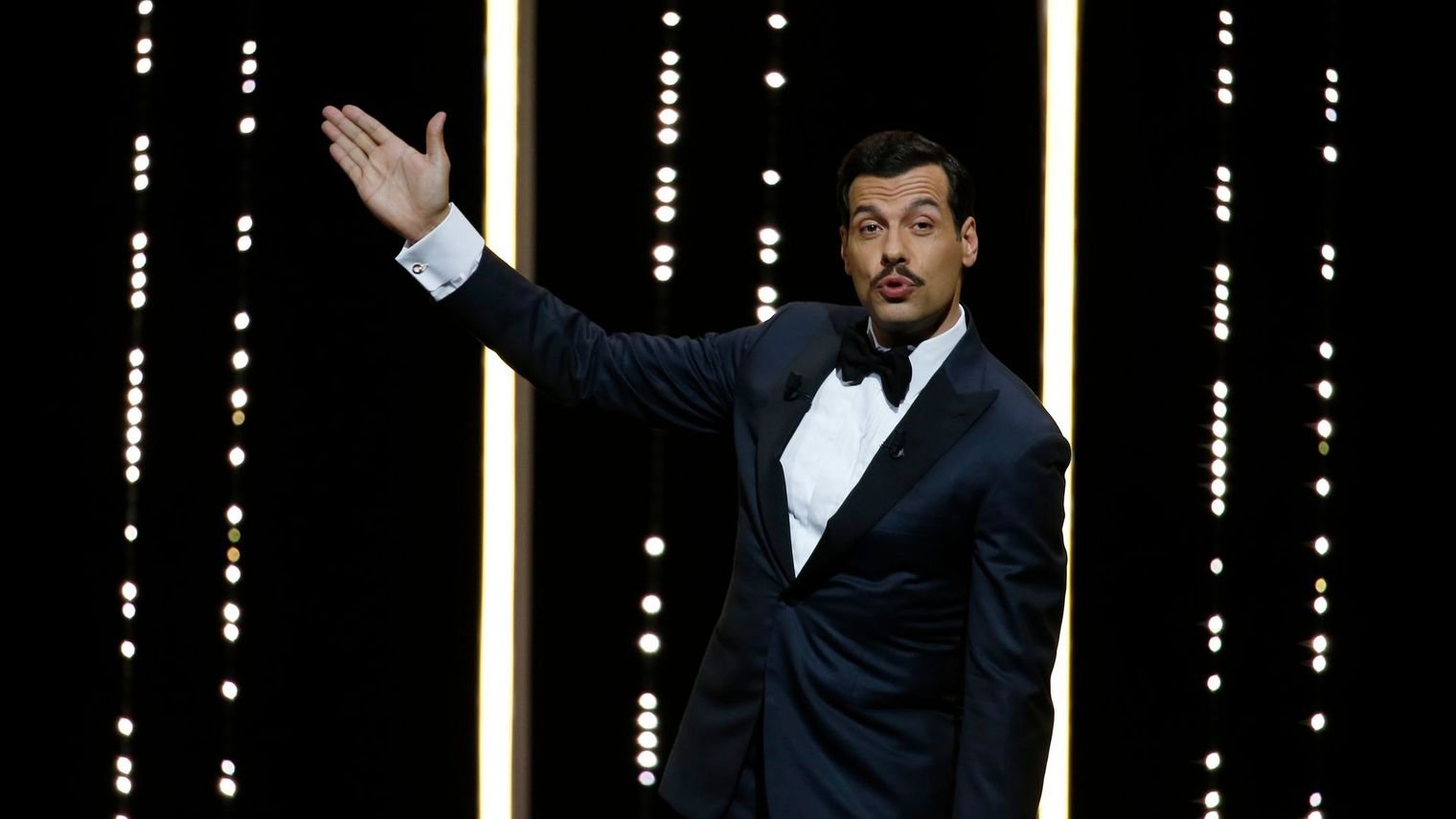 Woody Allen, 80, has formerly been accused, though never charged, for molesting Dylan Farrow, his adopted daughter with ex-wife Mia Farrow. The accusations were made by Farrow herself in an open letter addressed to The New York Times in 2014. 
Allen's estranged son Ronan Farrow wrote yet another open letter to The Hollywood Reporter, where he condemned the culture of silence that prevails in Hollywood and the fact that the Press never asks "tough questions", The Guardian reported.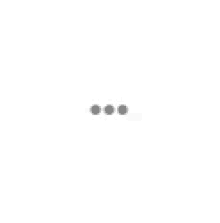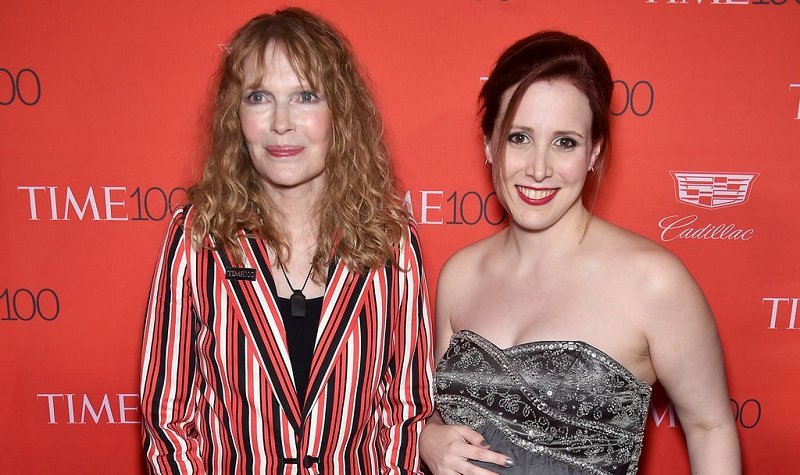 Allen has formerly denied all allegations, calling Dylan's statements concoctions that were "coached" to her ex-wife Mia Farrow after their acrimonious divorce. Allen is currently married to Sun-Yi, Mia Farrow's adopted daughter with former husband Andre Previn. 
Many present at the Opening Ceremony did not approve of the crass comedy, calling it 'out of place', with Emannuelle Seigner, controversial director Roman Polansky's French wife going as far as to call Lafitte "pathetic" and the ceremony "vulgar and mediocre', AFP reported.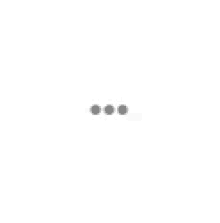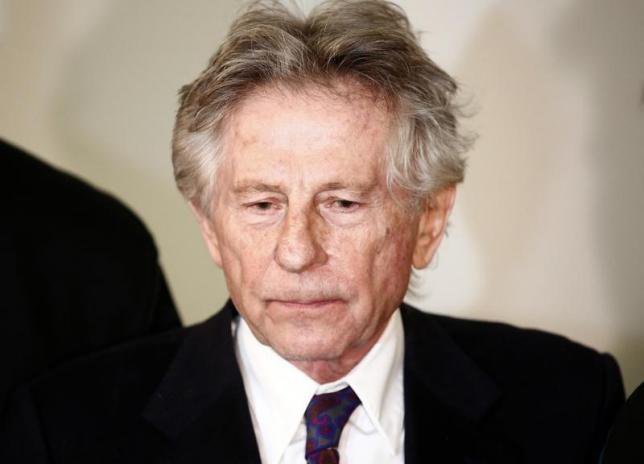 Incidentally, Roman Polanski has also been charged for the rape of a minor in the United States in the 70s, and has been living in Europe to avoid the charges. There is strong agreement that the rape joke could have been targeted at him and not Allen, though the joke was made right before the premiere of Allen's Cafe Society, his latest film offering. 
The joke nonetheless is an acerbic reminder of the dubious past of these celebrities. Maybe Lafitte was trying to kill two birds with one stone. In that case, well done Laurent!
(Feature Image Source: Reuters)