For all those who aced their art and craft classes, spent more time scribbling at the back of their notebooks, and love collecting notebooks of different shapes and sizes, we have an ecstatic piece of news for you! 
Stationery World Expo 2016 is coming to Delhi! The exhibit is being hosted by Mex Exhibitions in Delhi, and we can't hold our excitement!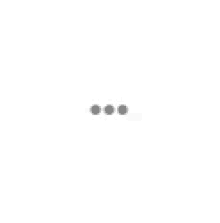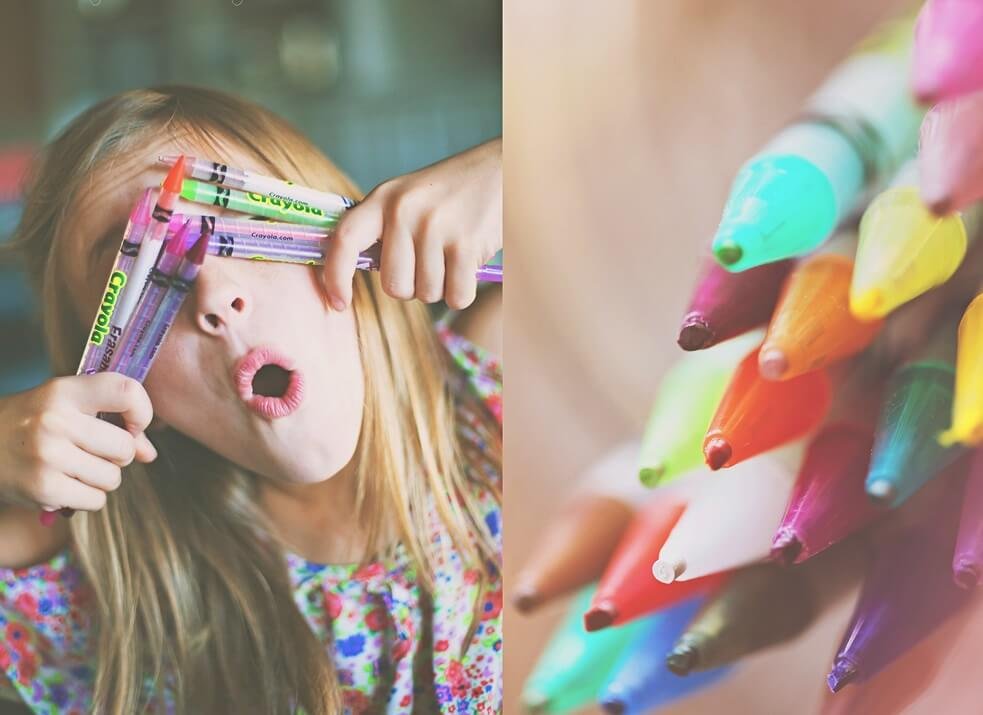 So, if you are one of those who are in awe of cardboard paper, acrylic colours, sketchbooks and pens, then this is the festival you need to watch out for! 
The stationery expo is being organised at Pragati Maidan from July 29-July 31, 2016.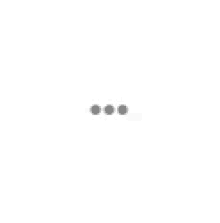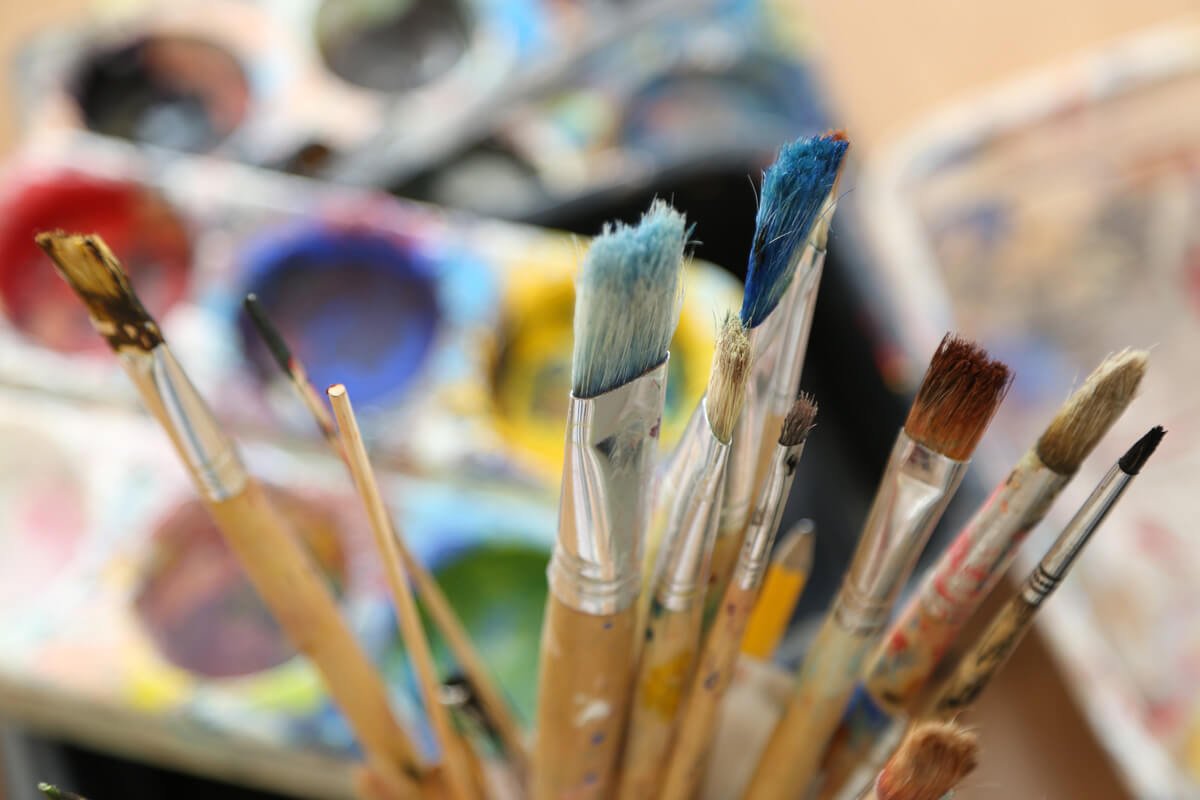 And, there's more! People who are looking forward to redo their workplaces can also pick up some innovative stuff from the expo. The entire office and supplies industry will be in attendance to showcase their products like carbon paper, stick-ons, colourful notepads, etc.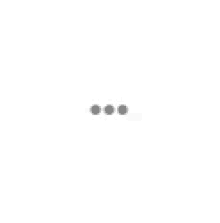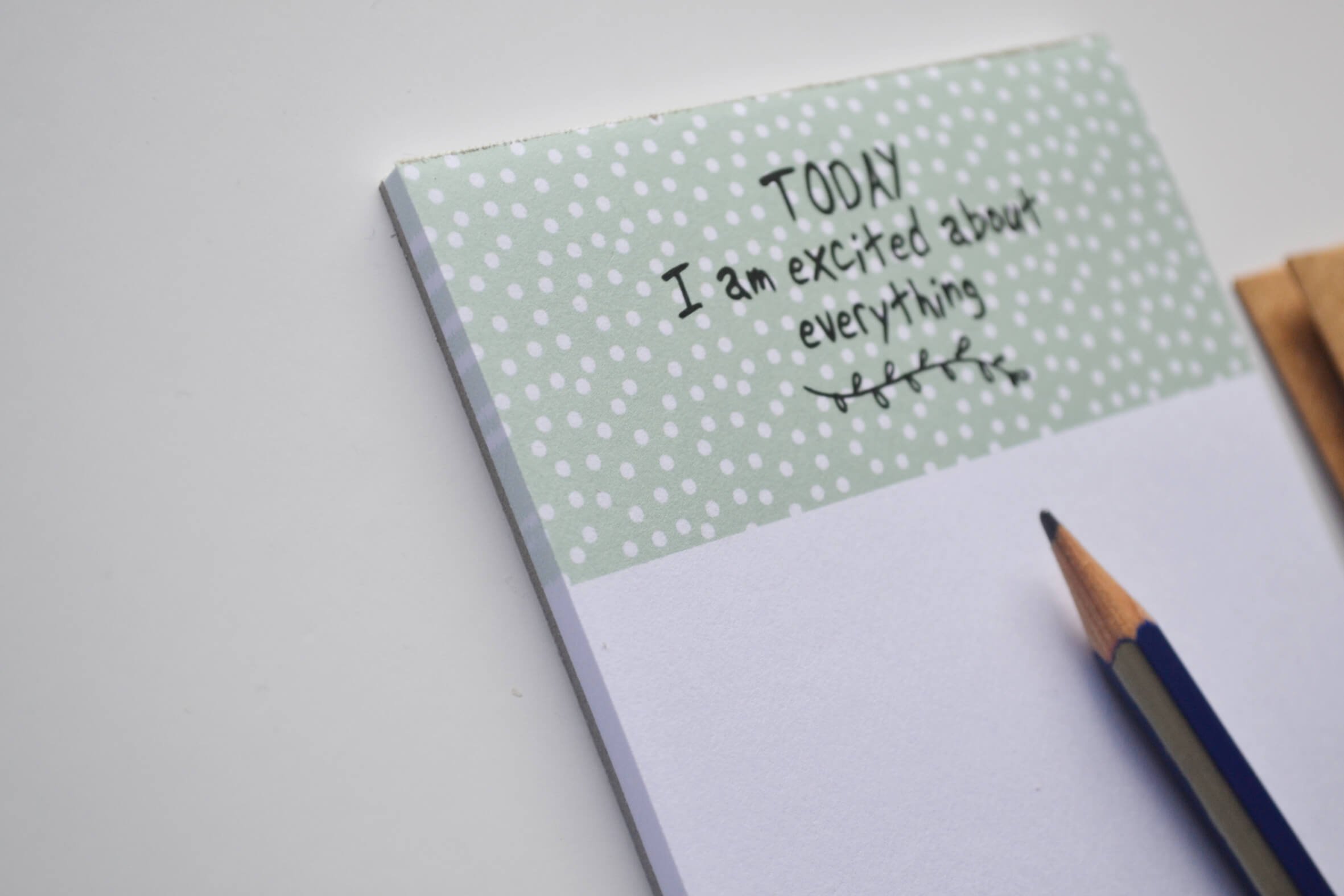 The expo will also have something for our tech junkies. A variety of calculators, e-notebooks, paper shredding machines will be available for them.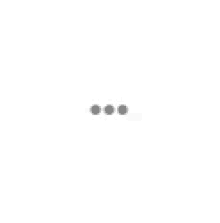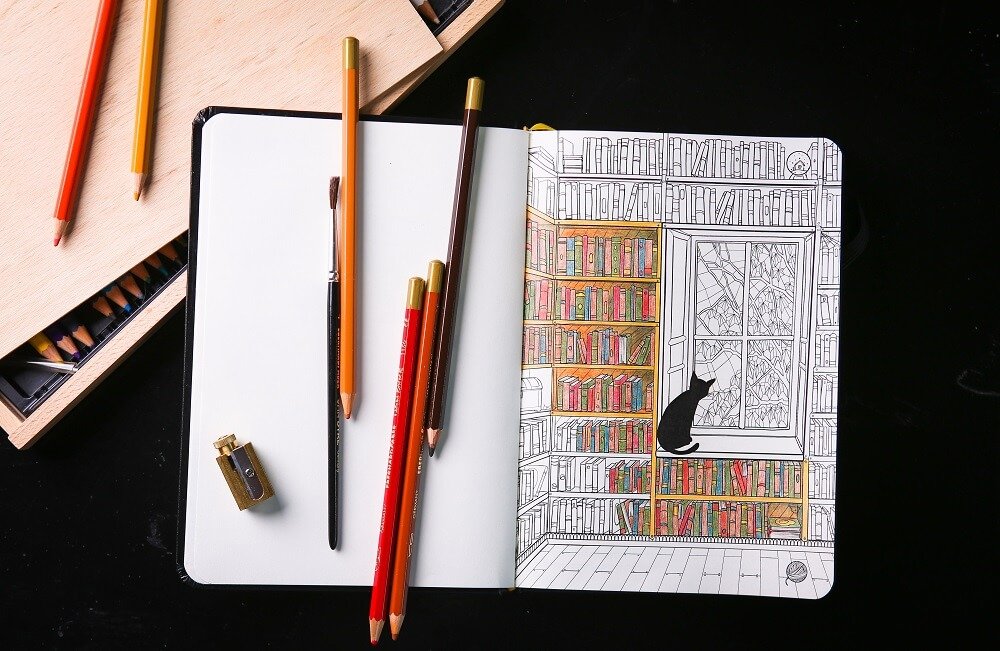 Can't wait for 29th July!