Whenever we speak about mammoth ships, Titanic comes to the mind first. But, it's 2016 and we have ships way more powerful and large than the 'unsinkable'.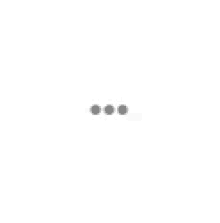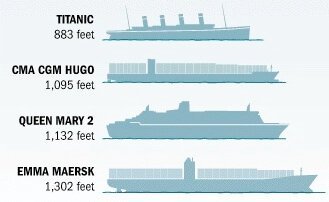 And for ships way larger than the Titanic, we need engines way powerful than the one powering the Titanic. Wärtsilä RT-flex96C, with the height of a four-story building, is the world's largest engine.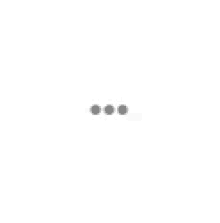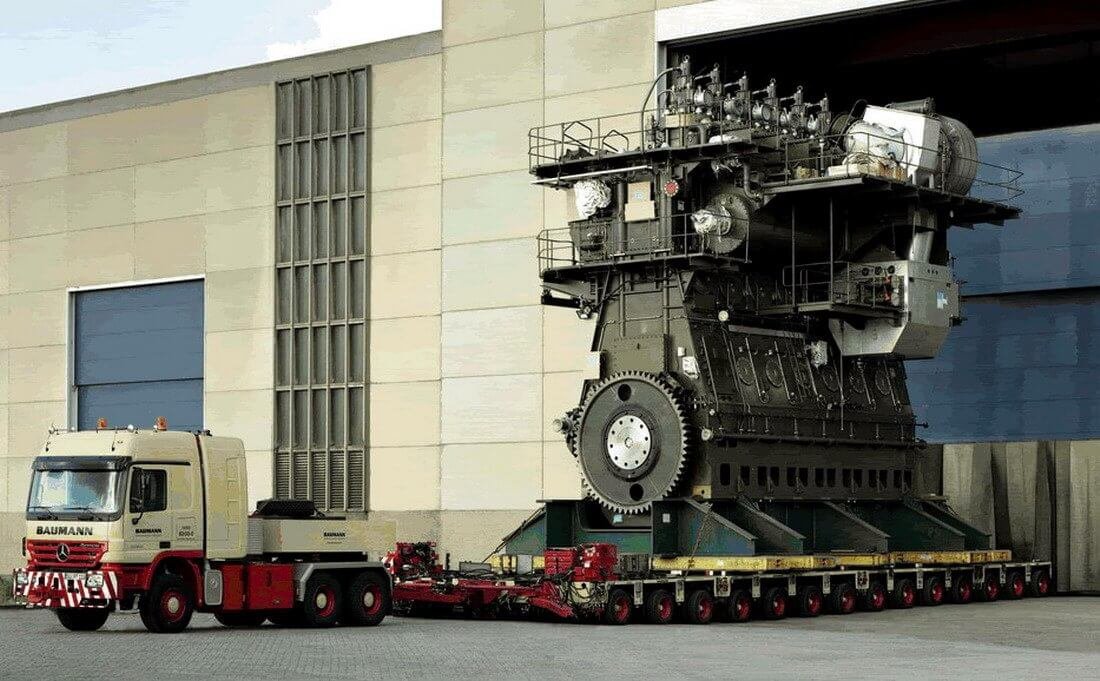 It makes 109,000 horsepower – the Titanic's engine were 'only' 15,000hp. It is a two-stroke turbocharged low-speed diesel engine designed by the Finnish manufacturer Wärtsilä.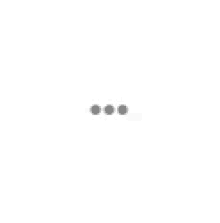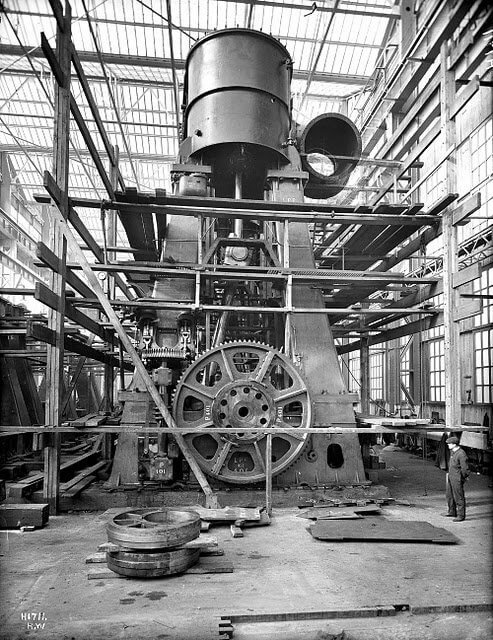 It is designed for large container ships that run on heavy fuel oil. Its largest 14-cylinder version is 13.5 metres (44 ft) high, 26.59 m (87 ft) long, weighs over 2,300 tonnes, and produces 80,080 kilowatts (107,390 hp).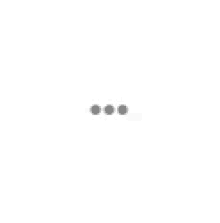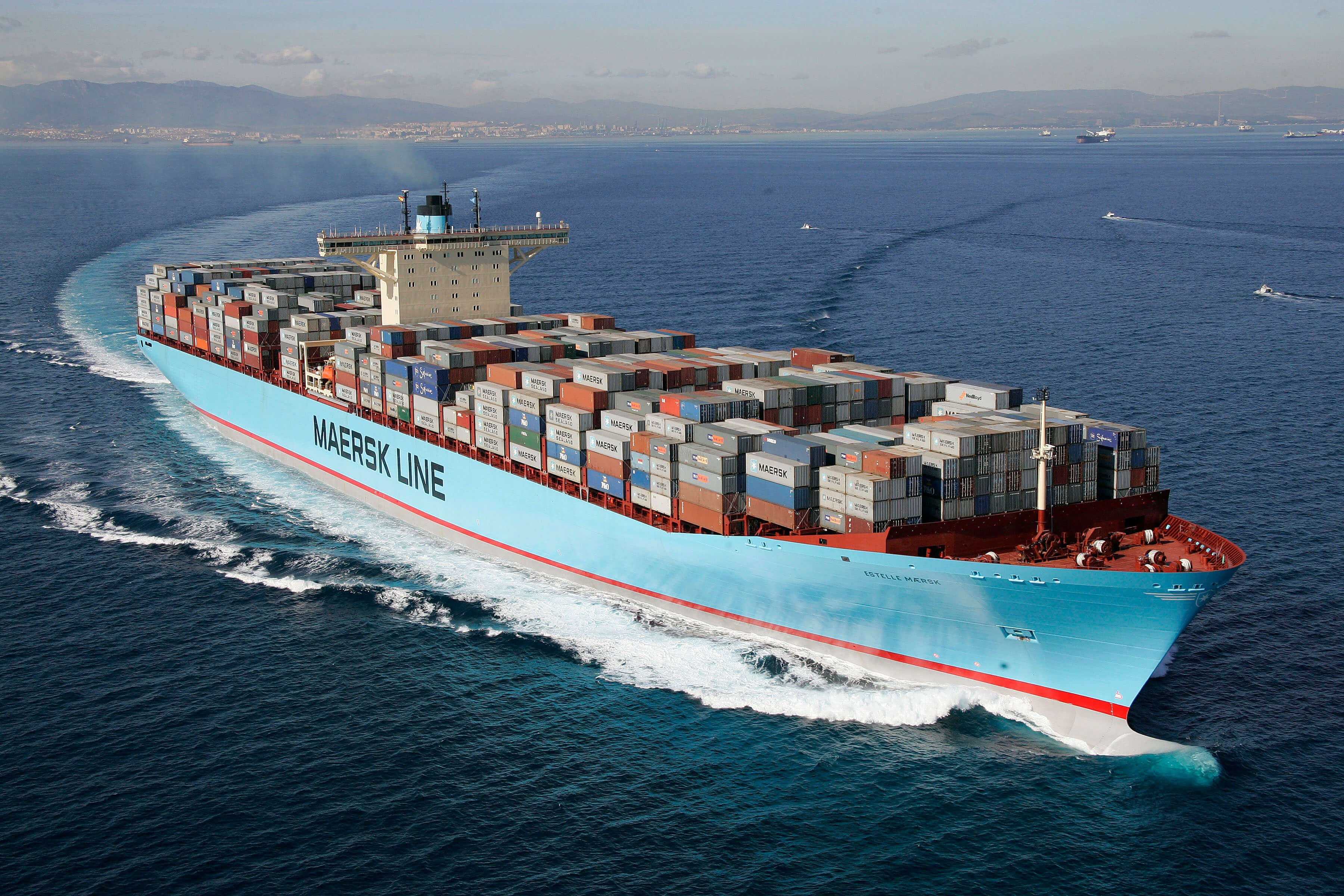 The engine is the largest reciprocating engine in the world. Take a look at the specifications.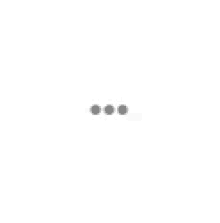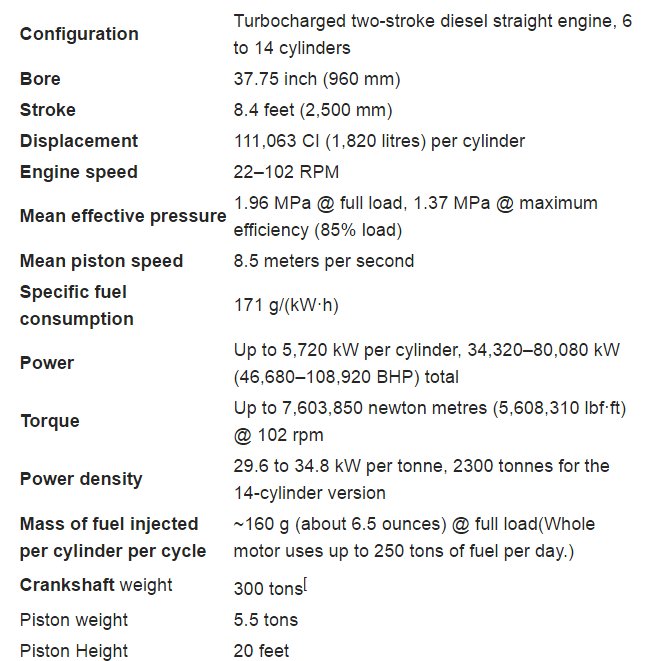 The largest version of 14-cylinder version was put into service in September 2006 aboard the Emma Mærsk.