Did you know that the world's oldest operating photo studio was in Kolkata? One of the oldest and longest running photograph studios in the world, 'Bourne and Shepherd', which was once frequented by the likes of film director Satyajit Ray and Nobel laureate Rabindranath Tagore, finally pulled down its shutters after a rich 176-year legacy earlier this month on 16th June.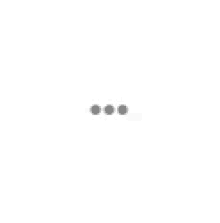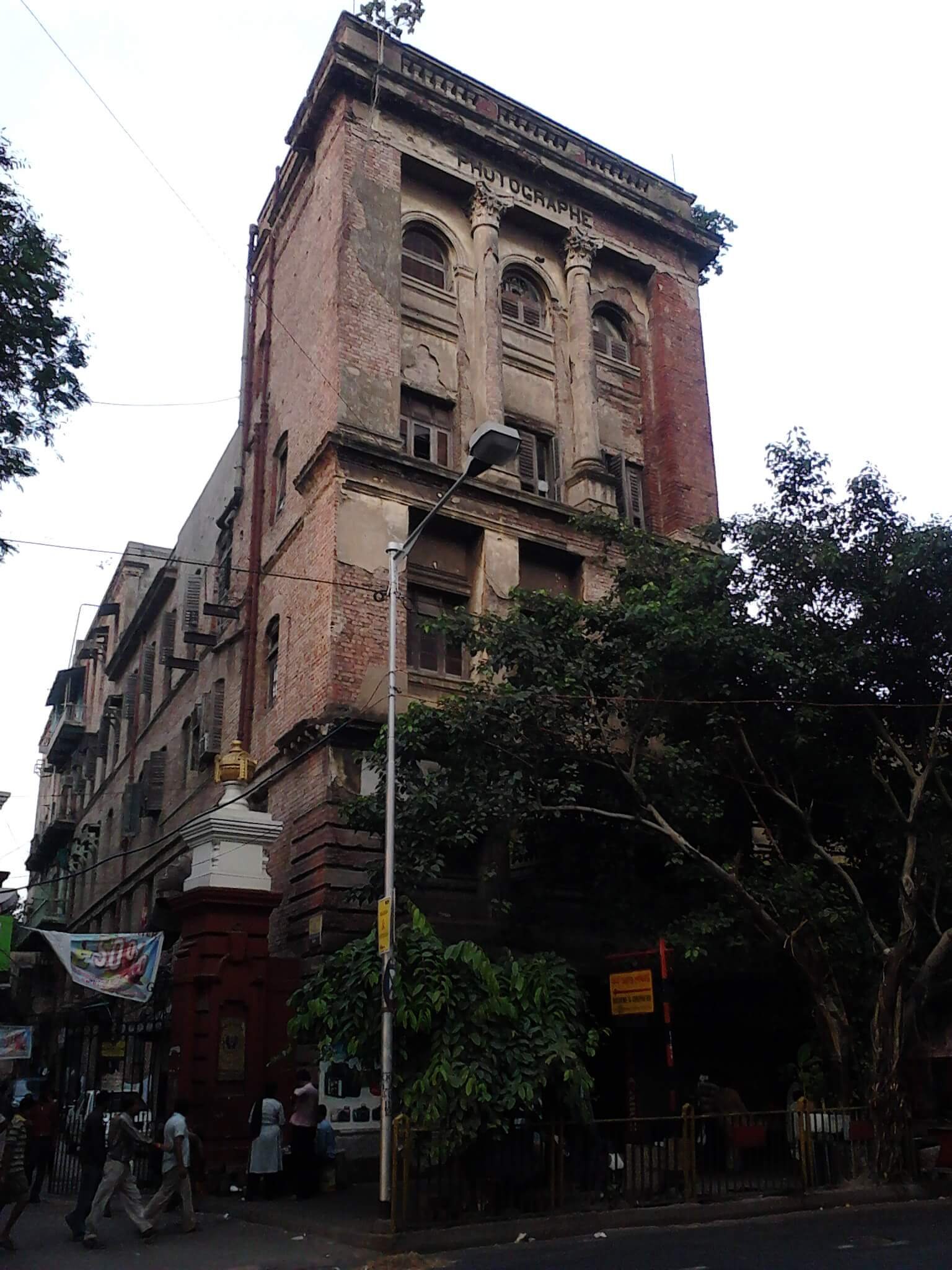 Jayant Gandhi, the last owner of Bourne and Shepherd, lost a 14-year legal battle over the company's sole space, against Life Insurance Corporation (LIC), which owns the four-storey structure in Kolkata's Esplanade area.
The iconic studio, named after its founding British photographers, Samuel Bourne and Charles Shepherd, had its golden run in 70's and 80's, when a team of 30 in-house photographers would be sent on prestigious assignments regularly.
Gandhi mentioned that the regality of the Bourne and Shepherd had tarnished over the years, specially after a fire that broke out in the entire building in 1991 and destroyed over 2,000 glass negatives which were used to reprint images for sale. Now in his 70s, he also cited his age and the recent major changes in photographic technology as reasons for the closure.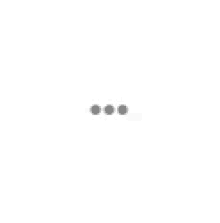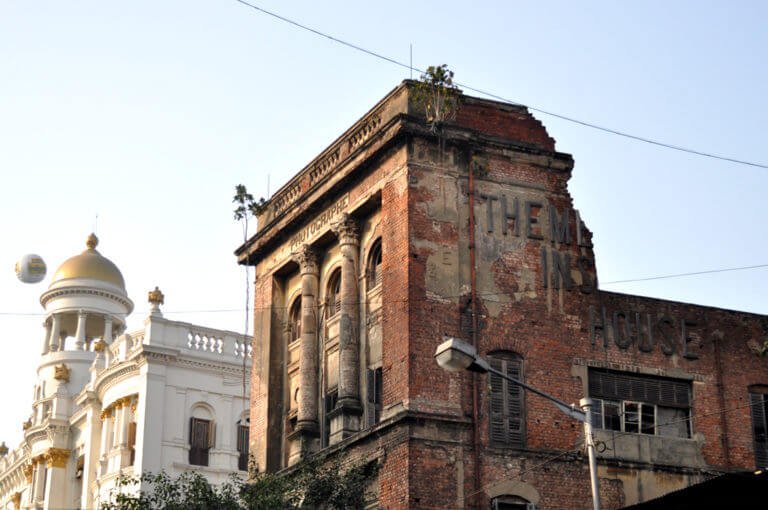 Shepherd initially set up shop in 'The City of the Taj - Agra' with Arthur Robertson. The institution then moved to Shimla in November, 1863, where the company was known as 'Talbot House', named after photography pioneer William Henry Fox Talbot, before settling down in the present city of Kolkata (then Calcutta) in 1865, but it kept shifting its base, in 1910, into its Esplanade premises.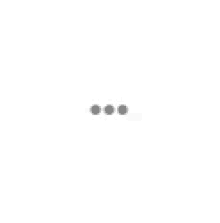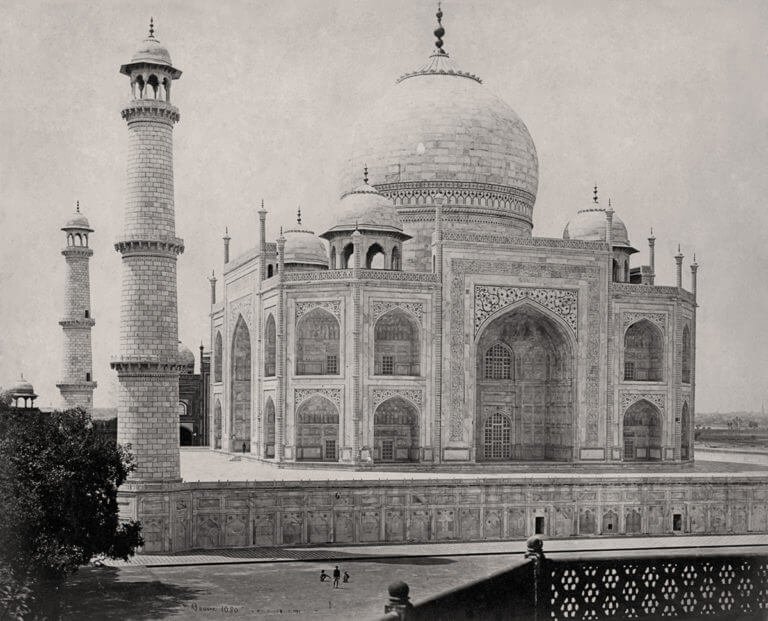 At its peak, the studio had two major corresponding offices in Shimla and in Mumbai with a number of affiliates all over the country, as well as two offices in Paris and London.
According to photography historian Hugh Ashley Rayner in his catalogue essay for the exhibition Bourne & Shepherd: Figures in Time, Bourne, who initially worked as a bank clerk, had acquired his camera just a decade prior to founding the studio in Shimla.
Over the years, many notable British officers and writers like Rudyard Kipling, independent India's first politicians and many others came to the studio to have their portraits made. Events like the Delhi Durbars of 1877, 1903, and 1911, were documented by the photographers by Bourne and Shepherd photographers. Rayner writes - 
"The company became the de-facto official photographers to the British Raj in India; and produced portraits of successive Viceroys and Governors, as well as most high officials and major political events. Everyone who was anyone in British India, had their portrait 'done' by Bourne & Shepherd, at some point in their career!"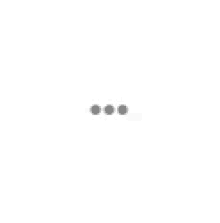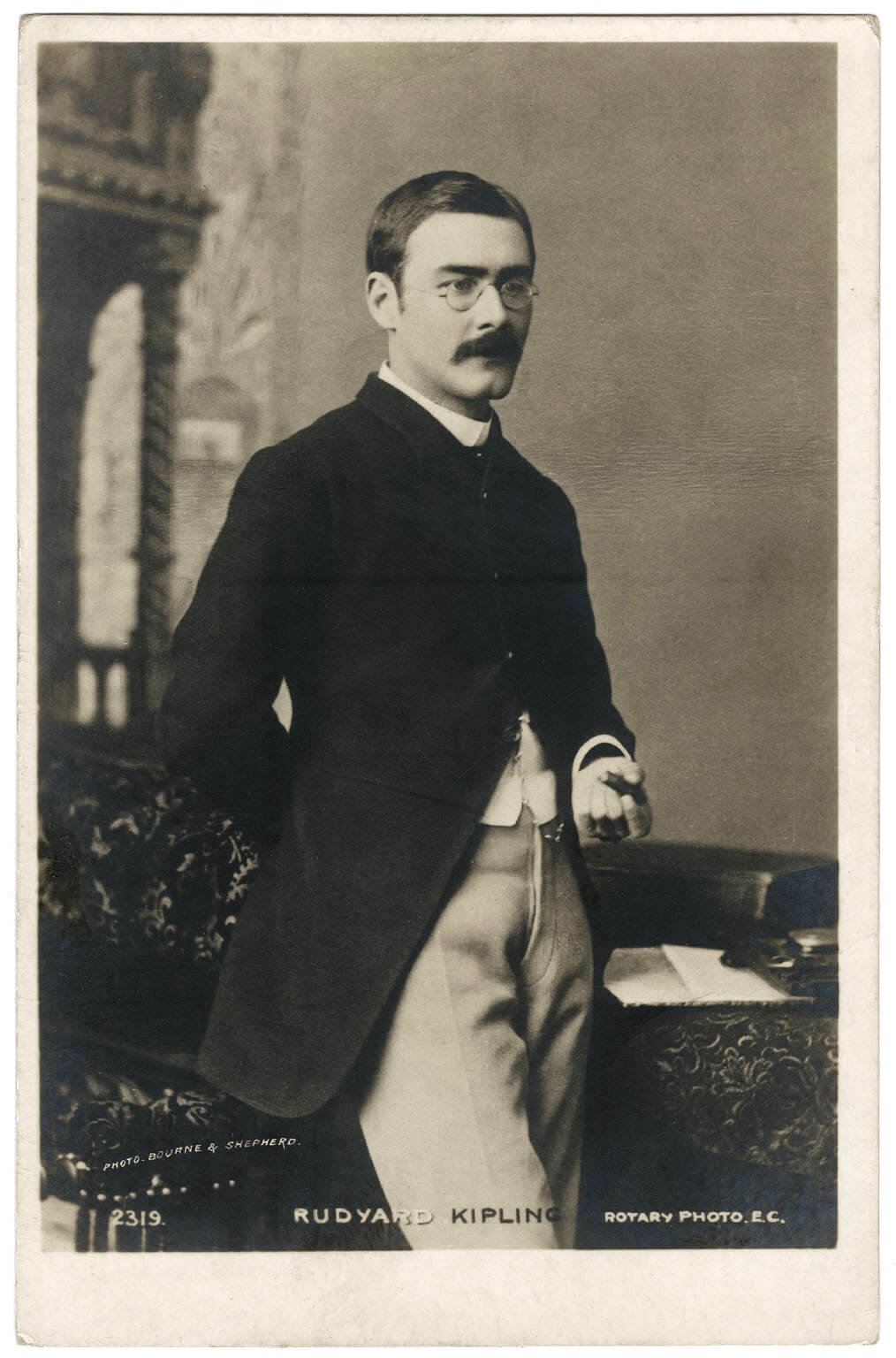 According to him, Bourne captured an India that was rapidly changing, which has now largely disappeared. Even though the ownership of the studio kept changing hands over the years, Bourne and Shepherd, very strongly documented modern India, both the colonial times, as well as post independence era.
Charles and Samuel captured the essence and culture of then undivided India very beautifully.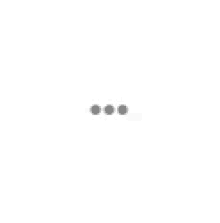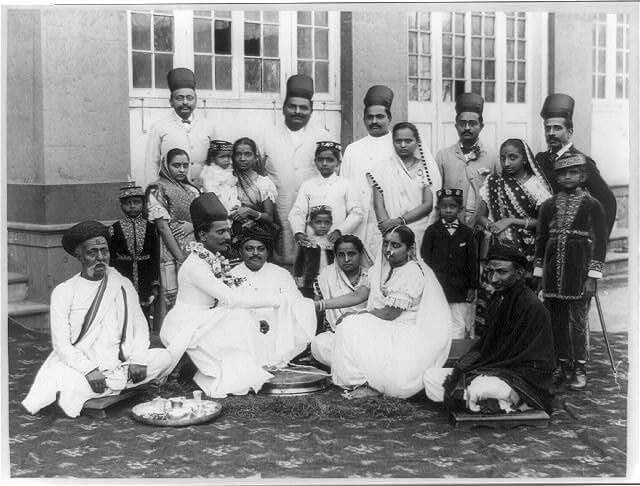 After both Bourne and Shepherd moved back to England in 1870 and 1879, respectively, Gandhi and co-owner K.J. Ajmer, took control of the Kolkata studio, when Arthur Musselwhite, then proprietor, sold it in an auction.
Even after having such vivid history, LIC had not paid much attention in preserving this master piece. A petition asking LIC to convert the space into a museum has emerged on Change.org, but it has so far amassed just over a dozen signatures.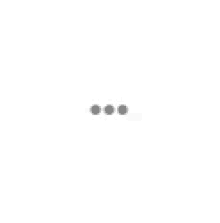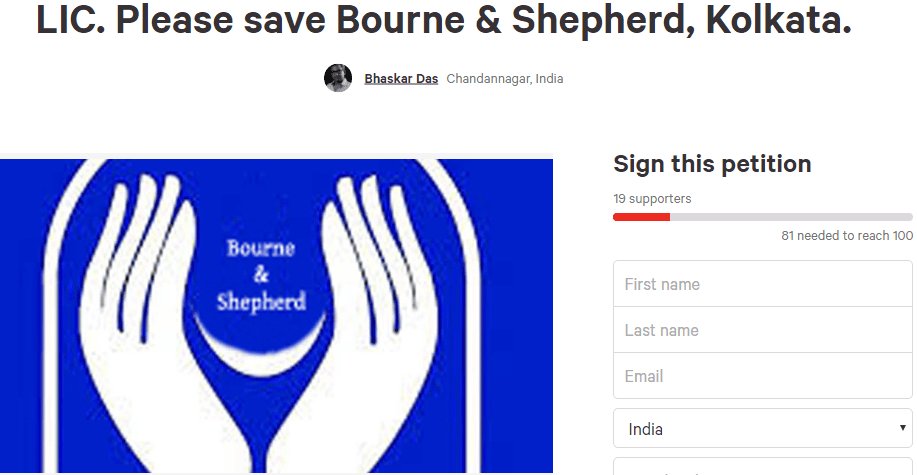 Here are some beautiful pictures from the Bourne and Shepherd archives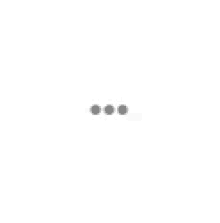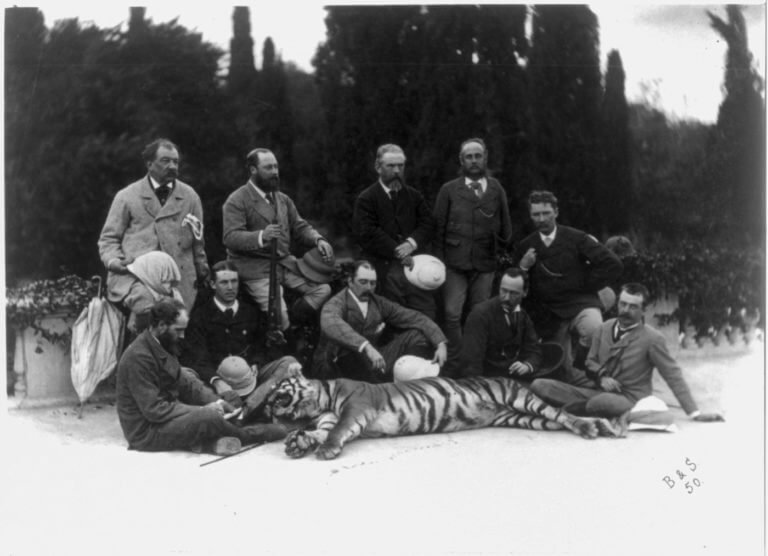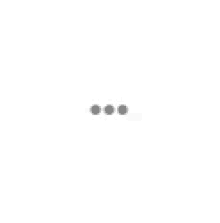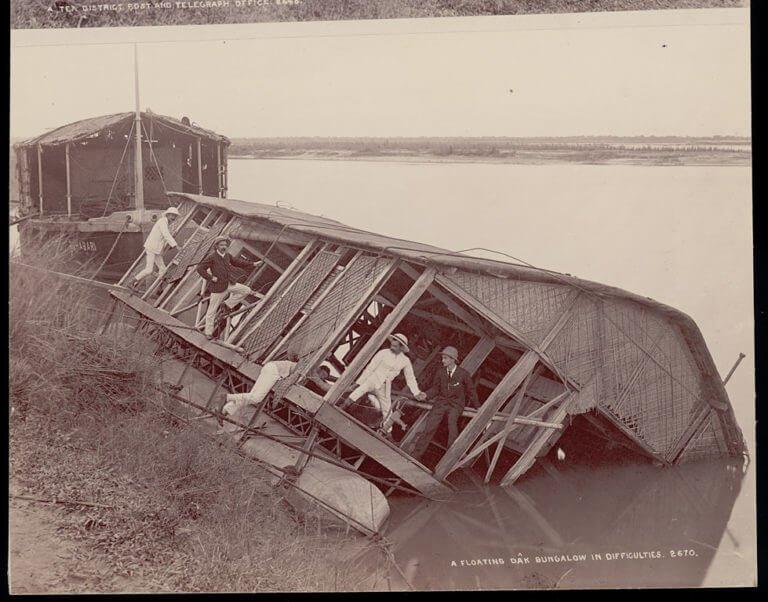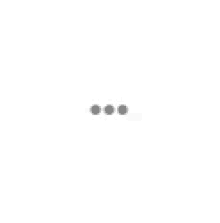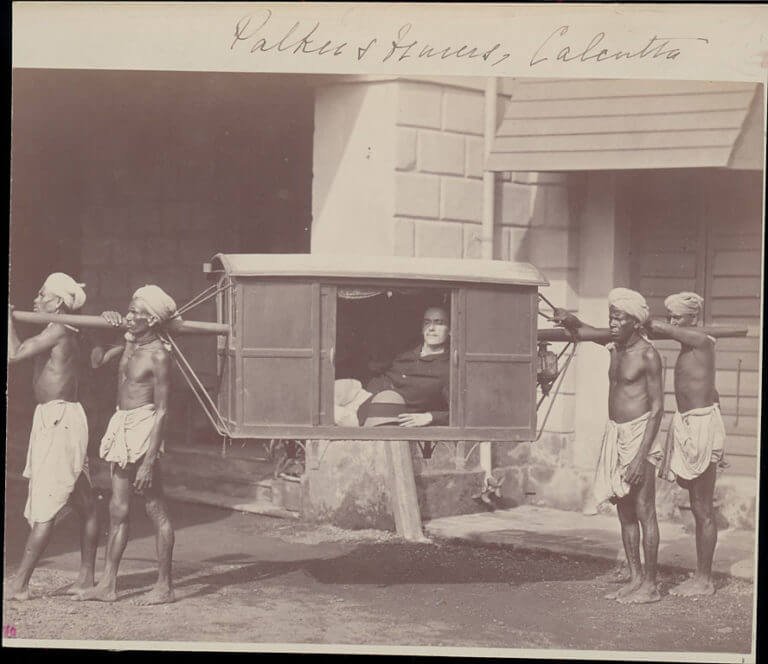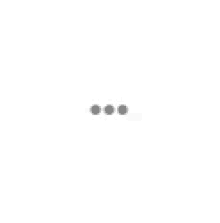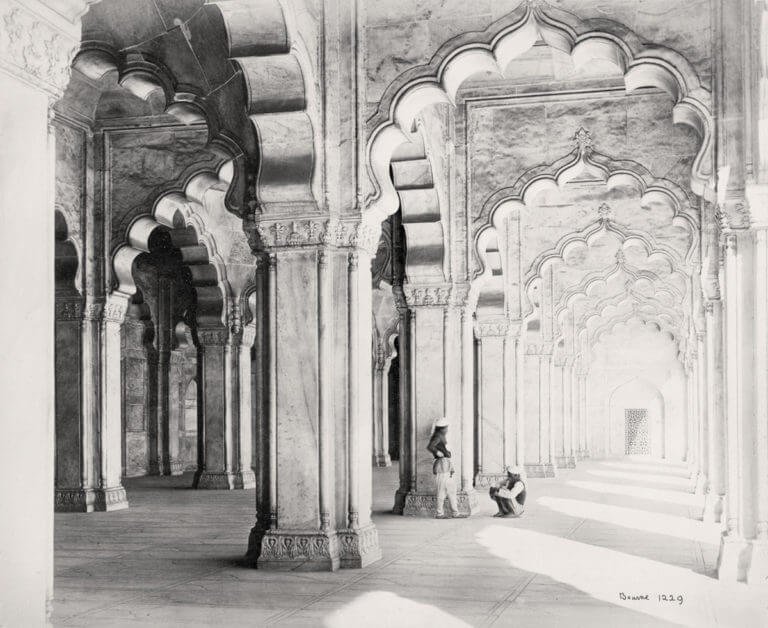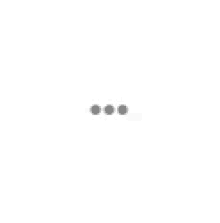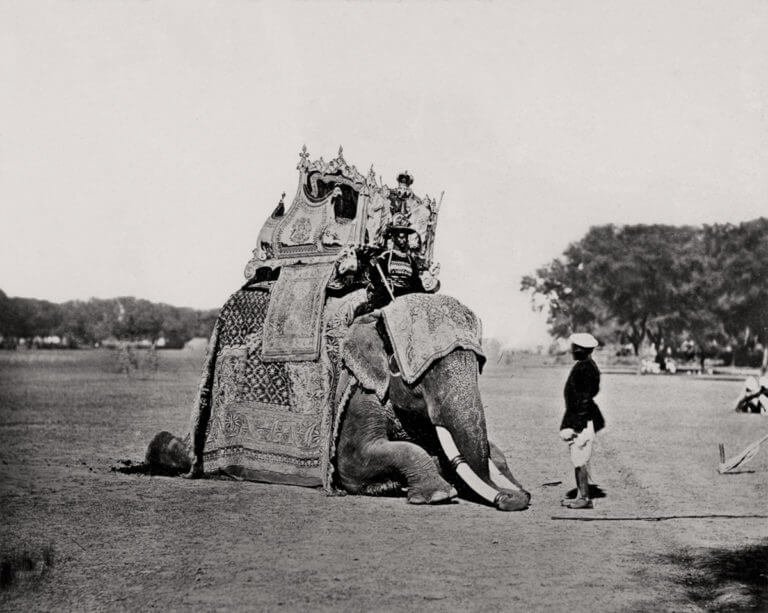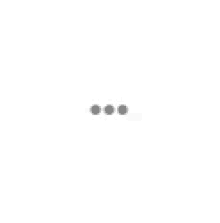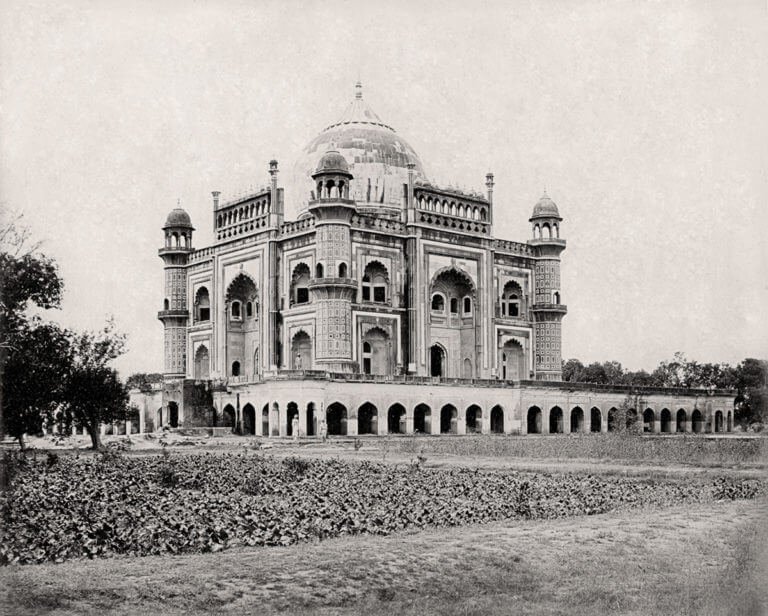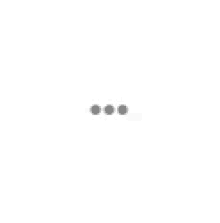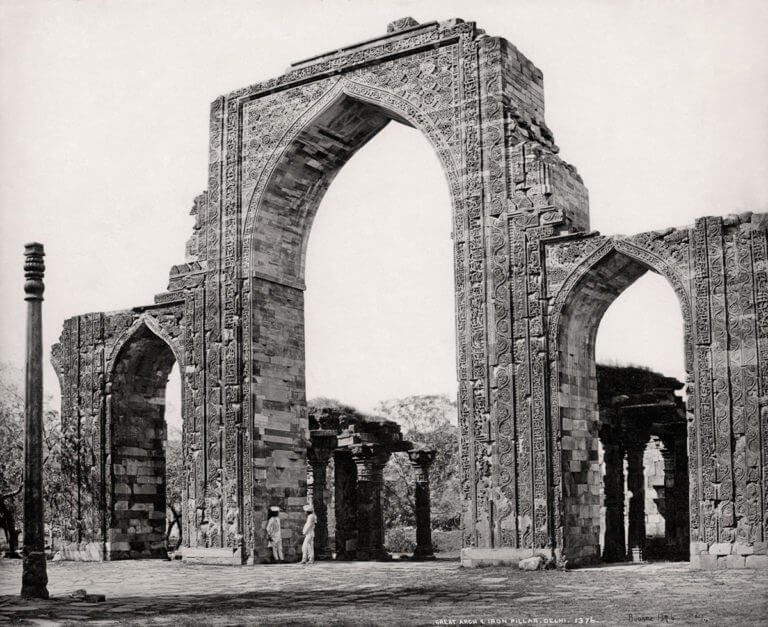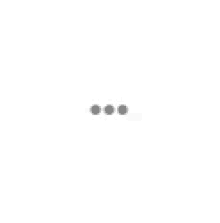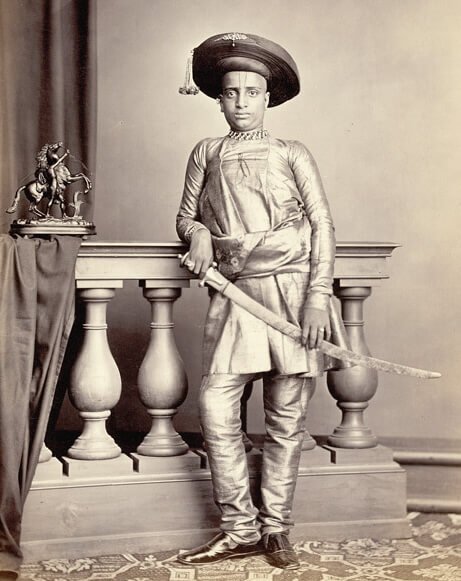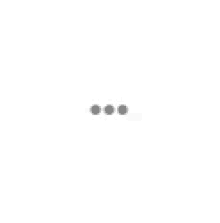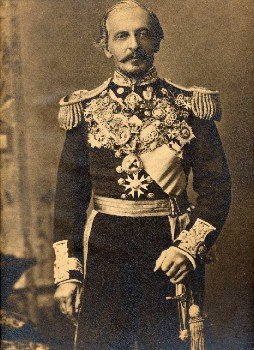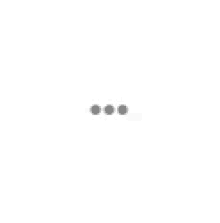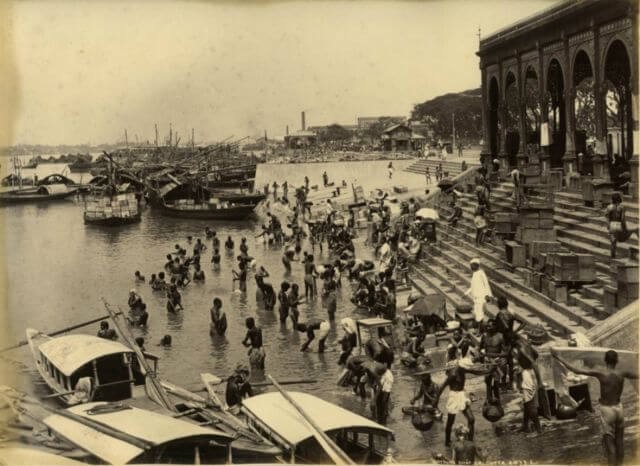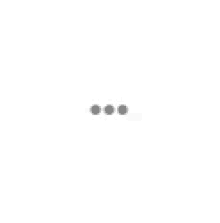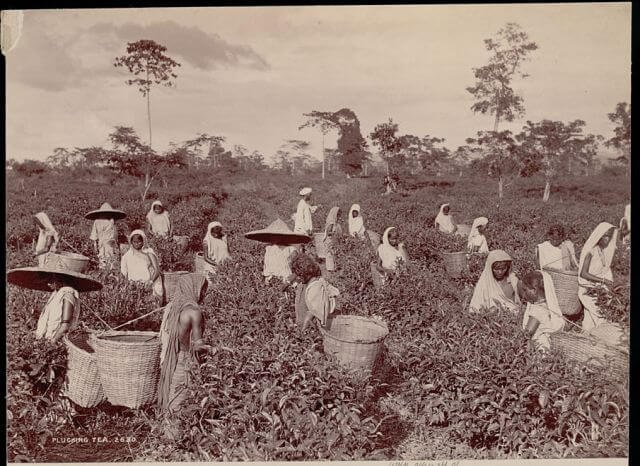 What happens to its remaining archives and equipment, including a massive camera originally used by Bourne, is now uncertain.
h/t Hyper Allergic