The Reserve Bank of India feels there is a huge dearth of original writing in the field of banking in Hindi.
To fix it, they have come up with an award scheme for "Excellent writing in the field of banking in Hindi".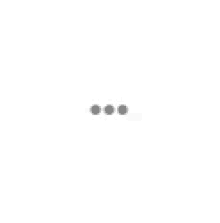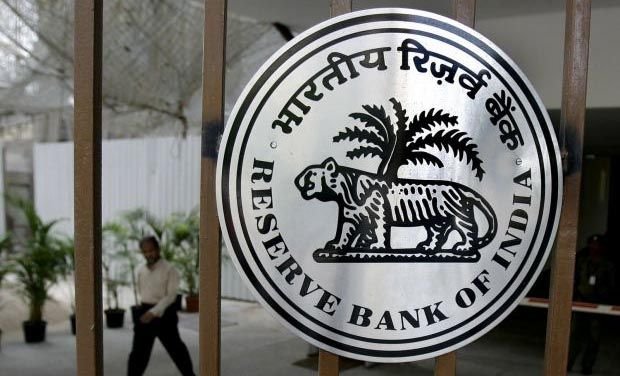 It's open only for
professors, but from universities across India.
There are three prizes of Rs 1.25 lakh each, for books written originally in Hindi on economic/financial/banking subjects. 
This move is expected to boost original Hindi writing on economic or financial topics, as per a press statement by the RBI.
The RBI says more details will be announced soon.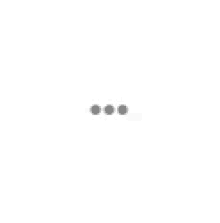 Dr. Raghuram Rajan, the current Governor of RBI, made the announcement during the Rajbhasha Golden Jubilee Celebrations in Mumbai on May 24, an event that marked the 50th anniversary of the Rajbhasha Department in RBI.
As per Deputy Governor SS Mundra, the Indian banking sector needs to expand their use of Hindi, as well as other Indian languages and dialects beyond just a statutory introduction, especially in areas such as customer service and marketing. Bridging the language gap is key to expanding the customer base. 
With this move, it seems the RBI is aiming for deeper financial inclusion in India and 'Rockstar' Rajan has quite a few tricks up his sleeve to achieve this goal.