It doesn't matter who you are or what you do, Indian TV shows will forever be a part of your childhood. You were probably not allowed to watch Naruto or Dragon Ball Z because your family wanted to find out how Tulsi would react when Mihir gatecrashes her second wedding. Indian soap operas seem like a perfect watch if you're looking forward to some funny shows but then for some reason they don't seem to be as self-aware as you'd want them to be. 
We recently did an article about the friends from F.R.I.E.N.D.S. being horrible people and there was an overwhelming response to the article urging us to watch Indian shows like Sasural Simar Ka and Pavitra Rishta. We went against our best judgement and we don't regret it.
Here are the plots of popular Indian shows summarised in a few lines: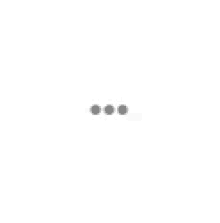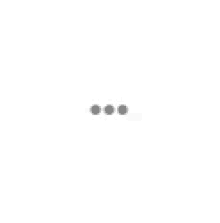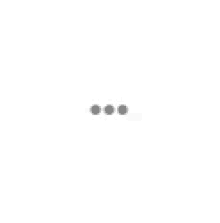 Did we miss out on any other famous Indian TV show? Do let us know in the comment section.
Design Credits - Ankita Patel