We're still recovering from the smoggy aftermath of Diwali and trying to wrap our heads around the long-term damage we all have done to the air in Delhi. And if this isn't the time to get yourself an anti-pollution air-mask, I don't know when it'll be.
Well, Chinese electronics giant Xiaomi has answered this very call in their most recent launch. They have brought us what may well be, by far, the most affordable, and most efficient anti-pollution mask you and I can find - the Cloth Pear Fresh Air Mask.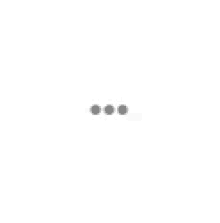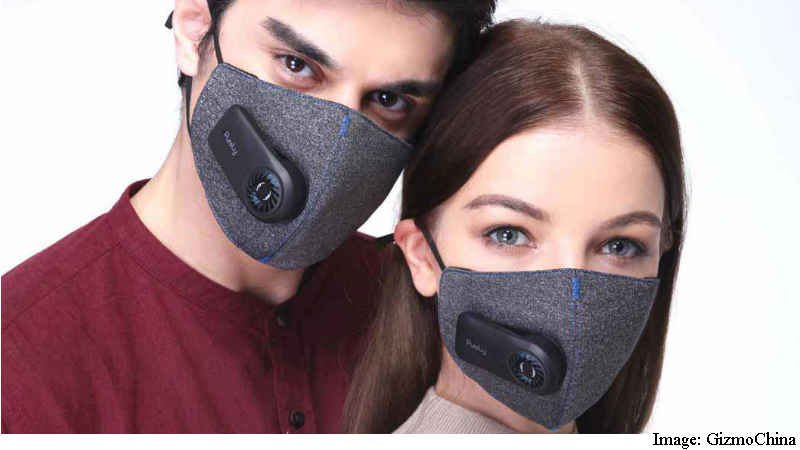 The Cloth Pear mask comes with a detachable and rechargeable air filter, and uses hand-woven, high-quality polyester fabric to offer a comfortable and secure fit.
Its air filter is lightweight, has an ultra thin fan with three speed levels and has a lithium-ion battery that takes about 3-4 hours to fully charge.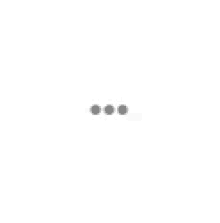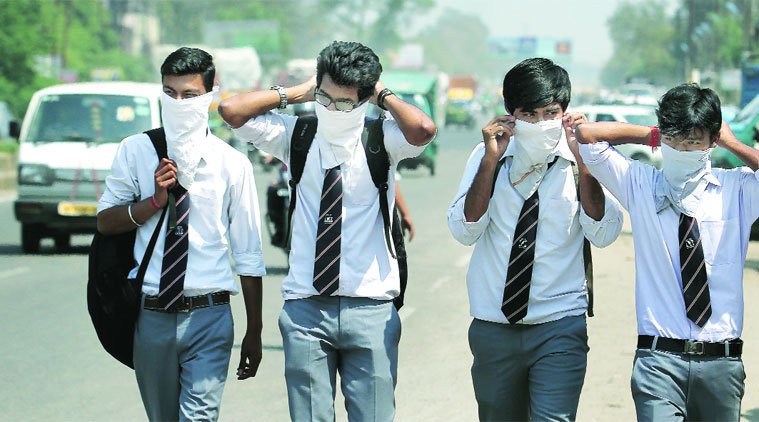 The filter is equipped to achieve PM2.5 filtration efficiency of up to 99 percent. But it's been priced at CNY89, which converts to about ₹900. With this mask, Xiaomi is giving us a more affordable alternative to masks that offer such protection for significantly more money.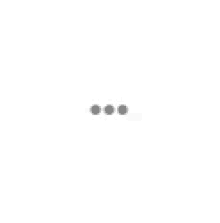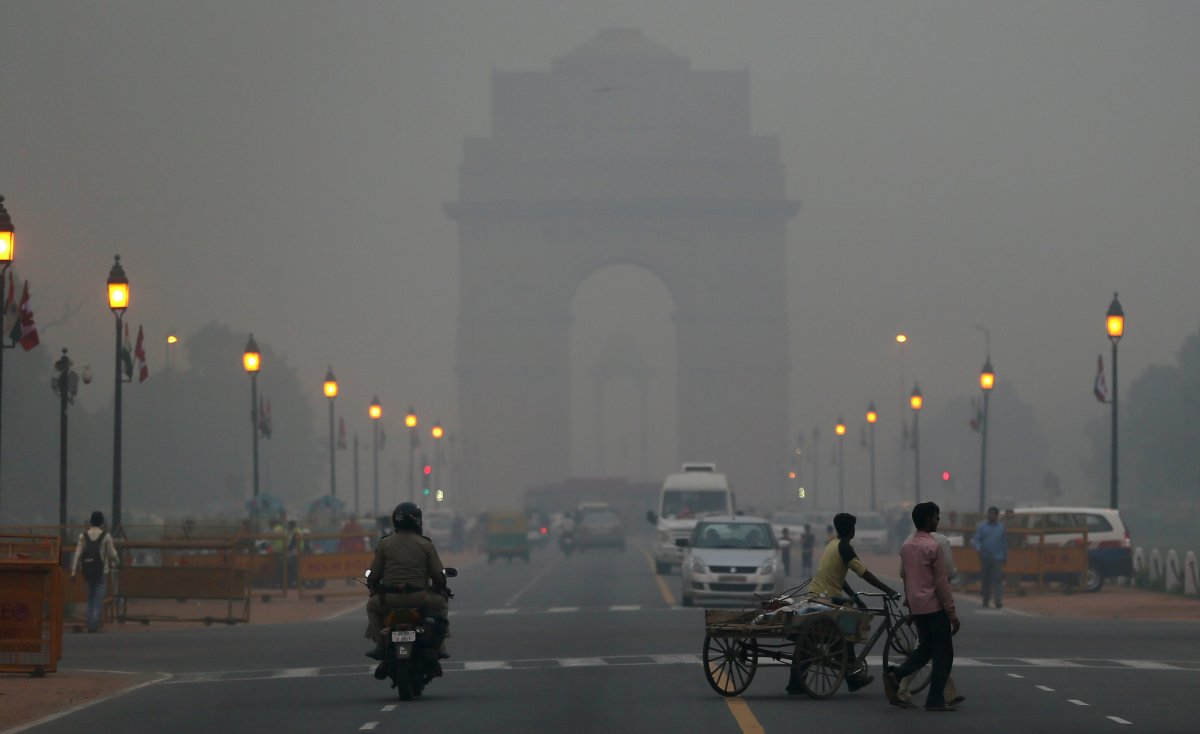 Alas, Xiaomi's Cloth Pear Fresh Air Mask isn't available in Indian stores just yet. They're currently being sold only on the Chinese crowdfunding site Mi. Here's hoping that they'll come to our rescue soon enough, though.
We're waiting for them with bated breath. LITERALLY.