Yash Raj Films contributed yet again in the celebration of India's win now in Rio Paralympics. Mariyappan Thangavelu who won a gold medal in men's high jump T-42 is being rewarded with Rs 10 lakhs cash to honour him for his proud win. This is not the first such announcement by YRF, it is followed after honoring gold medal Indian athletes at the recently concluded Rio Olympics.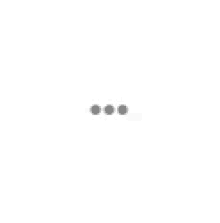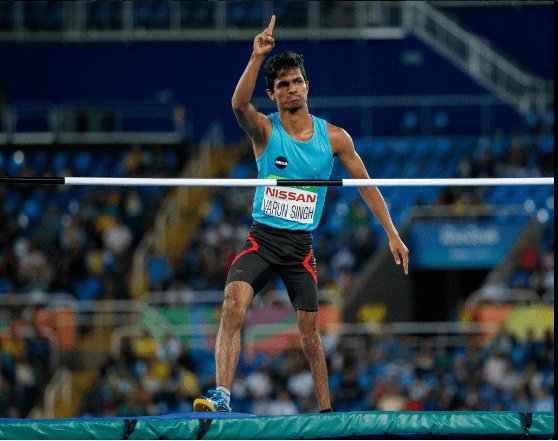 YRF believes in celebrating the success of sportsmen, in their unique way. The 10 lakhs rupee cash reward for Rio Paralympics winner is a gesture of saluting the invincible spirit of sports and the champions who have made India proud against all odds.
These small gestures can be big in fortifying the spirit of a sportsman. These numerous attempts by the studio clearly defines their support for sports.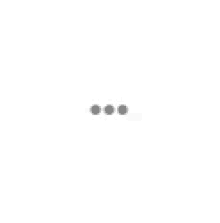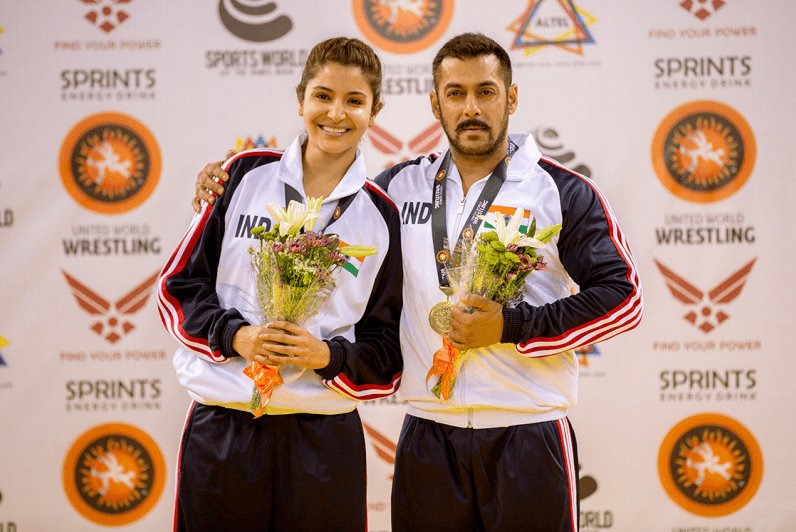 In their own way they have depicted backing up sports by producing super hit films such as Chak De India or Sultan both empowering women and lower section of the society motivating them to come forward in the sports arena.
 Yash Raj Films recently announced the release of Salman Khan and Katrina Kaif starrer Tiger Zinda hai in Christmas 2017.