Yahoo Inc said on Thursday that at least 500 million of its accounts were hacked in 2014 by what it believed was a state-sponsored actor, a theft that appeared to be the world's biggest known cyber breach by far.
Cyber thieves may have stolen names, email addresses, telephone numbers, dates of birth and encrypted passwords, the company said. But unprotected passwords, payment card data and bank account information did not appear to have been compromised, signalling that some of the most valuable user data was not taken.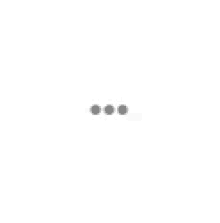 The attack on Yahoo was unprecedented in size, more than triple other large attacks on sites such as eBay Inc, and it comes to light at a difficult time for Yahoo.
Chief Executive Officer Marissa Mayer is under pressure to shore up the flagging fortunes of the site founded in 1994, and the company in July agreed to a $4.83 billion cash sale of its internet business to Verizon Communications Inc.
"This is the biggest data breach ever," said well-known cryptologist Bruce Schneier, adding that the impact on Yahoo and its users remained unclear because many questions remain, including the identity of the state-sponsored hackers behind it.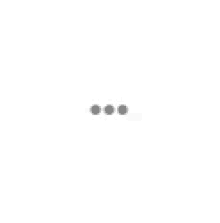 On its website on Thursday, Yahoo encouraged users to change their passwords but did not require it.
Although the attack happened in 2014, Yahoo only discovered the incursion after August reports of a separate breach. While that report turned out to be false, Yahoo's investigation turned up the 2014 theft, according to a person familiar with the matter.