I know, we've heard way too much about just how uptight the Indian Censor Board can be with what they define as 'indecent'. But if think the Indian Censor Board is tough, check this out.
According to Times Of India, an Indian television show, Ye Hai Mohabbatein, is facing a bucket-load of trouble in Pakistan due to alleged 'indecent activities' shown in the first episode.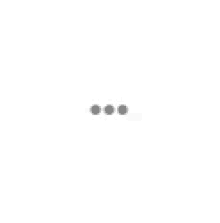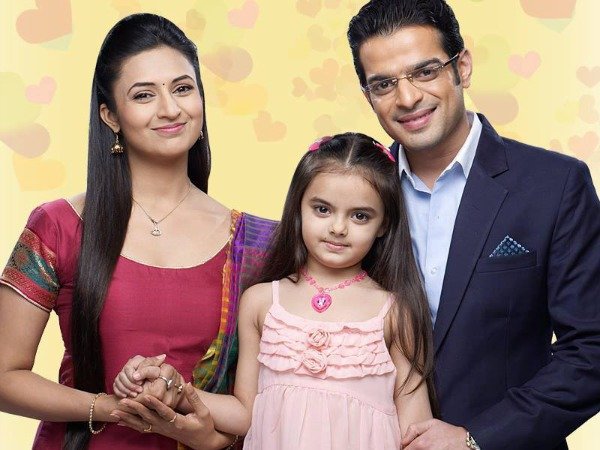 It hasn't been specified anywhere what the 'indecent activity' in this popular show is, but our money is on the extra-marital affair that is revealed in the beginning of the story. And this may effectively get the show banned from Pakistani television by the Pakistan Electronic Media Regulatory Authority (PEMRA)!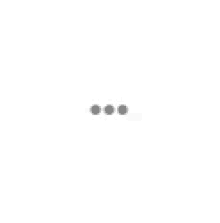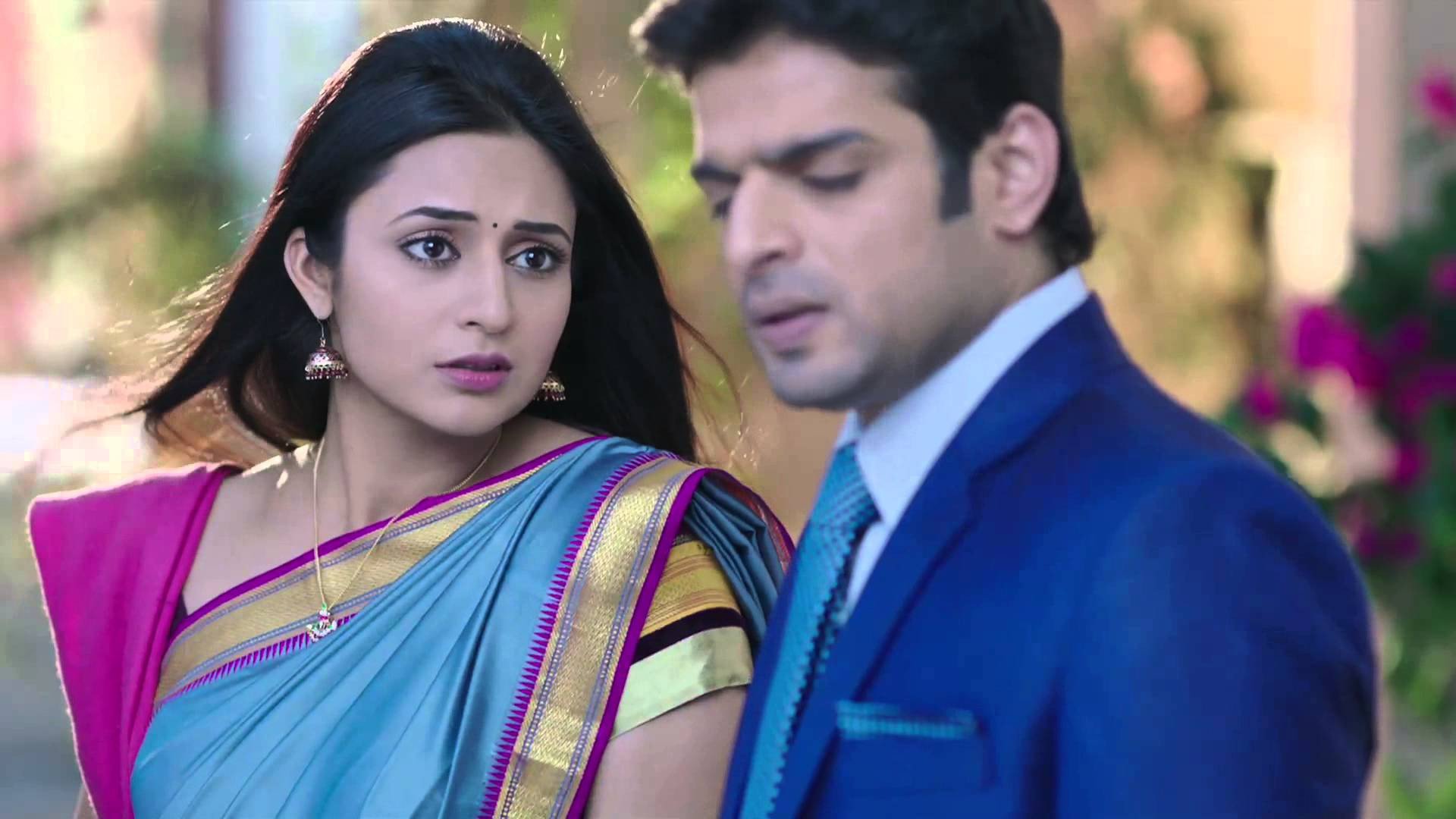 I guess, it only goes to show us just how similar our two nations are. Guess what. We both have our own Nihlanis.
Feature source: India Forums