This Friday, a film titled Yeh Hai Lollipop is set to hit theatres and stars veteran actors Om Puri, Sanjay Mishra and Rajpal Yadav. With zero promotions or any word of mouth, the only thing that caught our attention was the wacky title of the film.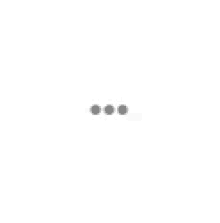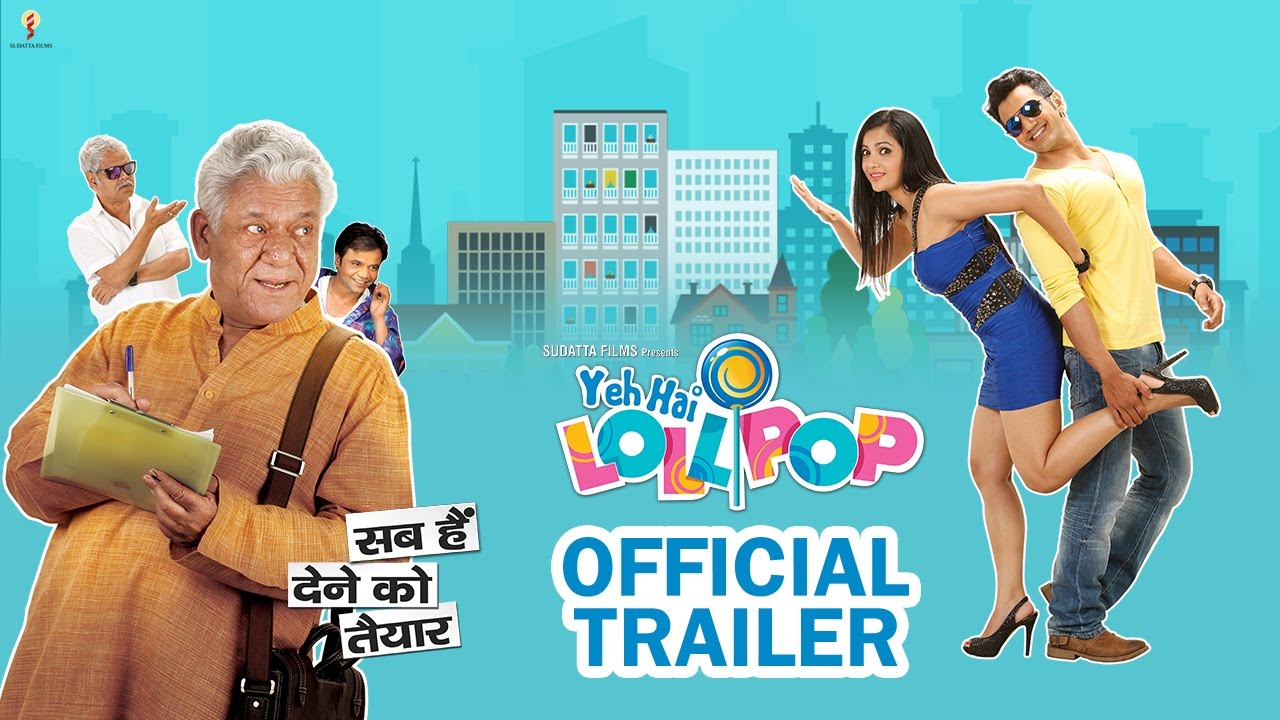 But this is hardly the first time Bollywood has come up with a strange name. Here are a few gems that will make you wonder, what was Bollywood thinking?
1. Do Ladke Dono Kadke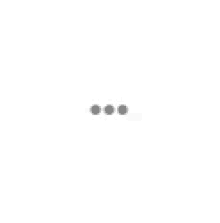 2. Test Tube Baby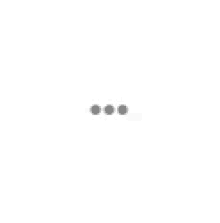 3. Murde Ki Jaan Khatre Mein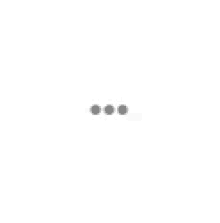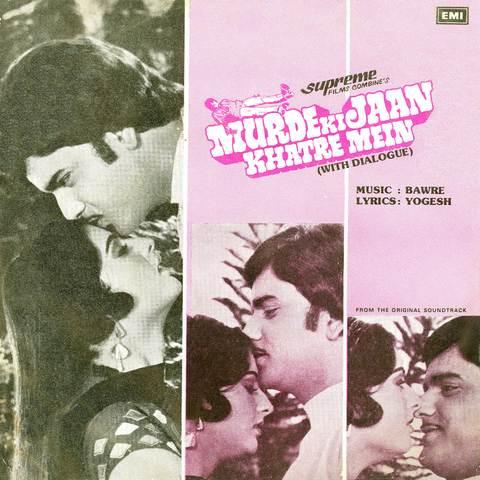 4. Thodasa Roomani Ho Jayein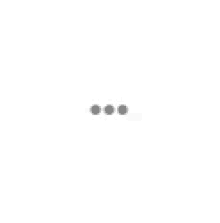 5. Raja Rani Ko Chahiye Paseena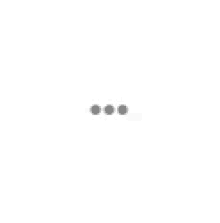 6. Dhoti Lota Aur Chowpatty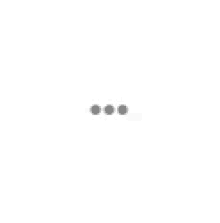 7. Sasti Dulhan Mahenga Dulha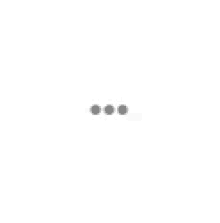 8. Andheri Raat Mein Diya Tere Hath Mein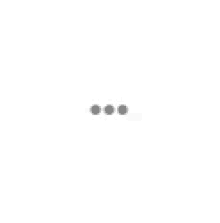 9.  Ghar Mein Ho Sali To Pura Saal Diwali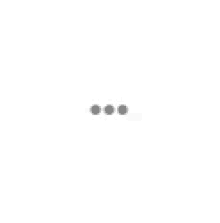 10.  Salim Langde Pe Mat Ro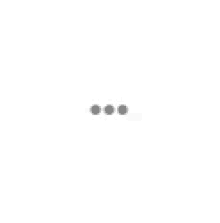 Some of these films released many moons ago. While most of us may have not even bothered to watch them, some of them also featured some pretty well known names. Presently though, most of these film names could definitely win you a game of Dumb Charades.