In what can be termed as a move to remove the colonial influence prevailing in India, the government will soon change the registration codes of civilian aircraft that begin with the initials VT (Viceroy Territory).
"We are planning to take up the issue with the International Civil Aviation Organisation," Aviation Secretary RN Choubey, told Hindustan Times.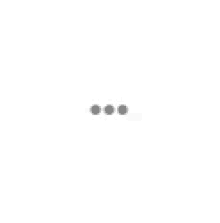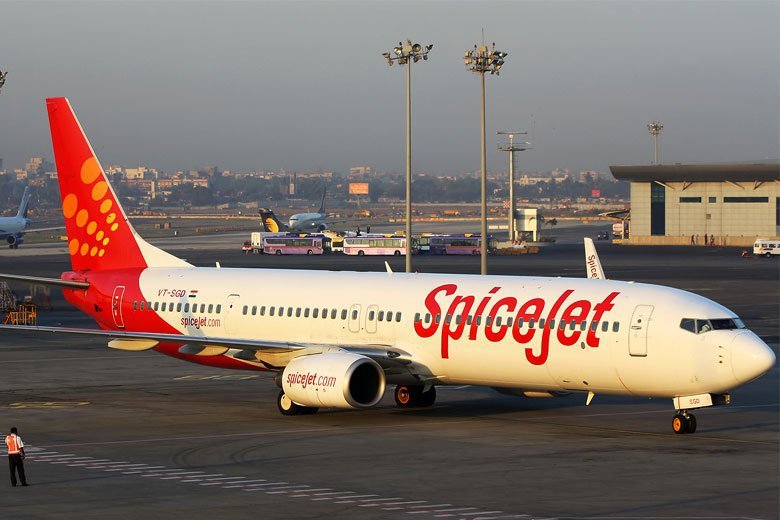 All India-registered planes since 1929 have the VT code stamped on them. India was assigned the letters VT while it was still under British rule. It has been said that the code reminds of the British rule.
In May, BJP member Tarun Vijay in the Rajya Sabha, sought a change in the aircraft registration code during the Zero Hour
He had then said, "Hindustan cannot be a territory of the Viceroy. Why India is continuing with VT code? VT should be changed right away." He had also demanded that an earlier decision of the government not to change the code should be amended.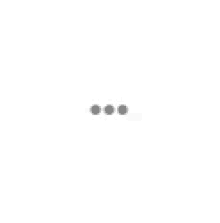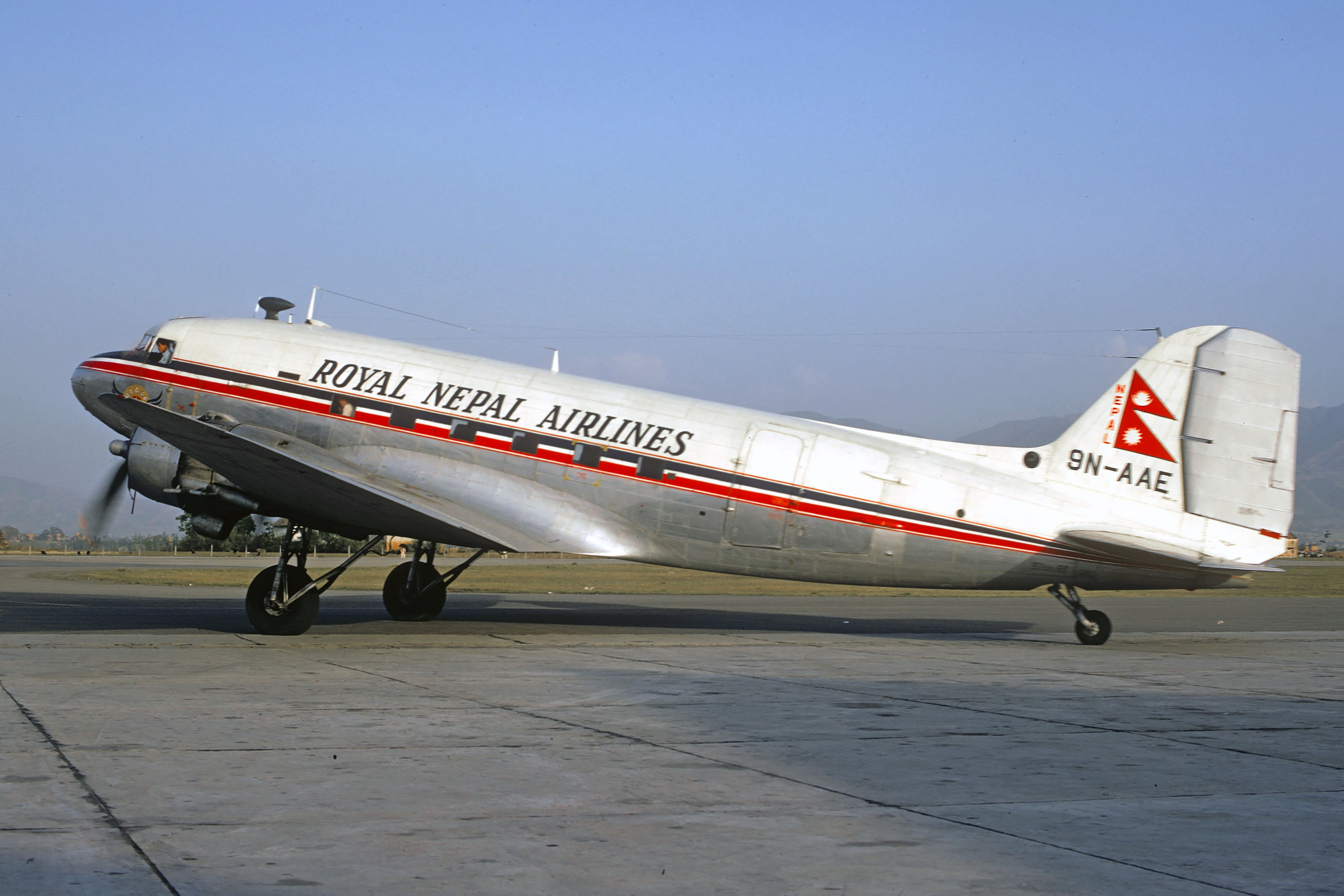 The government had tried for several years to get the code changed over the last decade, wanting to replace it with IN for India, or BH for Bharat, or even HI for Hindustan. But none of these were available with the ICAO. The only options available are X or V.
Some countries did manage to change their codes after they gained independence, such as Fiji, Nepal and Pakistan.
After Independence, when India decided to retain VT, Pakistan adopted the initials 'AP' from the newly allocated call signs APA-ASZ. Sri Lanka, Nepal, Bhutan and Fiji use 4R, 9N, A5 and DQ respectively.  
(Feature image source: Reuters)