In India today, doing a simple thing like making public your preference for a particular kind of red meat, means you run the risk of losing your life. The "Ban on Beef" hastily imposed by some state governments has prompted self-styled "cow protector" vigilantes to let loose a veritable reign of terror that threatens the rule of law and has already started ruining India's image.
Even the prime minister had to finally issue a stern warning to anti-social elements masquerading as Gau Rakshaks. The lynch mobs, alas, refused to be cowed down, though. And continue to be on a rampage, eager to mortally gore anyone who dare utter an appetite for the four letter word.
This is ironical, as historians have decades ago exploded the myth that beef was an inviolable taboo in ancient India. And have busted the claims that beef was never eaten in India. Years before Professor DN Jha risked life and limb to demonstrate that beef was eaten in Vedic times, Om Prakash in his seminal work, Food and Drink in Ancient India had marshalled persuasive evidence collected from a wide range of Hindu-Buddhist/Sanskrit and Pali sources to show that beef wasn't totally prohibited in this land.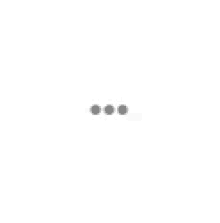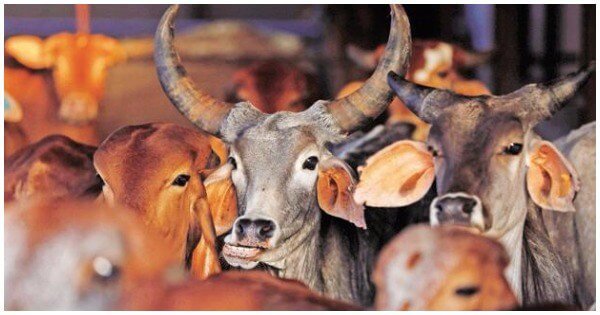 However, he had resisted the temptation to enrage über orthodox Hindus or to hurt the religious sentiments of their milder brethren waving the proverbial red flag. He readily conceded that beef eating was confined largely to the poorer segments of the population and was looked down upon by the Brahmins. Another point he noted, that needs emphasis, is that beef-eating was referred to in various texts along with other non-vegetarian fare and the ritual slaughter of animals.
We shouldn't forget that there was no television when Om Prakash published his doctoral research. Which is why it could not be used as ammunition to vanquish communal revivalist enemies by feisty secular fundamentalists. Professor Jha courted controversy in the changed political climes. By then, "identity politics" had poisoned gullible minds and a whiff of polluting meat could trigger violent riots. 
The phrase "Holy Cow" had ceased to be a benign maternal presence. It was easy to spread canards about how cow slaughter and beef eating coincided with the advent of Muslims in India. Ever since the demolition of Babri Masjid, intolerance in public life has increased and led to a situation where beef is akin to the love that dare not speak its name.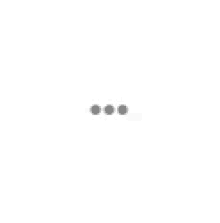 More often than not, when beef is mentioned in India, what it means is buffalo meat. In the north eastern states, it refers to Mithun and in Ladakh to Yak. This isn't to fudge facts or gloss over the fact that cows and oxen continue to be slaughtered in India. Quite a large number of impoverished Indians claim that beef is the only source of comparatively cheap protein available to them.
Indian cuisines have no dearth of dazzling recipes (both dry and with gravy) that play around with beef. Chitrita Bannerji has described a mouth-watering recipe for handi kebab which was traditionally prepared in Bengal, in her fascinating review of Food and Life in Bengal. In this, boneless strips of beef are pounded and then slow-cooked with a spice paste made with vinegar, fried onions, cinnamon and powdered turmeric. This continues to be a popular dish in Bangladesh.
In Kerala, beef roast is relished equally with appam or Malabar paratha. It is not only the Muslims who cook it - some daring Hindus too find it irresistible. Beef delicacies shine in the Suriani repertoire as well. Coconut - ground and fried - replaces the onions of Bengal, to give body to the curry as well as lend a distinct flavour.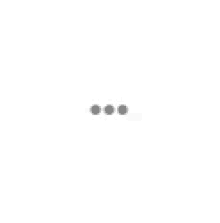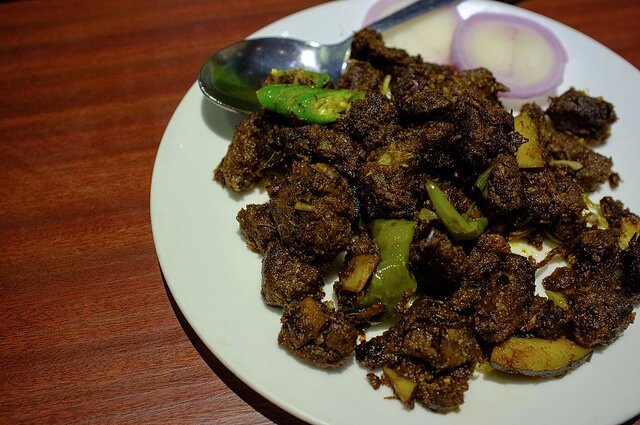 In Goa, leftover roast is converted into patsies. Ranjit Rai, the legendary food aficionado and author of a seminal book on cooking with the tandoor, has in an earlier work, Curry Curry Curry showcased some interesting beef curries including one that blends the meat with red peppers.
In Eastern Uttar Pradesh, the melt-in-the-mouth Bihari kebab is prepared with beef and beats any other pasanda kebab hands down. In Lucknow, Tunda kebabiya's reputation as a vendor of the pâté-like galauti was built on bade ke (translates to buff).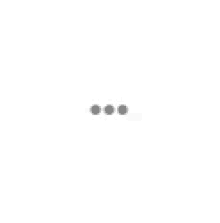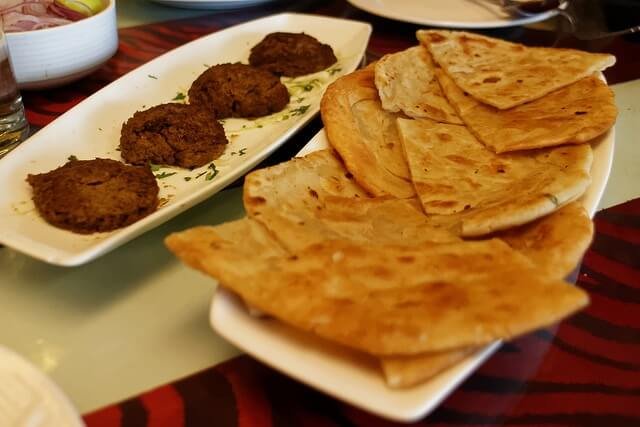 Recipes from the North East are simpler - eschewing seductive aromatics or a symphony of exotic spices, but are no less alluring. In the twilight zone where present-day Tamil Nadu blurs into Kerala, Erachi Varthathu has for generations been prepared with beef. It's only recently that small roadside eateries have started playing it safe by adding sukka mutton - that is a pale shadow of the original – to their menus.
It is difficult for us forever drooling types to imagine that the ban can be the end of eating beef, which has been a part of the Indian diet and menus for decades on end. You can choose not to eat it, but why stop others?