2016 has been particularly cruel to Flipkart. The brightest poster boy of India's e-commerce seems to be slowly losing its sheen after facing a series of devaluations. 
The company has been devalued yet again as a Morgan Stanley mutual fund, drastically revised down the company's valuation by a whopping 38 per cent to $5.54 billion, reported Economic Times.
According to a filing by Morgan Stanley Select Dimensions Investment Series to the US Securities and Exchange Commission, the fund's shareholding in Flipkart (at 1,969 shares) is now valued at $102,644.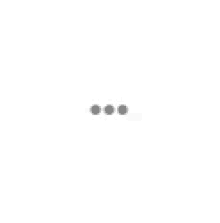 This is seventh time this year that Flipkart has had its valuation slashed down. And Morgan Stanley has been responsible for four of them.
The mark down comes at a time when Flipkart is looking to raise a fresh round of funding and this latest devaluation could potentially dampen investor sentiment for the fundraising.  This could also translate to an additional pressure on the company's finances prompting it to further cost cutting and laying off employees.
It is not just Morgan Stanley that has marked down the valuation of India's most valuable e-commerce company. Earlier this month, two other investors in Flipkart – Fidelity Rutland Square Trust II and Valic Co. – lowered the value of shares they own by 3.2 percent and 11.3 percent respectively for the quarter-ended August.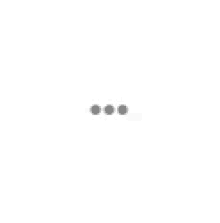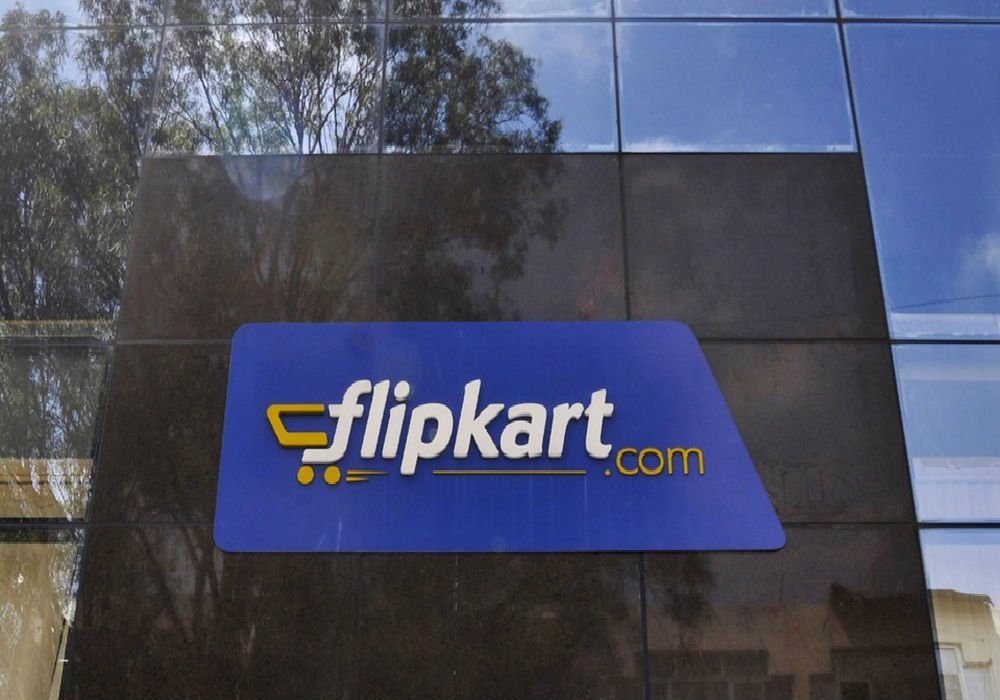 But Flipkart isn't the only one to suffer. Since the beginning of 2016, there has been a global correction in startup valuations and many companies around the world have had a similar fate.
Time and again, after every devaluation, Flipkart has put on a brave face and dismissed all these markdowns insisting that it was a theoretical exercise and not based on any real transactions. 
In an emailed response to TOI, a Flipkart spokesperson said, "We are seeing strong traction in our business momentum and operating performance. We continue to be focused on innovating for the customer, growing the market and executing on our long-term growth agenda.''