A private tourist bus rammed into two cars near Panvel on the Pune-Mumbai Expressway, killing 17 and injuring 30. The incident happened at 5.30 am on Sunday.
Among the 17 dead was a 6-month-old baby.
The crash was such that all three vehicles fell into a 20-foot deep ditch.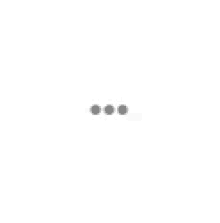 According to the police, a car was standing on the road as it had a flat tyre, with an MUV (multi-utility vehicle), also stationery, behind it.
Passengers in the MUV had stopped to help those in the car.
While the two vehicles had halted, a private tourist bus came from behind and crashed into the MUV, which in turn rammed into the car. The three vehicles plunged into the ditch.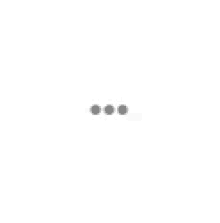 All the three vehicles were coming from Pune.
Incidentally, this is not the first time the killer road has claimed lives. The Mumbai-Pune Expressway is clearly an unsafe road, with various cases of accidents, mishaps and crashes over the past few years. In May alone, the road witnessed at least five accidents and 10 deaths. 
According to a 2015 report in the Indian Express, about 100 to 110 deaths have occurred on the expressway due to accidents, ever since it opened for use in 2002. 
A medical response team, proposed several times, has still not materialized, even after repeated promises from politicians and safety reminders from the police. 
A State Highway Patrol member told The Indian Express: 
 "When we label a highway as expressway, it is expected that speed limits are higher than normal roads and hence higher the possibility of mishaps. It is mandatory for these roads to have medical response teams, dedicated hospitals, cutting tools to take out the injured from the cars if needed, fire brigades and disaster response teams in case of leakages or explosive or poisonous substances. None of this is in place." 
(Inputs from PTI)
(Feature Image Source: PTI)