The image of a yoga posture was projected onto the UN headquarters as the world body geared up to host the second International Day of Yoga on Tuesday.
India's Ambassador to the UN, Syed Akbaruddin, tweeted:
The image projected onto the UN building shows a woman doing the 'Parvatasana' or the 'inverted V' posture.
The words 'International Day of Yoga' are projected below the image.
India's Permanent Mission to the UN in association with the UN Department of Public Information will commemorate the day on June 21 at the world body's headquarters.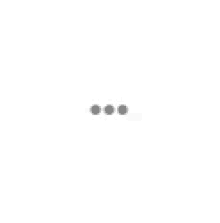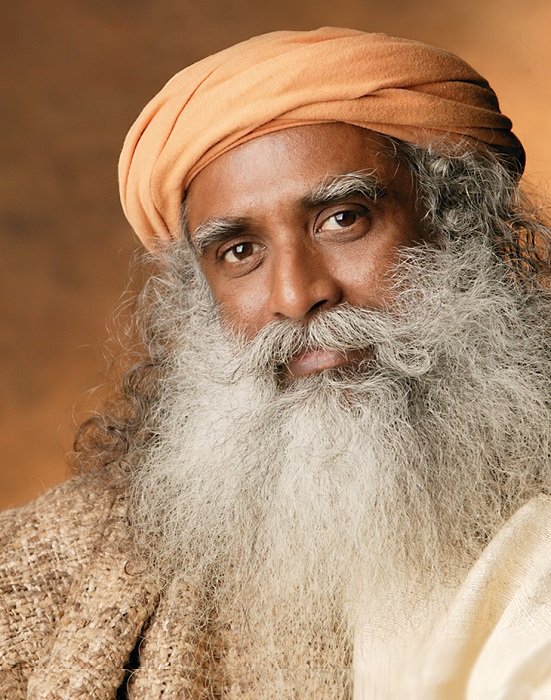 The event will be attended by General Assembly President Morgens Lykketoft, Under-Secretary-General for Communications and Public Information Cristina Gallach and Isha Foundation founder and spiritual leader Jaggi Sadhguru, who will lead a simple Yoga practice.
The event will also include a musical incantation on yoga and renowned British singer Tanya Wells will recite Sanskrit shlokas.
Akbaruddin had said earlier this week that this year's celebration of the International Yoga Day will lay special emphasis on enhancing awareness that yoga is a holistic approach and not just a physical activity and how it can help in achieving the Sustainable Development Goals.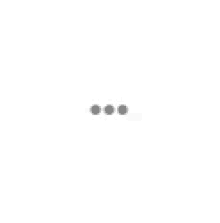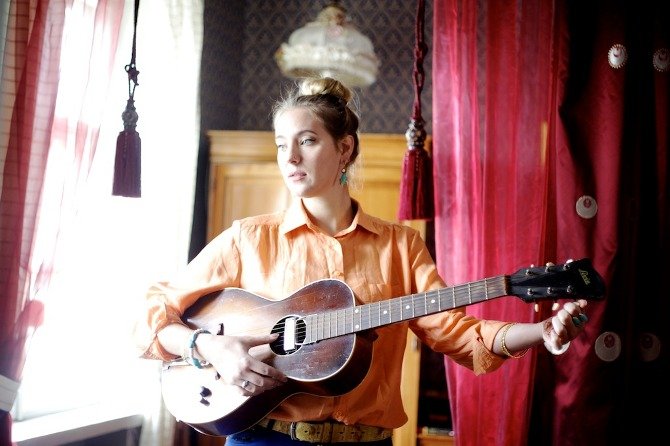 Akbaruddin said a huge and diverse turnout is expected at the Yoga Day gathering at the UN Secretariat Circle, with participants from 100 nationalities having registered for the event so far.
Ambassadors and diplomats from various countries will also share their own experiences of how Yoga has influenced their life styles.
Indian peacekeepers are also practicing to observe the Yoga Day in the 13 peacekeeping operations where they are currently deployed, including in South Sudan, Congo and Lebanon, "tangibly demonstrating the role of Yoga in promoting peace and harmony," the Indian envoy had said.
In December 2014, the UN General Assembly had adopted a resolution with a record number of 177 co-sponsoring member states to establish the International Day of Yoga to be commentated every year on June 21.