Yuvraj Singh is set to marry fiancee Hazel Keech on November 30. The cricketer's wedding caught even more attention when he visited the parliament to invite PM Narendra Modi. He reportedly even misspelt the Prime Minister's name.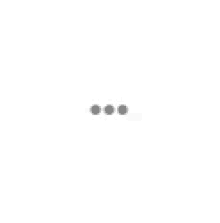 But this story isn't about the wedding frenzy or the invite mess up. It's about the fact that his father, Yograj Singh, won't be attending his special day.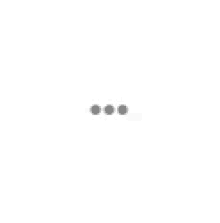 Yograj Singh, who was in the news for controversial comments directed at MS Dhoni for not including Yuvi in the World Cup squad last year, has made headlines again by deciding to skip his eldest son's wedding. His reason? Well here's what Yograj Singh said:
Of course, there is no call to judge him on this. His beliefs, however religious or non-religious, need to be respected. Yuvraj will be tying the knot at the Fatehgarh Sahib gurdwara near Chandigarh. There are other functions planned in Delhi & Goa as well. Singh will only attend the mehendi ceremony which will be held in Chandigarh on November 29.
I was invited with respect by my son and my name is printed on the invitation cards. I asked him if his mother will be comfortable with my presence, but he humbly requested me to be part of the function. I will go there as my son wants me to be there.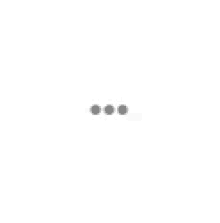 He also praised Yuvi's soon-to-be wife Hazel.
She is an angel. Even though she has been brought up in the West, she is rooted and gives a lot of importance to values and traditions. I know she will bring a positive change in the family and bring all brothers and sisters (of Yuvraj Singh) closer together.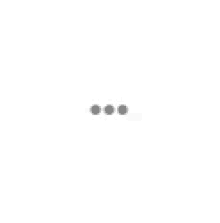 Yuvraj is now 34, and according to his father, he is, "sensible enough to handle marriage that requires a lot of understanding and maturity." Yograj, who is a father of four (he has two more kids from his second wedding), also went on to advise him to go for only one child. 
As for his ex-wife and Yuvi's mother Shabnam, he advised her to spend wisely on the wedding:
Shabnam has a lot of money and it is her choice how she organizes the wedding, but I advised them to spend carefully.