In her first public appearance since some unknown persons threw an acid-like chemical on her face last month, tribal activist and Aam Aadmi Party leader Soni Sori expressed her support to protesting students at Jawaharlal Nehru University on Monday, saying "we are being called anti-nationals for pointing out mistakes of the government."  
"When I was a child, I had heard students are a country's future, but today when that future is being labelled as anti-national, how can that country exist," Sori, who was discharged from Delhi's Apollo Hospital on Monday, told a huge gathering of JNU students, activist and teachers. 
"In every fight or issue, concerning even the remotest parts of the country, JNU has been at the forefront and continues to do so," she said.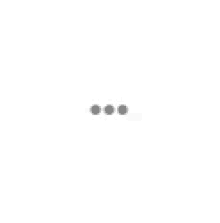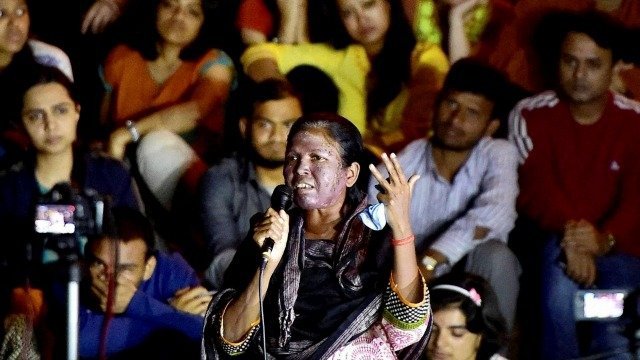 Speaking about the impact of ongoing fighting between Naxals and Chhattisgarh government in Bastar district on Adivasis, Sori, referring to the JNU protests, said that a similar kind of struggle is going on Chhattisgarh. 
"My face today is the face of fight in Bastar. They think by torturing me they can break my resolve. That's not the case. Their every attempt to oppress me gives me more and more energy to fight," Sori said, while remarking about the recent chemical attack on her face on February 20 in Chhattisgarh by some unknown assailants.  
Expressing her happiness on the release of JNU students' union president Kanhaiya Kumar, Sori said she would be happier when other jailed students - Umar Khalid and Anirban Bhattacharya - will be out of jail. 
The 44-year-old school teacher-turned activist Sori also said the Adivasis are bearing the brunt of fighting between Naxals and Chhattisgarh government and Adivasis are being killed in the name of Naxals.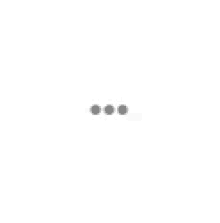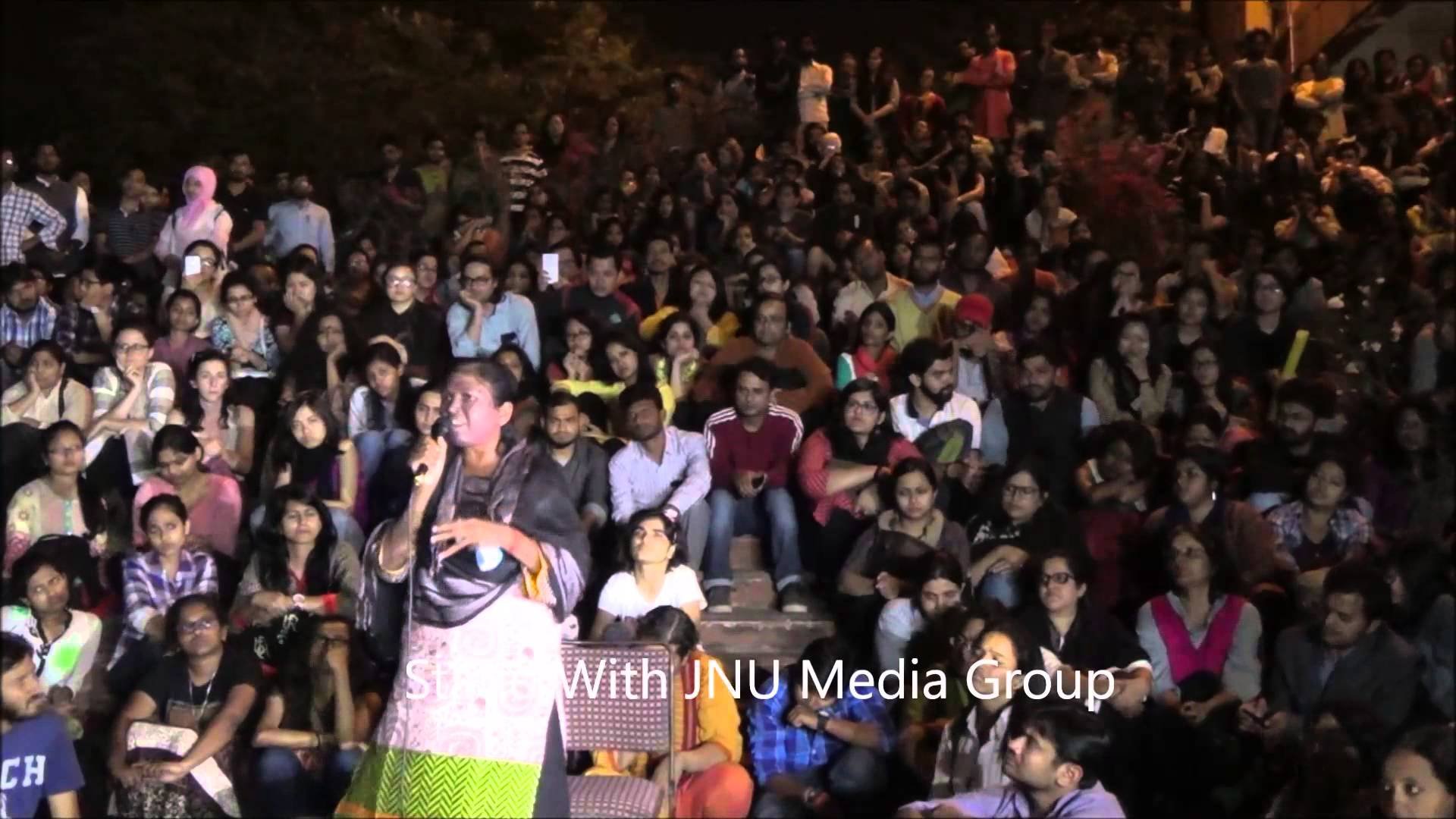 "I have raised my voice against it. But this is not only my fight, this is your fight and of every person in the country," the AAP leader from south Bastar's Dantewada region said.
"We also want Aazadi. We belong to jungles and when we go there, we are being killed. Even when we sleep, we are picked up from our homes in the night, killed and then declared as a part of Naxal movement. We are not free. We don't feel any Aazadi even today," Sori said. 
She also spoke about the alleged rapes committed by security forces in Chhattisgarh and the lack of will on the part of government to take an action against the culprits. 
"Don't we have a right to raise voice when oppression is carried out on us? Can't we talk about injustice we face? We too are citizens of this country. When you [JNU] raised its voice, you too were branded as anti-nationals," Sori said.
"I am happy for being able to shed some light on the situation in Chhattisgarh at this platform. The struggle has to be fought and we will continue to do so," she said. 
"You are with me and I am with you. We will fight together. Your support has always been there for us. This is our biggest strength," Sori said, concluding her speech with slogan Inquilab Zindabad.
(Feature image source: Twitter/Naveed Iqbal)