After an outsider slapped and verbally abused recently released JNU students' union president Kanhaiya Kumar near the university's administration block on Thursday evening, Kanhaiya said the attack was "pre-planned" and was done to "force him to leave JNU and scare him." 
"You can kill me, you can silence me but you can't scare me. And if you kill me, you should remember Rohith Vemula. You killed one Rohith and see how many Rohiths' have been born," Kanhaiya told a gathering of JNU students, activists and teachers after the attack. 
The attacker who was identified as Vikas Chaudhury from Ghaziabad said he wanted to teach Kanhaiya a "lesson" for raising anti-national slogans. Moments after the attack, Vikas was immediately detained by Kanhaiya's two security guards provided to him by the campus security agency after his release.  
It was not immediately known whether he belongs to any group or faction. 
Here's the video of the attacker 
However, Kanhaiya said it was upon the university administration and campus security to take the further action. 
"It doesn't matter that today you slapped me or tomorrow you may stab me with knife. For us, the people of JNU, our own lives have never been important. Our individual future has never been a priority for us. We always think of nation and its future," Kumar said. 
"I am not a Gandhian but I won't slap him back. We don't have double standards. We are not selective about allowing police on the campus," Kanhaiya said while stating that he was against allowing police on the campus to arrest his attacker. 
Referring to previous instances of bounty announcements on his tongue and life by some right-wing leaders, Kanhaiya said the attack was cleverly and meticulously planned. 
"After the attack, I feel after releasing me from a small cell they want to turn JNU into a big cell where they would keep me caged. This is why even if bullets are fired on us, we won't tolerate any kind of surveillance on campus," he said. 
Calling JNU his home, Kanhaiya said whenever someone attacks JNU he feels it as an attack on himself and on all the poor farmers and marginalized people. 
"Attack on JNU is an attack on democracy. This is why Leftist groups have shun their differences and have come together to fight for democracy. Everyone who is for democracy belongs to Left at this time," he said.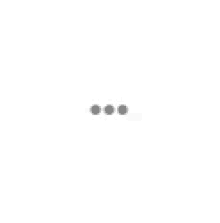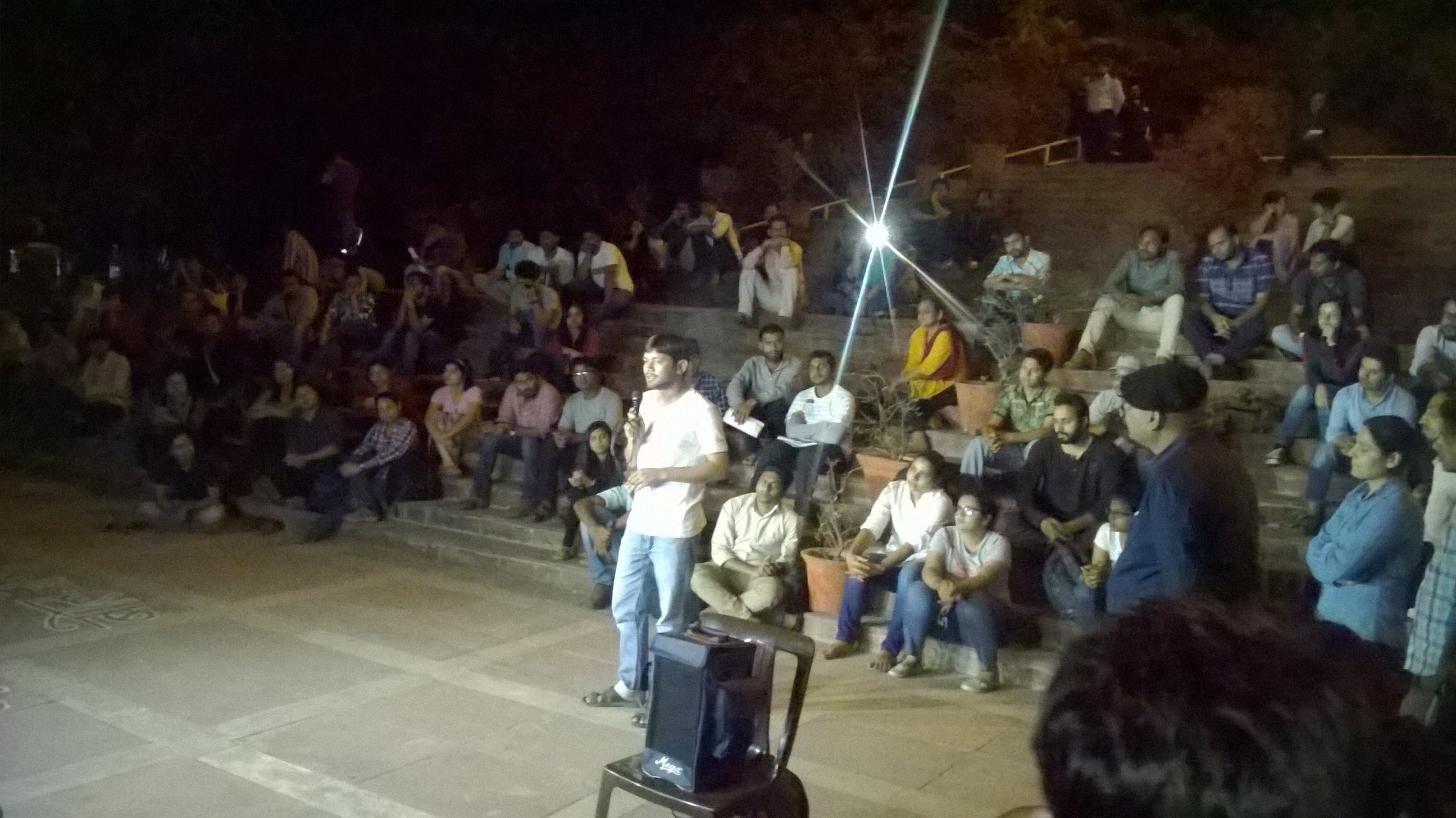 He also took a dig at certain media sections who according to him were trying to portray him as anti-soldier.
"Some media outlets took out a sentence out of my speech without any context to show me as an anti-soldier. But the reality is that in the same speech I've also said I respect army. The army I respect obviously won't commit rapes," he said.
Castigating media for not focusing on real issues, Kanhaiya also questioned why is not media debating and discussing the leaving of liquid baron Vijay Mallya from India who has defaulted loans worth thousands of crores. 
"They won't talk about Mallya but Kanhaiya. It's very unfortunate when houses of 150 Dalits were burnt down today, it doesn't become a prime-time news," he said.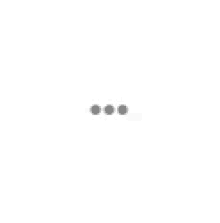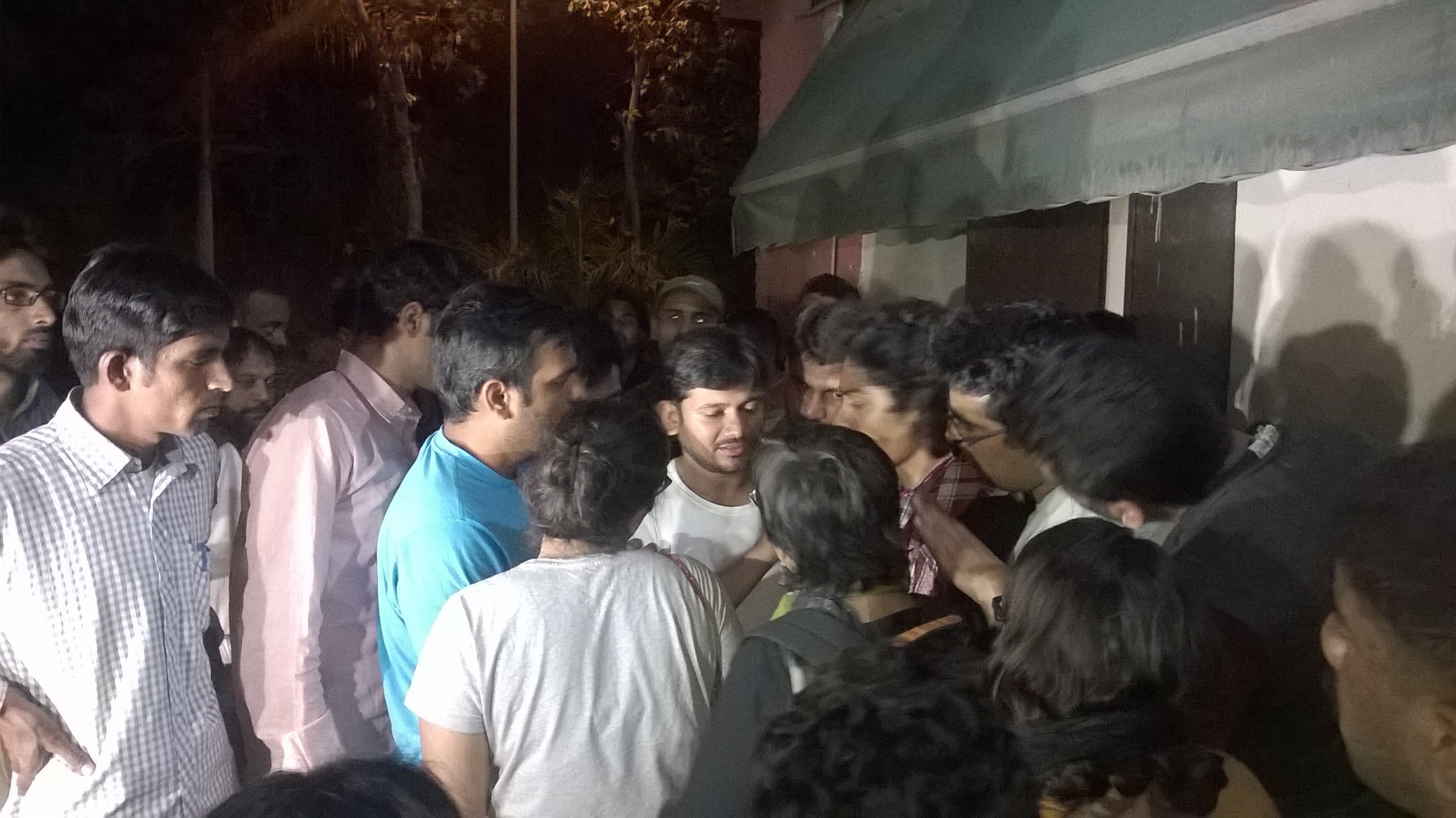 Reading his complaint before media persons after his speech, Kanhaiya said at his personal level as a complainant he does not want any action agains the attacker. He, however, stated that since the attack happened on him in the presence of his guards provided to him by the campus security, it's upto the university administration to decide what to do with the assailant. 
"He's a student and I don't want to ruin his career. When he understands we fight for the constitution and the rights of farmers at JNU, maybe he realizes his mistake. He should be given time. He's in the custody of SHO Vasant Kunj North and Security Officer K K Kaushik and we hope he goes safely to his home," the complaint reads. 
Commenting on the doctored videos of him shouting 'anti-national' slogans by certain media outlets, Kanhaiya also said sometimes when things are not shown in the proper context, it results in a bad impression on people. 
"The way my words have been manipulated, it's natural that sometimes a person gets angry and takes a wrong step," he said, referring to his attacker. 
Feature image source: Reuters