At some point or the other, we've all dreamt of eating breakfast like Harry Potter used to every morning at Hogwarts. The Great Hall all set with the four house tables and students and teachers stuffing their mouths with delicious food that keeps appearing out of thin air - piles of buns, bowls of mashed potatoes, sausages, pies and everything else you could imagine. 
The Warner Bros Studio Tour London is giving all Harry Potter fans a unique opportunity to enjoy breakfast at the replica of the Hogwarts Castle, which took 7 months and 40 people to build. 300 fibre optic lights were installed in this model for the lit-up lanterns effect.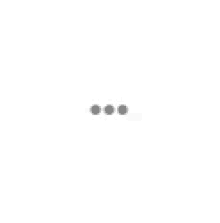 Mark your calendars for August 22 and 28, when visitors to the Warner Bros Studio Tour London will be lucky enough to start their day with breakfast at the Great Hall. Boxes of special wizarding cereals Pixie Puffs and Cheeri Owls will be among some of the items that you can have for breakfast at your house table. 
Breakfast will be served to you by the staff dressed up as Hogwarts students, so there's a very good chance that Harry might just ask if you'd like more milk in your cereal, or Ron might steal a bite from your plate!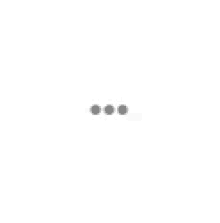 Post the special breakfast, you're free to explore rest of the studio's offerings like the brand new No. 4, Privet Drive set. There's also a special event Finding The Philosopher's Stone scheduled to start from 22 July, marking the 15th anniversary of Harry Potter And The Philosopher's Stone. And you're going to be spellbound by the many magical features installed here, like a moving display of the Devil's Snare. Nasty!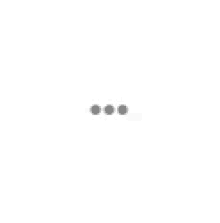 And all this at just £ 95 for adults and £ 75 for children... add to that the air fare to London, visa fee and other traveling expenses, and you're all set.
Ouch, right! While people of London will be enjoying breakfast at the Great Hall, we'll be sitting at home eating our paranthas, all the while dreaming about being there! 
Masthead Image Source: movers.com | Feature Image Source: blastr.com