Motorists will soon have to not worry about carrying documents of insurance policies of their vehicles with them as Insurance Regulatory and Development Authority of India (IRDAI) has launched a digital motor insurance initiative known as e-Vahan Bima. 
On Saturday, Telangana became the first state in the country where electronic motor insurance policies were legally accepted by police and transport departments with the launch of e-Vahan Bima, The Hindu reports. However, the process will be implemented across all states by 2017 according to IRDAI.
 What is E-Vahan Bima?
The e-Vahan Bima is a digital version of an insurance policy that can be stored and accessed on smart phones for the traffic regulatory authorities to make the process of verification easier. The digital policy has a unique Quick Response (QR) code which will provide all the details of policy once put under the scanner. It applies to all kinds of vehicles.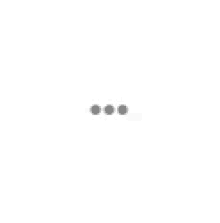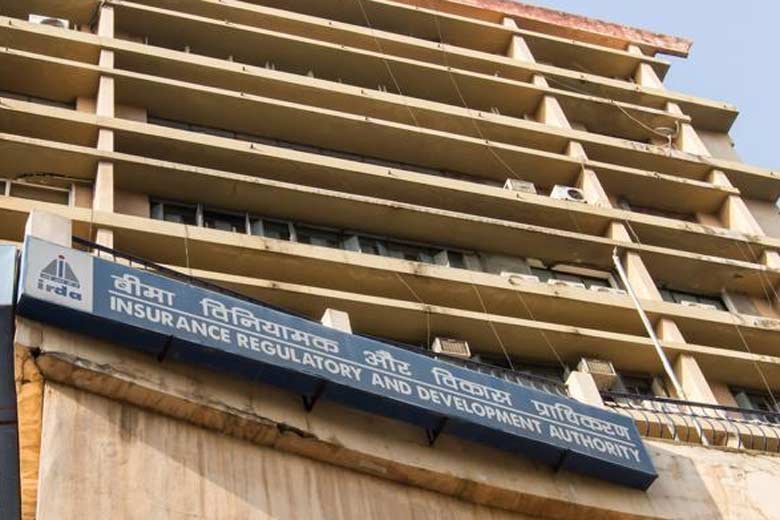 How will it be different from the actual documents?
The fundamental premise of E-Vahan Bima is to provide the digitized information of policy holders stored at the database of the insurer or from the central database of Insurance Information Bureau to the traffic police so as to ensure the better policing in less time. 
E-Vahan Bima will make it easier for law enforcing authorities to check and verify the details of insurance policies of vehicles.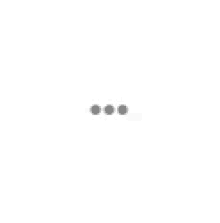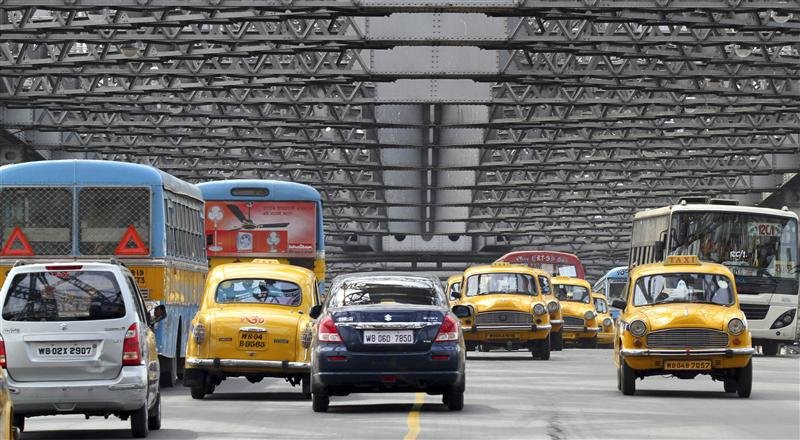 Digital acceptance of vehicle's policy will also help in compensation claims in case of accidents. 
What will happen on purchase or renewal of insurance policy?
If a customer purchases or renews his/her vehicles policy, the digital format of the policy will be sent to the policy holder. In case of a policy holder, not having an email or a smart phone, an SMS having all the details of policy will be sent to the customers.  
What's the view of Insurers?
Sanjay Datta, chief of underwriting and claims at ICICI Lombard General Insurance Company told NDTV Profit that "it will be convenient for the policy holders as they don't have to carry the insurance policy in physical form and it may result into some cost reduction eventually as the insurance companies will also save on the cost of sending the documents to the policyholders." 
According to Neeraj Gupta, Vice President of insurance aggregator policybazaar.com, E-Vahan Bima will bring down as the number of grievances related to non-receipt of insurance policies in the long run. He also said that operational expenses of the insurance companies will go down, the NDTV Profit report added.  
If you want more information, check out IRDAI's handbook on E-Vahan Bima here
Feature image source: Representational Image/Reuters