This is Ranveer Singh.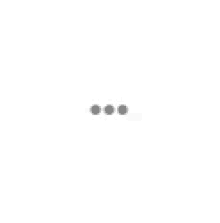 Obviously, you know him and obviously, you've seen him do these moves...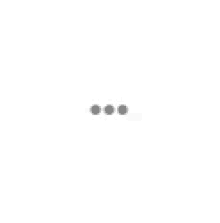 And this...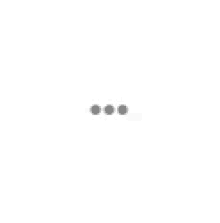 He's a fireball of energy and spares no chance to show off his moves...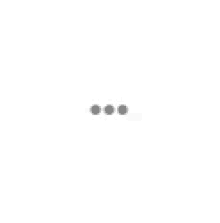 Ranveer loves Bollywood like Bajirao loved Mastani, Joey loved pizza and Joffrey loved killing. And he is always left starstruck at the sight of his favourite matinee idols...
If you've known Ranveer, you must also know how he rolls with what he calls his 'Raita' Playlist. This is his unique way of showing his love for all things filmi!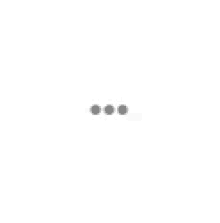 For those who don't know, the Raita playlist has all the dhinchik songs from the '90s, on which Ranveer is seen jammin' with his best bud Arjun Kapoor most of the time!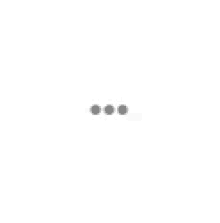 By dhinchik songs, we mean everything from 'Kisi Disco Mein Jaayein'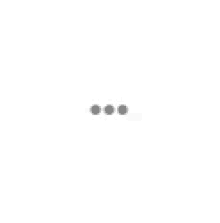 To 'My Name Is Lakhan'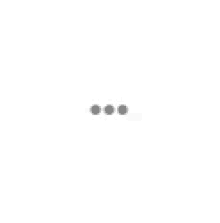 To whatever that can make you dance like this, with absolutely no traces of regret!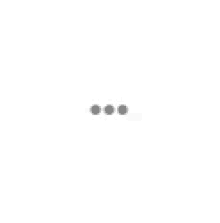 Wondering what Ranveer does when Arjun isn't around? 
He just trips on the Raita playlist with anyone he can find. He's quite adjusting, that way!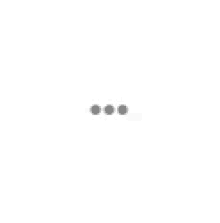 And it looks like this time, he has found the Master of Raita!
And Ranveer is learning from her with utmost dedication.
She is none other than the peerless Farah Khan and she's definitely the ultimate go-to person for some Raita moves. 
Hell, even King Khan learns from her!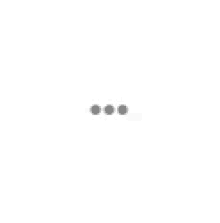 She has defined Raita for our generation by giving us moves like these!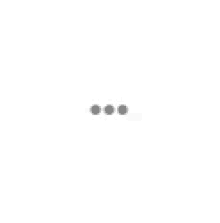 And that's exactly what makes her a total Boss! (Even Boman Irani agrees)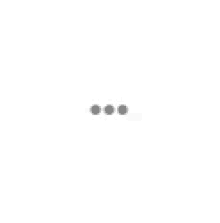 So, if you think you've got to up your Raita game, you have to be learning from the best, just like Ranveer does. 
Cuz East or West, Raita be the best!