The entire controversy over the movie 'Udta Punjab' showing drug abuse in the state might have created a massive outrage across the country but official government data shows that the scenario is far more worse in Maharashtra.
According to the data rolled out by the Ministry of Social Justice and Empowerment, there were 3,647 drug-abuse linked suicides in 2014, out of which 1,372 took place in Maharashtra, 552 in TN, 475 in Kerala & 305 in MP, shockingly Punjab witnessed only 38 such cases, reports The Times of India.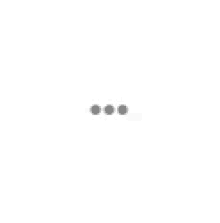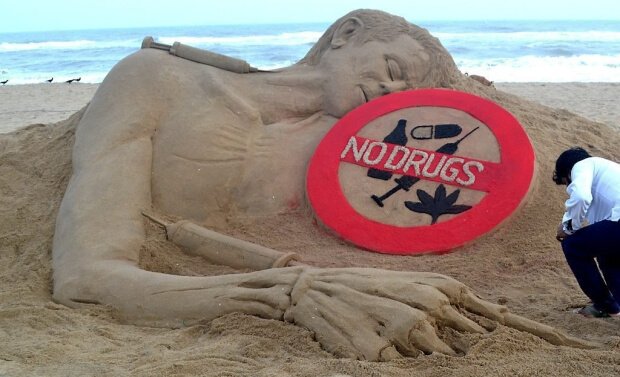 The data was revealed in response to a question raised in the Rajya Sabha on Thursday. It also revealed that in 2012, the total number of drug abuse and addiction suicides reported in the country were 4,008, which rose to 4,591 in 2013 and then dropped by 21% in the year 2014.
Minister of state for social justice and empowerment Vijay Sampla said that an all-India survey is being conducted on prevalence of drugs in the country. According to him, the study also gives an estimation of the type of drugs prevalent in the country and presents a clearer picture of drug addiction. He explained that suicides due to drug addiction are the only reliable statistics to understand this problem.
The survey is a part of joint effort by the Ministry and AIIMS' National Drug Dependence Treatment Centre. It will span over a period of two years which will also trace the presence of services and interventions for people who are dependent on drugs and identify the gaps in the service delivery provided.