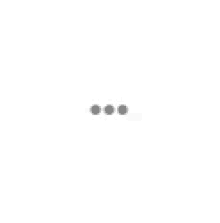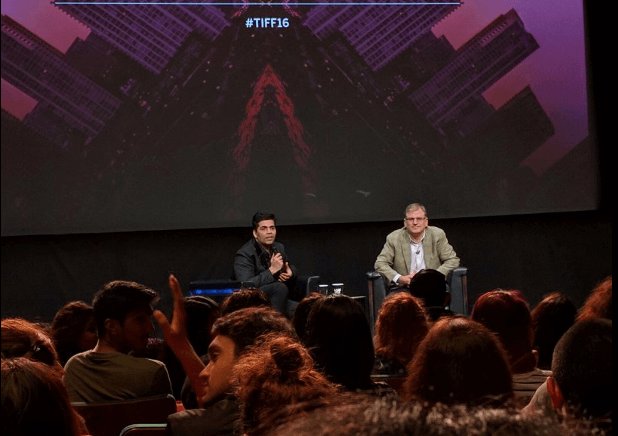 He further spoke about his life and times as a film producer, director and entertainer, in his ebullient form he captured the audience in Toronto on a gloomy Saturday evening.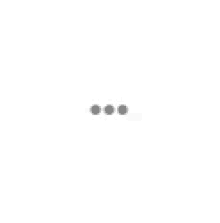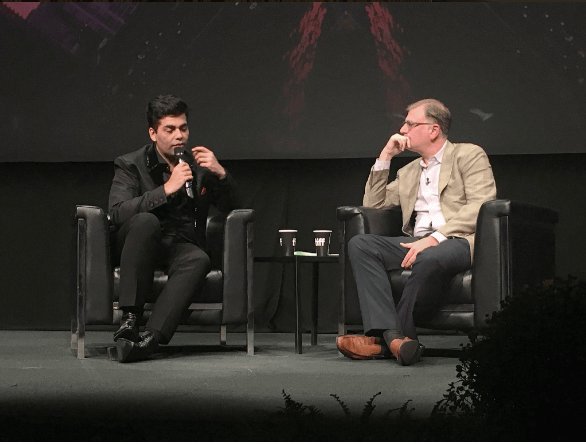 Acknowledging the growing relevance of Bollywood as a dynamic industry, he talks about the success of Kapoor and Sons which had a character of a gay protagonist,"The success of a film like Kapoor & Sons is proof that the audience is evolving faster than the filmmakers. Many of us in the industry, including me, are caught in a time warp. Six actors rejected the role because they were scared to play a homosexual character. Fawad Khan, who took the part and owned it, is not only a great actor but also a brave one."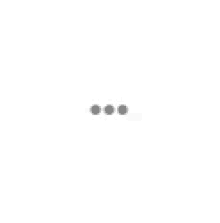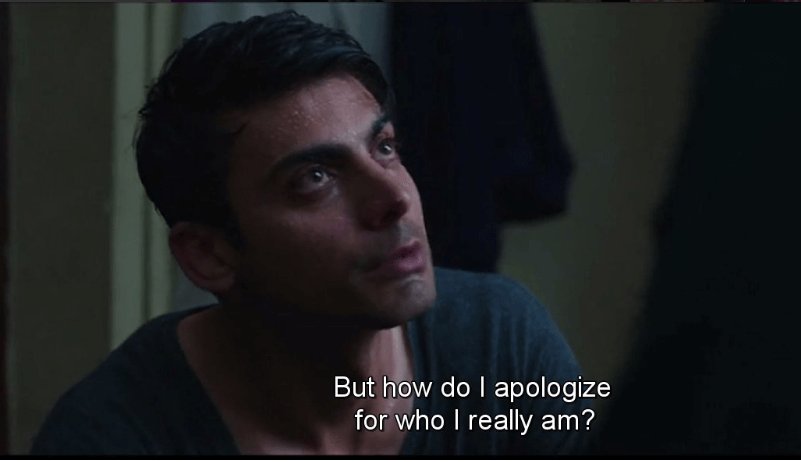 Talking about his love for film music he said, "Why do you a need a therapist when you have Hindi film songs?" Karan is all geared up and excited about his upcoming Diwali release. 
 (With PTI Inputs)