PM Narendra Modi's speech to a joint meeting of US Congress got him a lot of standing ovations on Wednesday. They applauded when he spoke of Gandhi, Martin Luther King, Terrorism, Indian-Americans winning spelling bees in the US and renewable energy. And it wasn't a bad speech at all. 
But it was a different story if you were watching the speech with subtitles. The auto subtitles on the Prime Minister's YouTube channel went nuts with the subtitles and you got some gems. Like: 
When he tried to say who he was representing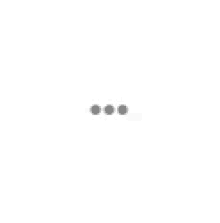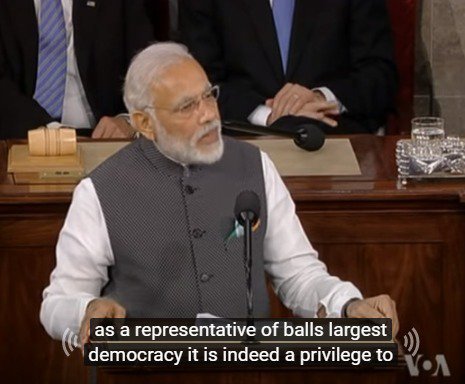 When he tried to say what the US was the land of: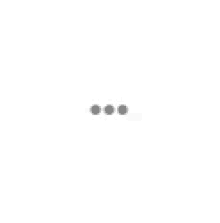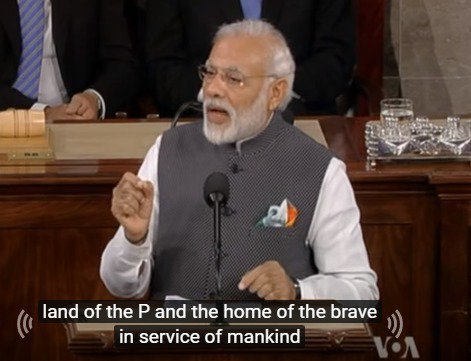 When he spoke about India's difficult independence but ended up sounding like he was talking Rachel: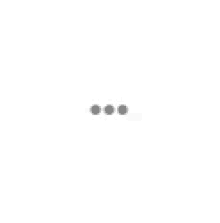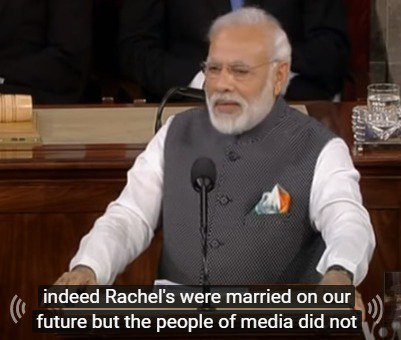 When he tried to talk about yoga: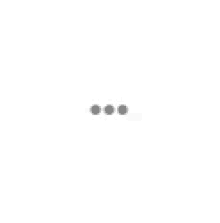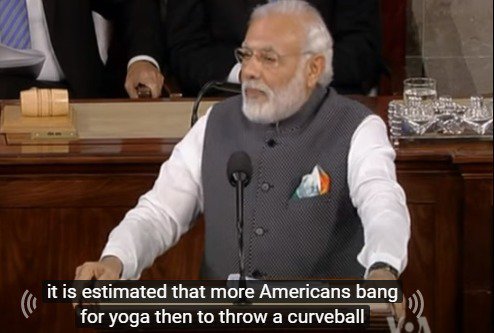 When he spoke about US companies but ended up saying: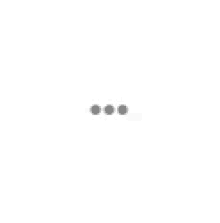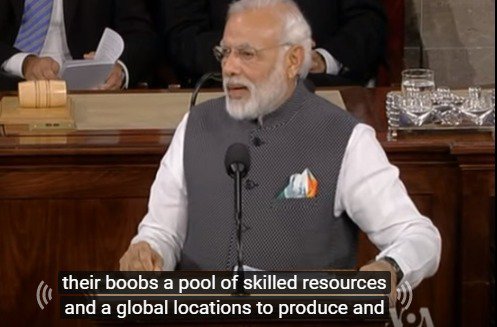 When terrorism was all about a tree: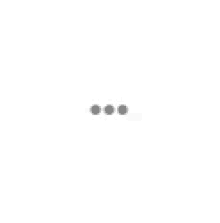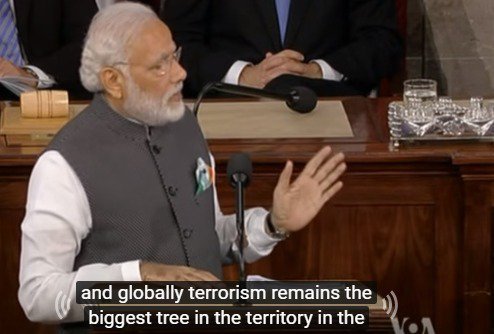 And ended up thanking the: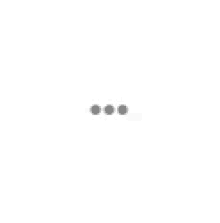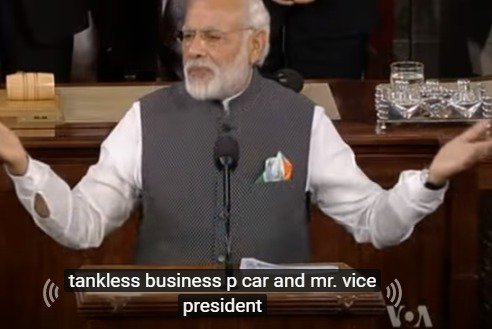 Next time his media advisors might want to put out their own subtitles rather than letting YouTube work its magic.