In a move to monitor illegal money getting stashed in bank accounts post demonetisation, citizens will now have to provide the source of the income if they had deposited Rs 10 lakh or more. The Central Board of Direct Taxes (CBDT) has asked account holders of all banks to mention the source of the amount deposited after November 8, 2016 in the next 15 days.
A new e-platform has been devised by CBDT through which account holders can file the responses online. According to a report by Economic Times, there are 1.5 lakh such bank accounts where Rs 10 lakh or more was deposited post demonetisation.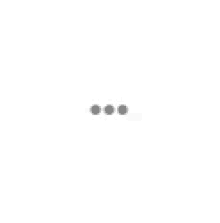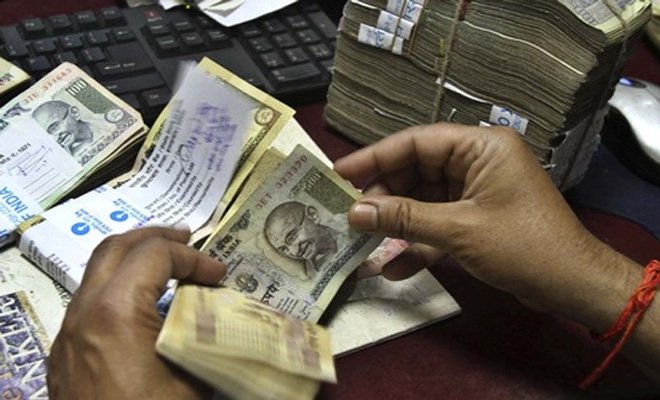 The government also announced that under the Pradhan Mantri Garib Kalyan Yojana that only unaccounted domestic cash holding can be declared and not jewellery, stocks, immovable property or overseas accounts. Through this tax evasion amnesty scheme,  undisclosed income deposited in any bank or post office account can be declared by paying 50 percent of it in taxes and surcharges.
The Scheme is hence not available for the declaration of an income which is represented in the form of assets like jewellery, stock or immovable property. Undisclosed income represented in the form of deposits in foreign bank account is not eligible for the Scheme.
(Feature image source: PTI)
(With inputs from PTI)