The 4-inch Apple iPhone SE is all set to arrive in Indian markets this week. Yes, we are all thrilled to have a 'small' phone that can finally compete with the big boys in terms of specs. But its price isn't exactly small -- the iPhone SE is priced at Rs 39,000 in India and has a starting price of $399 in the US.
On its own that would have still been okay. Apple have been known to overprice their products and we all pay for privilege through our noses but it gets even worse when it is revealed that the cost for manufacturing an iPhone SE is just around to $160 or Rs 10,600.
That essentially means Apple is selling the phone at four times the manufacturing cost and that is a bit of a shame.
Normally, we would bundle in the R&D cost, but the iPhone SE is basically the body of the iPhone 5S with the specs of the iPhone 6S. So Apple has cut corners on that end but not passed on the benefits to the customers. Steve Jobs would not be pleased and neither are we.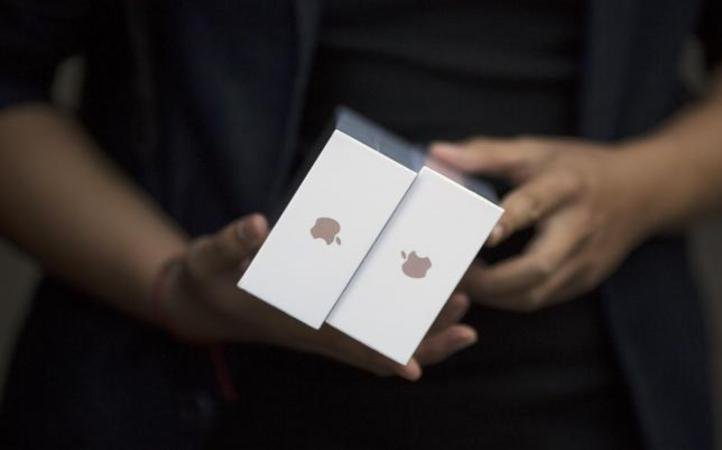 The Apple iPhone is one of the most popular smartphone brands in the world, and although it hasn't been able to achieve a substantial market share in India due to the premium attached to it, the brand has come up with a new version of the iPhone, that is being touted as a cheaper option for consumers globally, but Apple still has little to lose.

While the 16 GB version is priced at Rs 39000, the 64 GB version will be available for Rs 49000.


Although the difference in manufacturing cost caused by the upgrade in memory is $10, the difference in price of the 16 GB and 64 GB versions is $100.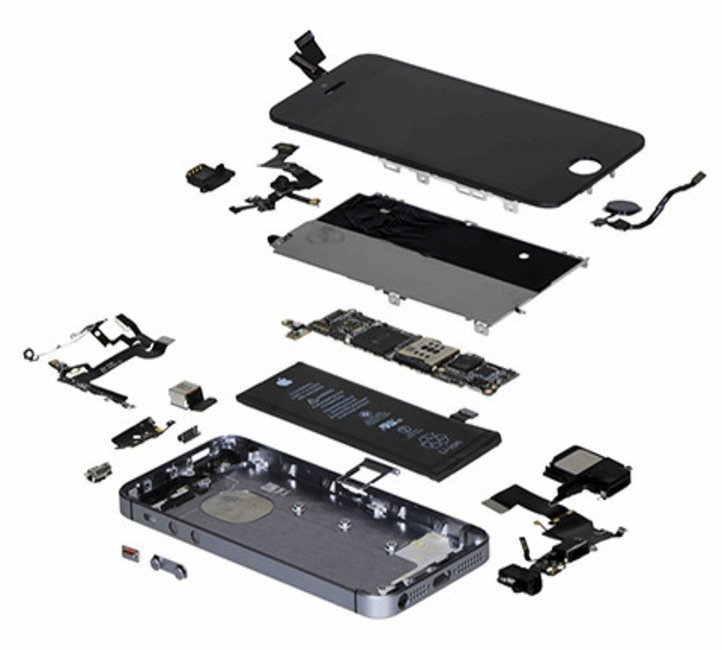 The details revealed in a teardown by an IHS analyst showed the most expensive part of the iPhone SE is the 4 inch display with Cornia Gorilla Glass at $20, which cost $41 for Apple in 2013.


The A9 processor cost $22 and a Qualcomm cellular chip costs $15, while the lithium ion battery costs only $2.15, according to a report by <re/code>.


The cost which suggests that Apple is making stupendous profits, does not include logistics, R&D and advertising.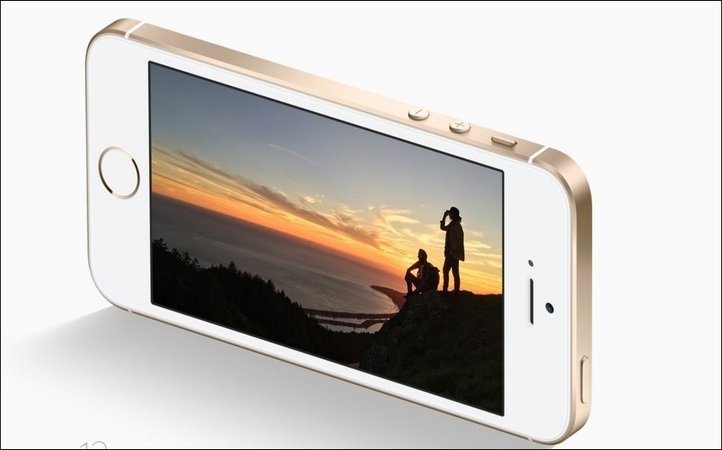 Although the iPhone SE is a relatively less expensive phone from Apple, the firm spent $170 on manufacturing iPhone 5, $190 for iPhone 5S and $230 for the latest iPhone 6S Plus, which comes for Rs 75000.
Feature image source: Apple