Ever since Yograj Singh accused MS Dhoni for the ouster of Yuvraj Singh from team India, there were assumptions of a cold war between the two star players.
However, people who follow cricket religiously must be well aware of the special friendship the skipper shares with his reliable all rounder.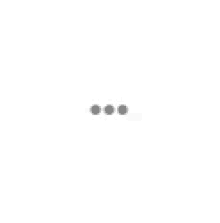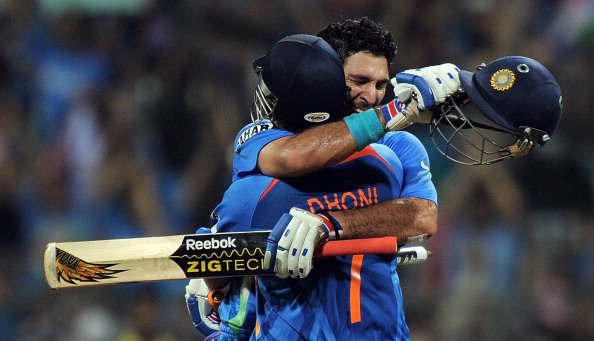 Dhoni played his last game as a captain yesterday and everyone was just overwhelmed. A fan breached the security just to touch Dhoni's feet, it was just like Sachin's farewell game.
After such an emotional game, Yuvraj Singh made this adorable video with captain cool and we just can't handle the overdose of Dhoni's modesty and Yuvraj's sportsmanship. Take a look.
I am not crying, you are.