After a long wait, M.S. Dhoni: The Untold Story is out in theatres and Sushant Singh Rajput's performance as India's greatest captain is getting rave reviews. The film has gotten mixed feedback from the audience and critics, but SSR's performance has been unanimously declared as stellar.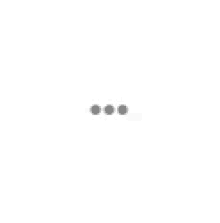 A lot of cricket footage has been used in the film where Dhoni's face has been digitally replaced with Sushant's. But when a young Yuvraj Singh first appears on the screen, you need a second glance to confirm that it's not actually Yuvraj.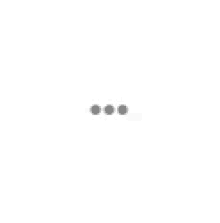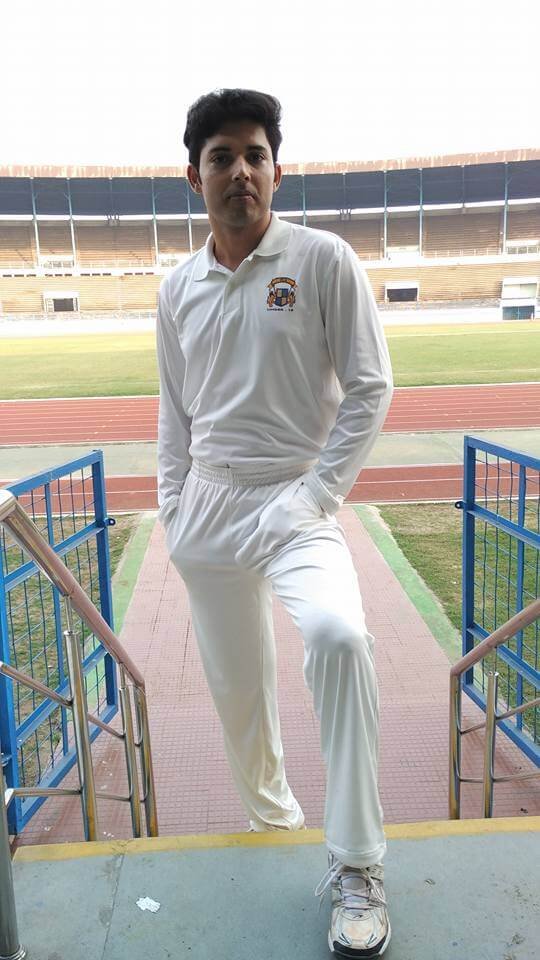 Yuvraj Singh's character has been played by Herry Tangiri and their resemblance is simply uncanny.
The guy doesn't just look like Yuvraj, but has also captured the cricketer's body language and bowling style perfectly. He has a small part in the film but he makes quite a solid impression that's hard to forget.
Herry trained for two months to get his cricket right and even shed 15 kgs to look like a young Yuvraj. The actor is right-handed so it took him a while to get the actions of the left-handed all-rounder correct. Director Neeraj Pandey didn't even bother auditioning Herry because he resembled Yuvi so much.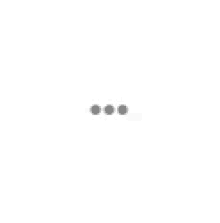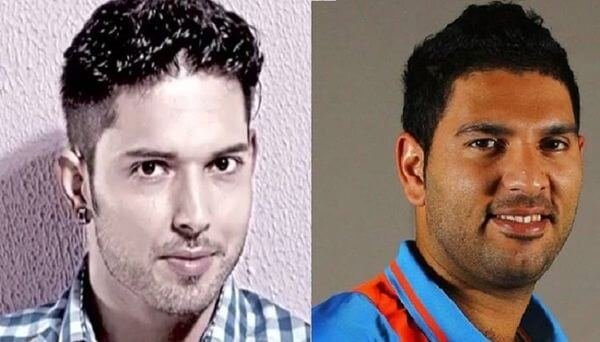 This isn't the first time that Herry's starring in a biopic. He was previously seen in Bhaag Milkha Bhaag. In fact, he was asked to put on 12 kgs for that role. 
Yograj Singh (Yuvi's father), who acted in Bhaag Milkha Bhaag, had told him back then that he looks like Yuvraj.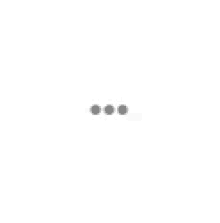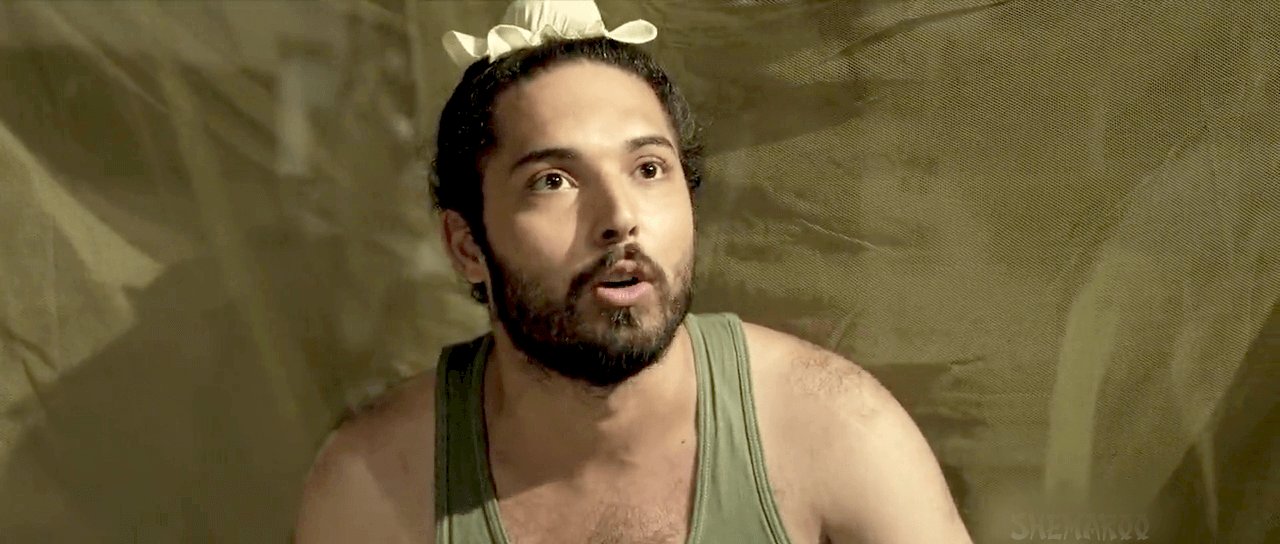 Herry's small appearance has been getting great reviews. He has also appeared in Love Sex Aur Dhokha (2010) and Luv Shuv Tey Chicken Khurana (2012) as well.
Looking forward to seeing more of Herry!