MS Dhoni likes thinking cricketers in his team and he doesn't need to look past Yuzvendra Chahal when it comes to combining cunning with skill. 
The 25-year-old will soon spin the ball for Team India after getting called up for the tour of Zimbabwe, but Dhoni can also rely on his chess skills. Yea, that's right - Chahal used to be a budding chess player in his early teens, so much so that he is still listed on FIDE's official website and had a rating of 1946.
But he had to leave the board game due to a lack of sponsors...
 "To progress in chess, he needed about Rs. 50 lakh a year. But we could not find sponsors. So, he had to abandon the game. He does play it as a hobby these days," he told Cricbuzz.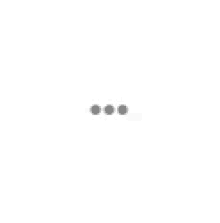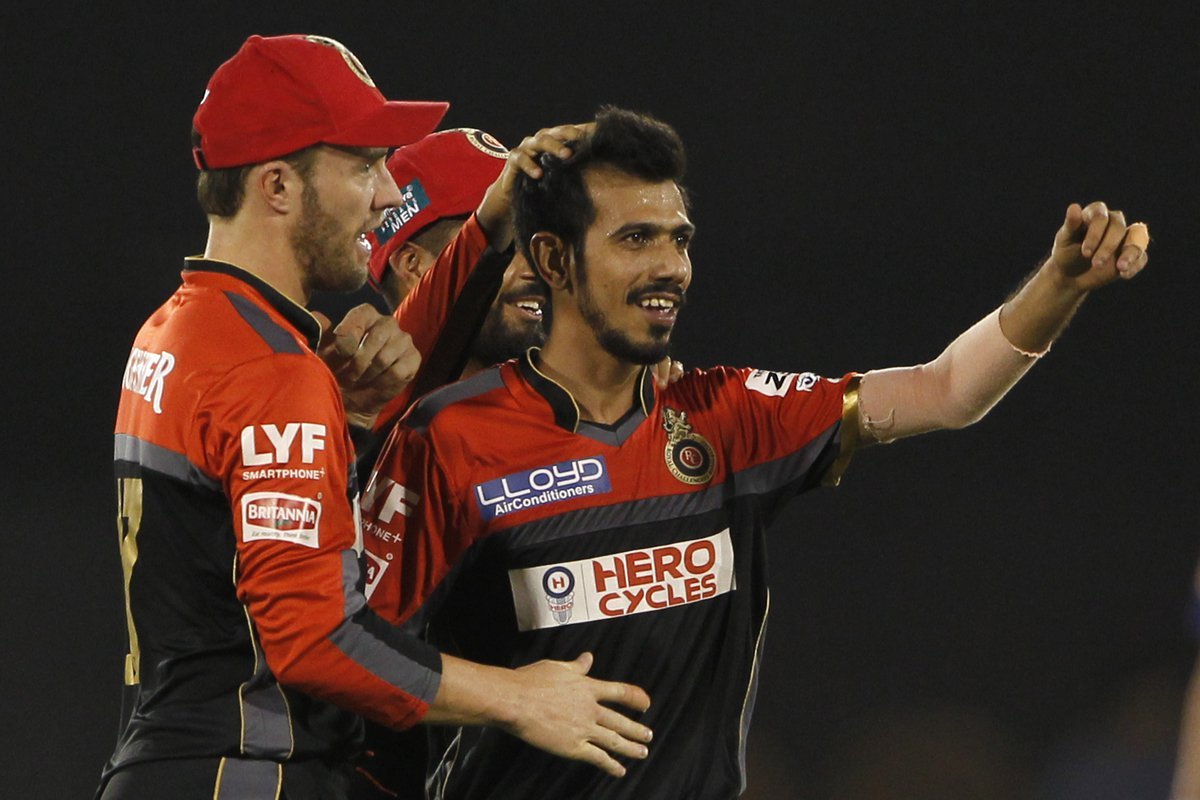 The Haryana leg-spinner has been making an impression with his performances in the IPL with Royal Challengers Bangalore and has his chance after being picked for the ODI and T20 teams as a number of seniors get some much needed rest. Fair reward for leading the wicket-takers' list in the current IPL with 19 wickets in 11 games.
And chess wasn't just some hobby for Chahal. He has represented India at Asian and World youth championships. He was also the Under-12 national chess champion. And this is what he told Cricbuzz when asked how his chess skills help him...
Chess helps me in plotting the opposition batsman's dismissal. I try to be one step ahead of the batsman, especially in T20 where the bowler has to think on his feet. When the batsman is going hard, I try to remain calm. My chess training helps me in staying focused with the job in hand.
He's clearly having the last laugh now.
Feature image source: IPL