Controversial Islamic preacher Zakir Naik finally spoke to the Indian media via Skype from Medina in Saudi Arabia on Friday to again deny all the allegations that have been levelled against him.
Facing the heat over allegedly inspiring some of the attackers involved in the Dhaka terror strike, Naik has shied away from returning to Mumbai but agreed to conduct a media interaction.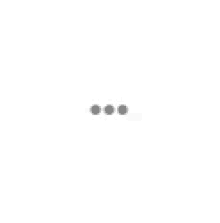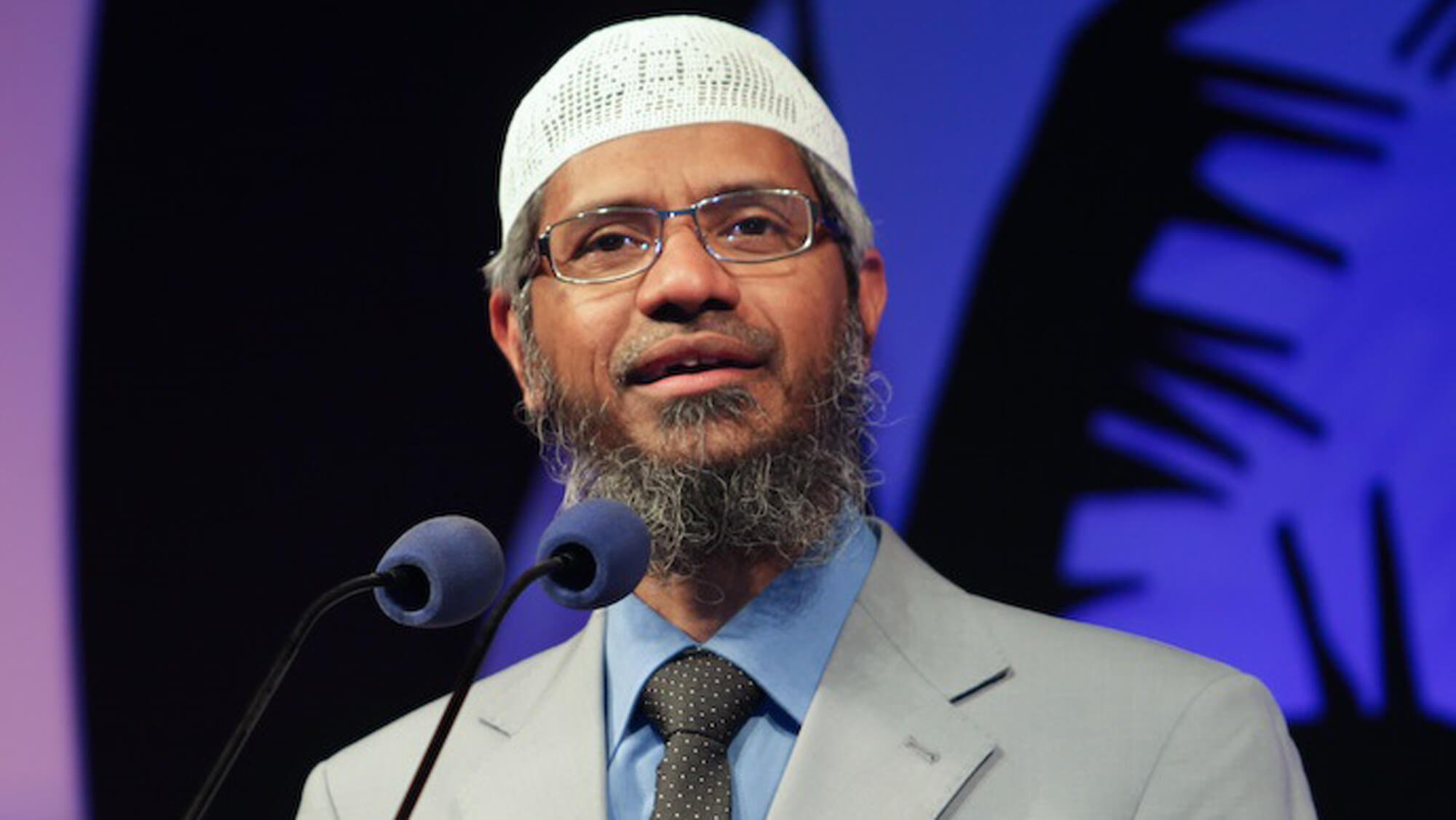 He began his media address on Friday morning with an Islamic prayer.
Asserting that he is a messenger of peace, Naik condemned the terrorist attack in Nice, France and said that such terror attacks should not happen adding that he will speak for hours if needed.
Talking about the allegations that he has faced recently, Naik emphasised that he did not inspire the Dhaka attack terrorists and that his statements were taken out of context. He was quick to point out that the newspaper which blamed him for Dhaka attack later corrected itself and exonerated him.
"I will be giving pen drives that have answers to all allegations against me. Look at it with an unbiased mind, you'll see I'm innocent, " Naik said.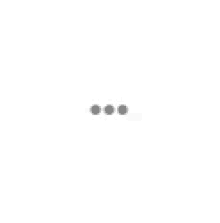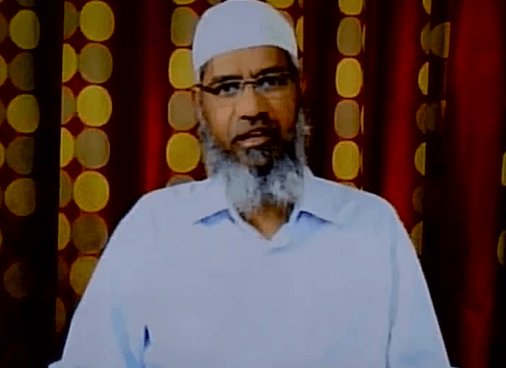 Slamming the media, he said that his answers are altered for ulterior motives which misguide people. He challenged the reporters to show him any unedited recording of his lecture in which he has not condemned suicide bombings that kill innocent people and asked them to not blame him on the basis of doctored clips. 
Taking a tough stance on suicide bombings and criticising it, the preacher said it is the second major sin in Islam and called it 'haraam'.
Chapter 5,verse 32 Quran says killing innocents is crime.No scripture othr thn Quran says 1 innocent killed is killing humanity: Zakir Naik

— ANI (@ANI_news) July 15, 2016
Naik also maintained that no government agency has approached him to join investigation in connection with charges levelled against him until now. "I am willing to co-operate with any probe agency if they approach me," he added.
Naik also stated that he applied for permission to air Peace TV, run by his Islamic Research Foundation, in 2008, but did not get the same as the channel allegedly was "Islamic".