Controversial Islamic preacher Zakir Naik, who was expected to be back in Mumbai on Monday from Saudi Arabia, is unlikely to return to the country for another two to three weeks as he is planning to visit some African countries for public speeches.
Naik also cancelled his press conference scheduled for Tuesday but will address media through skype on the allegations of inspiring militants through his speeches.
"Dr Zakir Naik was never supposed to be physically present for the media briefing that was to take place on Tuesday. He had decided that he will address the media through Skype and answer all queries that media persons may have had," Naik's aide said.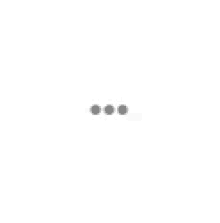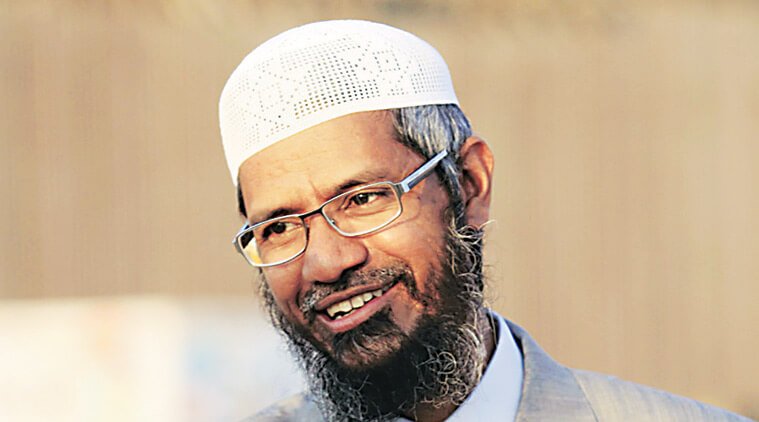 "His (Naik's) travel schedule had been made long back. After performing Umrah, he is scheduled to travel to Jeddah from where he will visit Africa for his public talks scheduled there. He is therefore not expected in the country for another 2-3 weeks at least," he added. 
He, however, said that Naik is not running away from any inquiry and is only sticking to his travel schedule worked out in advance. 
Shiv Sena has demanded arrest of Naik on his landing in India and dismantling of his TV network. 
Apart from coming under scanner in India, Bangladesh has also banned the broadcast of Naik's Peace TV, cracking down on the channel and radical sermons by the 'televangelist.' 
(Feature Image Source: PTI)