Offering fashion that is affordable, stylish and certainly chic, Zara is pretty much every young woman's go to choice. With so much variety on their stands, they have a major stake in every college-going and working woman's wardrobe. From basic tees to the perfect outfit for an evening, this one brand has something for everyone. 
Adding another feather to the cap, they are now out with a new bag collection. Inspired by astrology, the collection has one bag each for all the 12 sun signs. 
Studded with beautiful applique work, gems and fur, the bags are super-trendy and surprisingly, decently priced as well. 
You know what this means, right ladies? Now, we can now carry around our stars in our bags! 
Here's a look at the new 'Horoscope Collection': 
Danglers for the truthful Aquarius.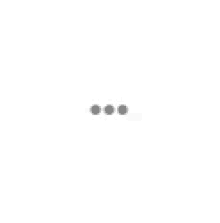 Sequins for the spontaneous Aries.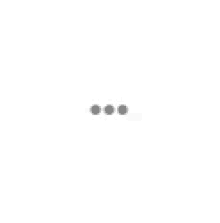 Some fur for the gentle Libra.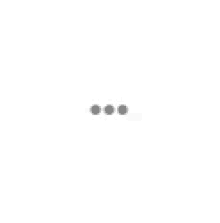 Some studs for the thoughtful Gemini.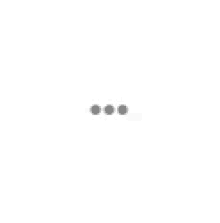 Striking red fur for the fierce Leo.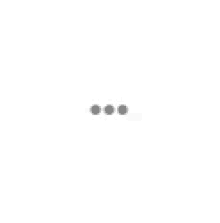 A bow and and arrow for the courageous Sagittarius.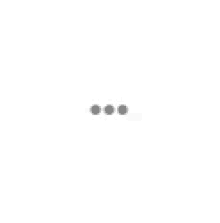 Some glamorous diamonds for the ambitious Capricorn.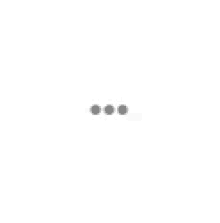 The perfect design for the mysterious Scorpion.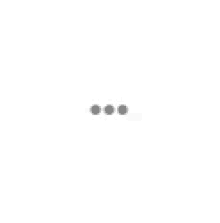 A bull with a septum ring for the practical Taurus.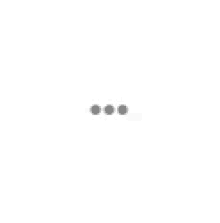 Frizzy, fluffy hair for the reliable Virgo.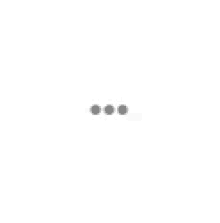 Some blues for the emotional Pisces.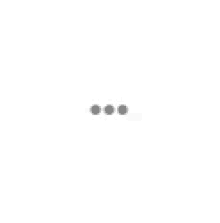 Applique work with gems for the loyal Cancer.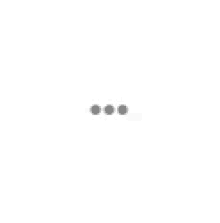 Aren't these amazing?