Vishwa Deepak, an output producer with Zee News has resigned from the TV channel because of its "biased coverage" of the JNU protests. Deepak was part of the team that produced a Zee News show on the night of February 9, when alleged anti-India slogans were raised in the JNU campus.
It was this news footage that formed the basis of the Delhi police's suo motu FIR on the incident, after which JNU students' union president Kanhaiya Kumar was arrested for sedition.
Speaking to The Indian Express, Deepak said Zee News aired footage of students chanting 'Pakistan Zindabad' repeatedly, but it did not have any such slogans in it. "We heard inaudible slogans from the grainy video. Editors at Zee News felt this sounded like 'Pakistan Zindabad' and that's the caption we went with," he added.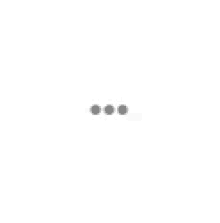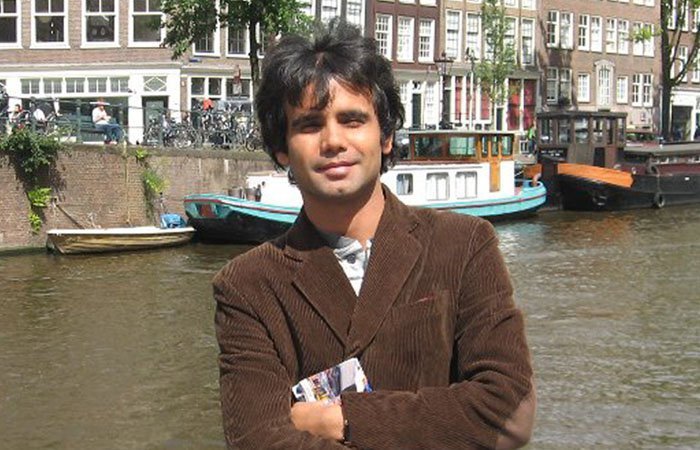 The media watch website the Hoot, carried a piece on Sunday with the headline "How Zee TV fuelled state action against JNU students". An excerpt from their write-up.
The short point is that the police were present when the groups were clashing and shouting slogans, they stayed on the campus until the two sides dispersed, they saw no reason to register any complaint on the basis of the slogan shouting they heard. It is the Zee video which gave them actionable evidence. The implication is that Zee did their recording by being there in time for the action, did it at length, and showed the 'anti-national' parts the next day. How did the police come to know of the programme shown? It does not say. Did the channel bring it to their notice?
Here is an excerpt of Vishwa Deepak's resignation which he has also posted on his Facebook wall. 
Newslaundry got in touch with Zee News Editor Sudhir Chaudhary. He said, "On a daily basis people leave and people are being recruited, it is a normal affair. When people leave, they write such nasty letters. This is the organisation's internal matter."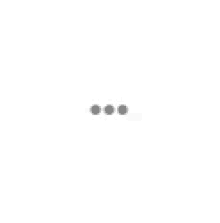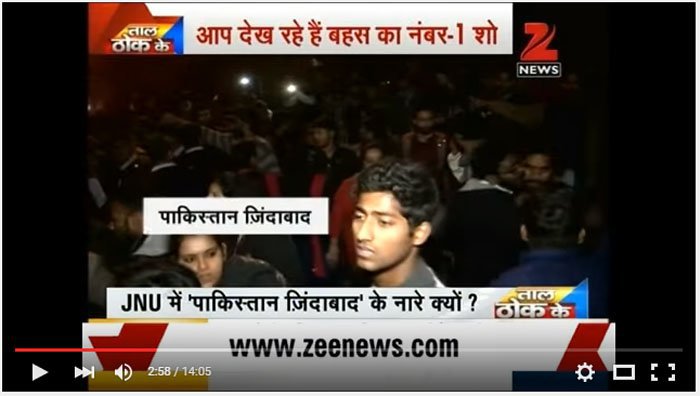 He added that his line is very clear on the events that occurred on February 9 at JNU. "I was there when the Parliament attack happened and I saw everything happening in front of my eyes. If people are going to say Afzal Guru should not be hanged, we will oppose it. Our channel only showed what was happening there, whatever we have shown is 100 percent authentic. How far will you push freedom of speech?"