The mosquito-borne Zika virus has spread an epidemic over the South American nations with serious cases of birth defects being reported across many countries.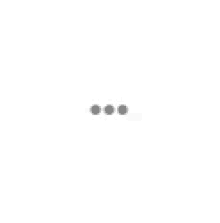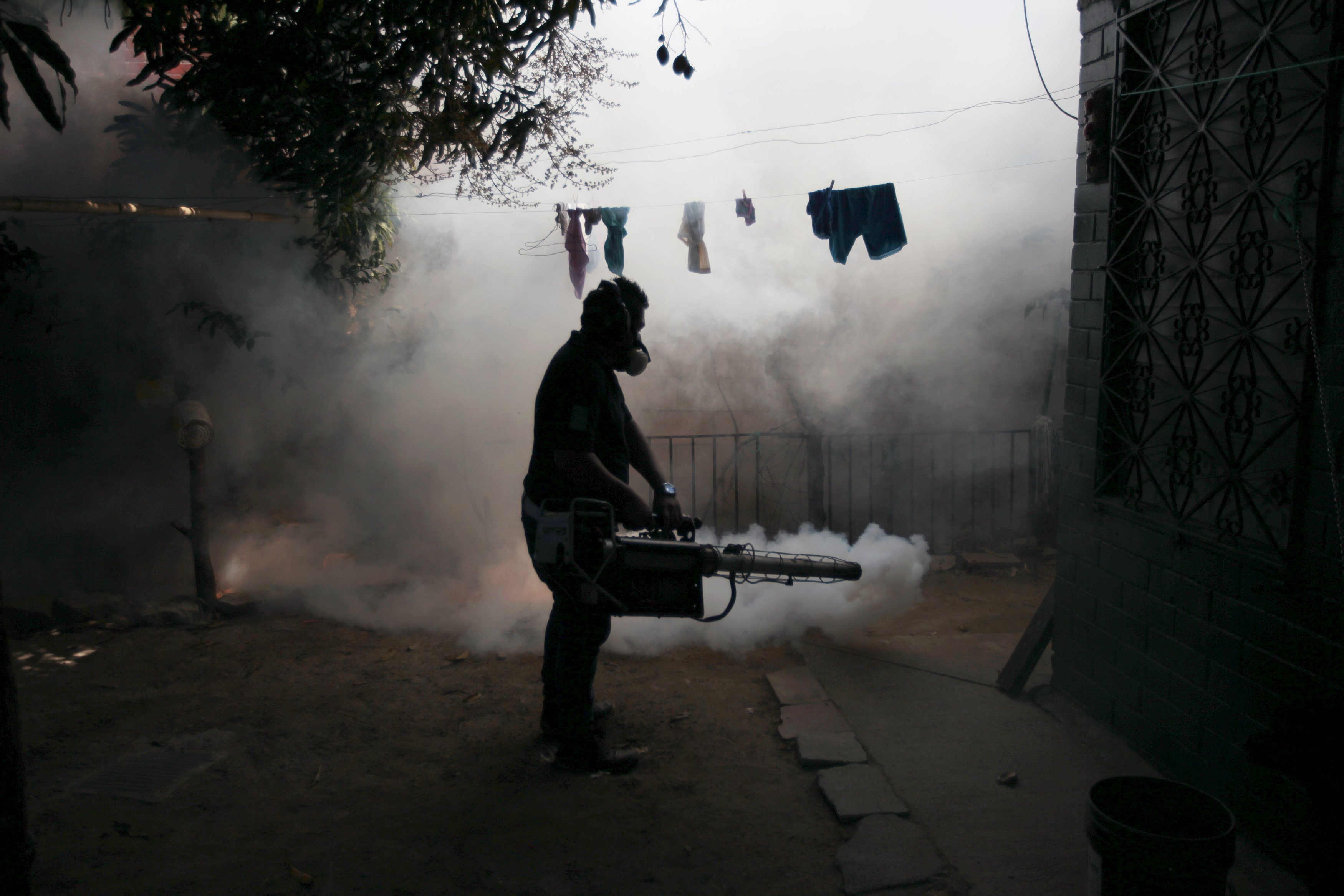 The U.S. Centers for Disease Control and Prevention on Tuesday, January 19, issued travel guidelines for doctors caring for pregnant women during the Zika outbreak, a mosquito-borne illness linked with microcephaly marked by unusually small head size and brain damage. The travel alert applied to Brazil, Colombia, El Salvador, French Guiana, Guatemala, Haiti, Honduras, Martinique, Mexico, Panama, Paraguay, Suriname, Venezuela, and the U.S. Commonwealth of Puerto Rico.
Here is all you need to know about the epidemic which is rampaging South America, the United States and the Caribbean Islands: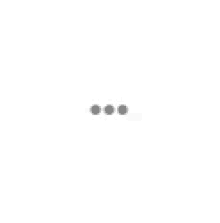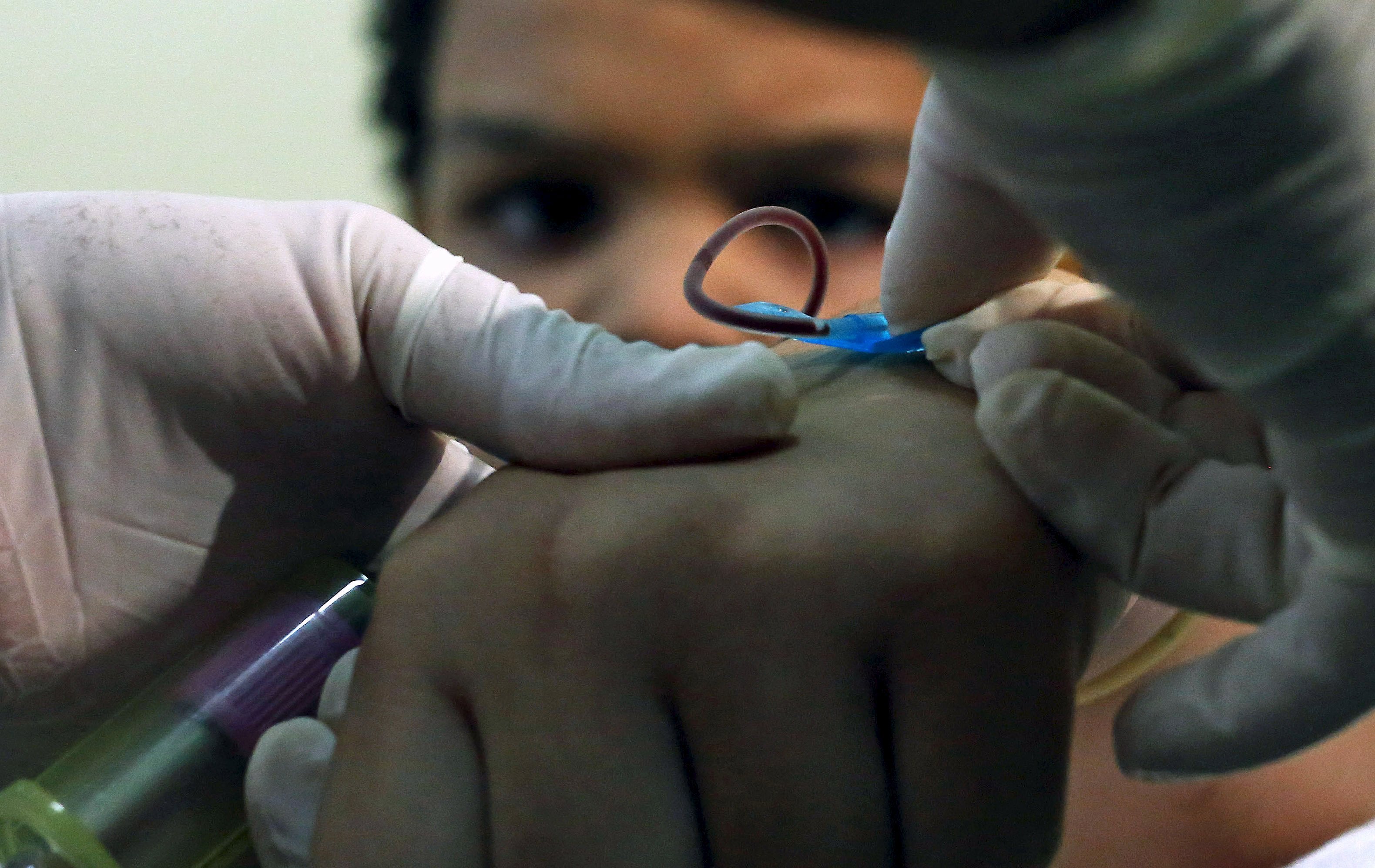 What is Zika Virus?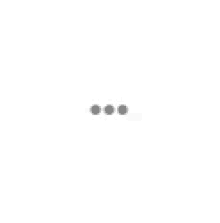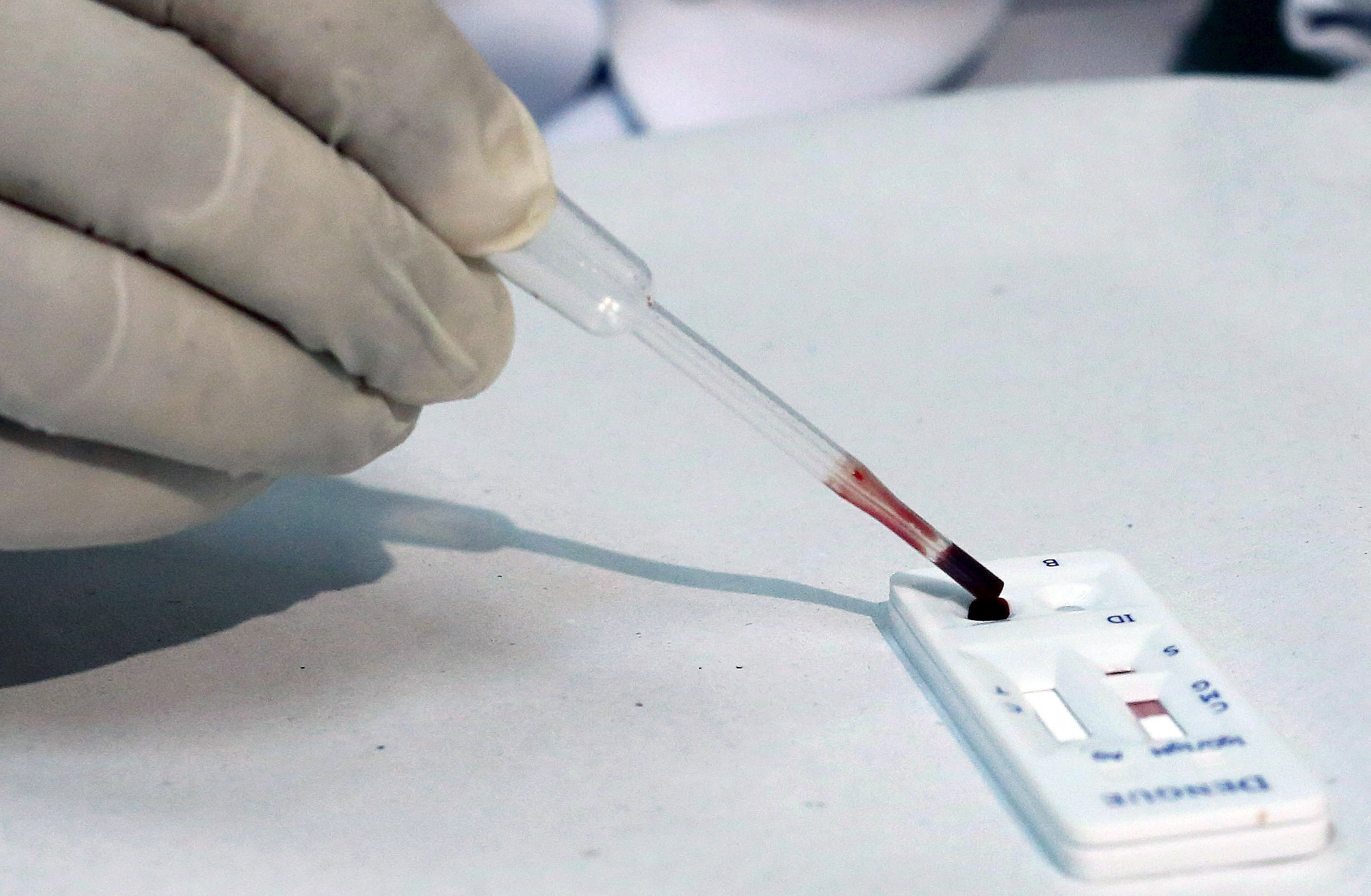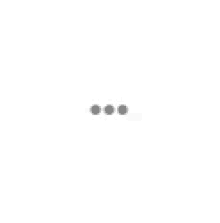 increase in the number of cases since the new virus was first detected last year in Brazil. This is a significant advance, but we still cannot scientifically state that Zika is the cause of microcephaly," said Jean Peron, an immunology expert who is experimenting on pregnant mice at the University of Sao Paulo's Institute of Biomedical Sciences.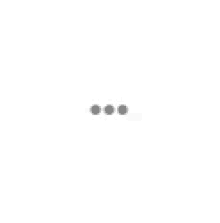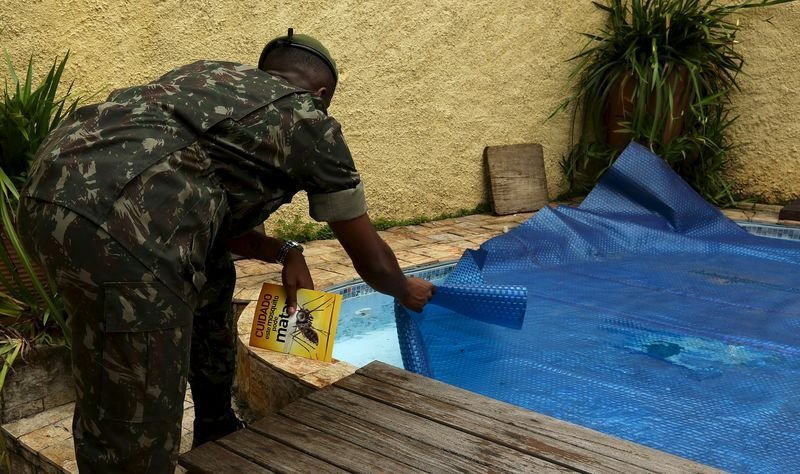 Treatment
 a genetically modified mosquito has been developed by Oxitec, the U.K.-subsidiary of U.S. synthetic biology company Intrexon which has helped in reduction of the proliferation of mosquitoes spreading Zika and other dangerous viruses in Brazil.
(With inputs from agencies)
(Feature image source: AFP)