If you follow football, you know who this guy is.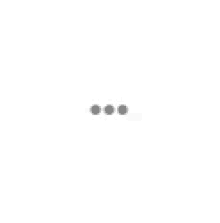 If you don't follow football, you probably still know him. 
He's one of the most fascinating/glamorous/peculiar footballers to ever set foot on the field. Some call him arrogant, others call him self-involved and they're probably right. But he has done things on & off the pitch that only he can pull off. You don't have to like him, or hate him, but you cannot ignore him. His aura, just like his presence on the pitch, is strong and unrelenting.
He has done some crazy things. Like this: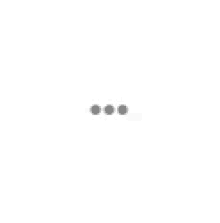 Or this, when he got 50 names tattooed on his body to raise awareness for world hunger.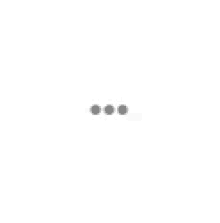 Or when got all his teammates at PSG a personalized Xbox!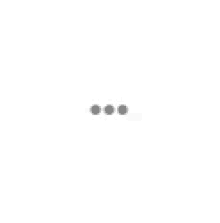 But what makes him really stand out are his words, his quotes. It's not like he imparts any wisdom, he just does and says things:
1. When he dribbled past a Liverpool defender...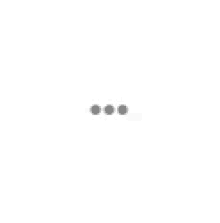 2. When he was unhappy with his manager for not giving him enough playing time...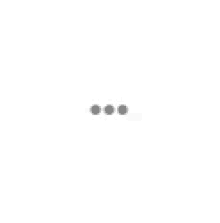 3. When a reporter questioned his sexual orientation...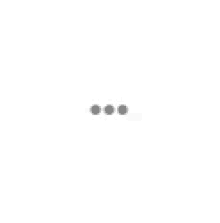 4. When he proclaimed himself as the almighty...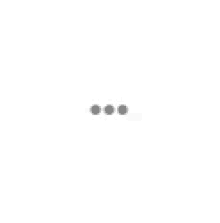 5. Hard to argue with this one...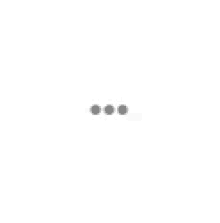 6. When he explained he's a risk taker...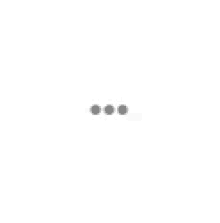 7. He really doesn't...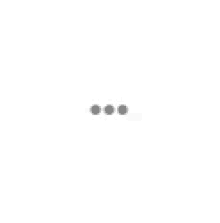 8. This is true...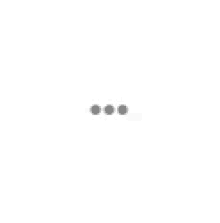 9. Zlatan being Zlatan...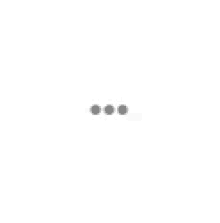 10. When asked about his mantra to success...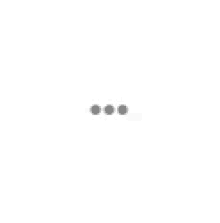 11. When Sweden did not qualify for the World Cup...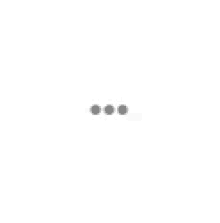 12. Most of us know who he is...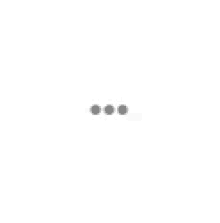 13. When he shared his thoughts on his income...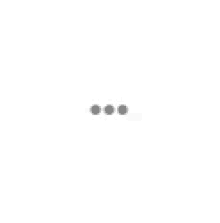 14. With the agility he has, who knows!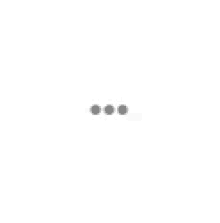 15. After he played his last game in the French League with Paris-Saint Germain...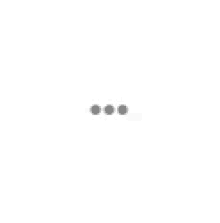 There will be men. But there will only be one Zlatan!
Design Credit: Suvojyoti Ray