Bangladeshi author, Taslima Nasreen, was sent back from the Aurangabad airport to Mumbai, after protests by a group of people against her visit to the city, police said on Sunday. The Aurangabad police stopped the author from stepping out of the airport and advised her to go back.
The author is living in exile since she left Bangladesh in 1994 in the wake of threats to her by fundamentalist groups. Here's a brief timeline of Nasreen's entry and stay in India and all the controversies surrounding that.
Nasreen's life in exile since 1994. Nasreen's views on Islam in her book, Lajja (1994) created a furore in Bangladesh and she was forced into exile that very year. She lived in exile in Western Europe and North America for ten years. Her Bangladeshi passport was revoked and she was granted citizenship by the Swedish government and took refuge in Germany, reports The New York Times.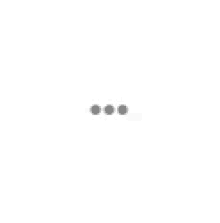 In March 2000, she visited Mumbai to promote a translation of her novel Shodh. Secular atheist groups seized upon the occasion to celebrate freedom of expression, while radical fundamentalist groups threatened to burn her alive.
She moved to Kolkata in 2004 where again, her criticism of Islam was met with opposition from religious fundamentalists. On 9 August 2007, Nasreen was in Hyderabad to present the Telugu translation of Shodh, when she was allegedly attacked by a mob, allegedly led by legislators from the All India Majlis-e-Ittehadul Muslimeen.
On 21 November, 2007, Kolkata witnessed a protest against Nasreen. A protest organised by the militant islamist "All India Minority Forum" caused chaos in the city and forced the army's deployment to restore order. After the riots, Nasreen was forced to move from Kolkata to Jaipur and to New Delhi the following day, reports The Hindustan Times.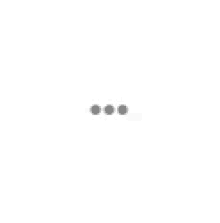 The government of India kept Nasreen in an undisclosed location in New Delhi, effectively under house arrest, for more than seven months. In January 2008, she was selected for the Simone de Beauvoir award in recognition of her writing on women's rights, but declined to go to Paris to receive the award, reports Reuters.
Forced to leave India in 2008. From New Delhi, Nasreen talked about the stress caused by "this unendurable loneliness, this uncertainty and this deathly silence." She cancelled the publication of the sixth part of her autobiography Nei Kichu Nei ("No Entity"), and—under pressure—deleted some passages from Dwikhondito, the controversial book that was the boost for the riots in Kolkata. She was forced to leave India on 19 March, 2008, reports Dawn.
Nasreen moved to Sweden in 2008 and later worked as a research scholar at New York University. She eventually returned to India, but was forced to stay in New Delhi as the West Bengal Government refused to permit her entry.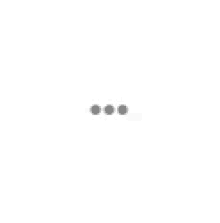 In 2015, Nasreen was allegedly threatened with death by Al Qaeda-linked extremists and so the Center for Inquiry assisted her in traveling to the United States, where she now lives, reports International Business Times.
Last month, the Union Home Ministry extended her visa for one year, with effect from July 23, 2017. Nasreen, a citizen of Sweden, has been getting Indian visa on a continuous basis since 2004.
(Feature Image Source: PTI)