India has always been proud of its athletes who represent the country and come back with shiny medals bearing the country's flag high. One of those heroes is an auto-rickshaw driver from Delhi, Harish Kumar. He won bronze medal at the Asian Games 2018 as part of the Indian Sepak Takraw team.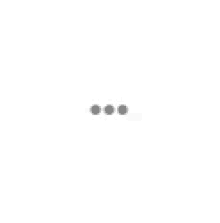 Now, what would you say if I told you that one of India's heroes and a part of the National team sells tea for a living in order to support his family? Sadly, this is the reality. While other winners have been promised cash prizes from their respective state governments, Harish has been selling tea at his father's shop to support his family.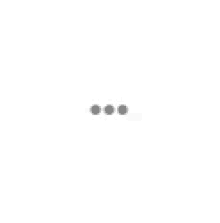 Harish Kumar returned to India on September 1, from Indonesia where the Asian Games 2018 were being held and went back to resume his day job the next day which is to sell tea at his father's shop situated at Delhi's Majnu-ka-Tilla.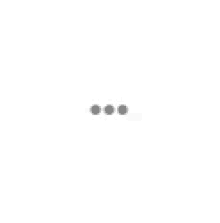 In an interview with ANI, Harish Kumar said, "I have many family members and there is a very meager source of income. I help my father at the tea shop to support my family. I dedicate four hours every day between 2 to 6 for my practice. For my future, I want to get a good job to support my family."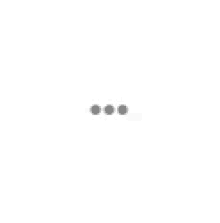 Harish also expressed his gratitude for his coach Hemraj and the encouragement received from him from the start. "I started playing this sport from 2011. My coach Hemraj brought me into this sport. We also used to play with a tyre when my coach Hemraj spotted me and introduced me to the Sports Authority of India (SAI). Thereafter I started receiving monthly funds and kits. I practice every day and will keep on doing it to bring more laurels for my country", said Harish. 
Harish's brother, Dhawan and his mother Indira Devi also expressed their gratitude for the government support and requested for a government job for Harish as well. 
His father is an auto driver and we have a tea stall which is run with Harish's help. We are poor but we never let that demotivate him in his journey. I would like to thank the govt and his coach for their support: Indira Devi, Mother of Harish Kumar #Delhi pic.twitter.com/DtKmSavCVf

— ANI (@ANI) September 6, 2018
India registered their best ever medal tally which is 69 medals in total at Asian Games, 2018. All this was possible because of heroes like Harish who dedicated their blood sweat and tears for the country's flag to soar higher. Our national heroes should be rewarded for their service to the country and not be forgotten about.