Justice C S Karnan may have faced the ire of the Supreme Court with his defamatory remarks against the judiciary but there have been other judges in recent years who too courted controversy with their comments.
Karnan, who recently retired, described the collegium system as "autocratic" having preference for "high caste candidates", hurling a volley of invectives at the chief justices of the Madras High Court and shooting off letters with "scandalous" comments against judges to top authorities.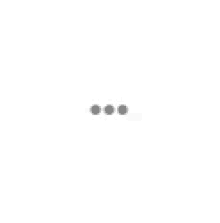 He became the first sitting high court judge to be awarded jail term though he is yet to be arrested.
Here are some other judges, who grabbed the limelight for not the right reasons:
Rajasthan High Court judge, Mahesh Chandra Sharma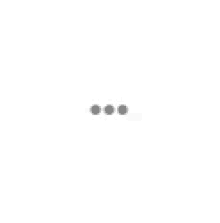 On the day of his superannuation, Sharma stoked a controversy in a judgement with his remarks - "make cow a national animal" and "peacock remains celibate".
"Peacock is a life-long celibate. He does not indulge in sex with peahen. The peahen gives birth after it gets impregnated with the tears of the peacock. A peacock or a peahen is then born... Lord Krishna used peacock's feather for celibacy of the bird," he had said.
Karnataka High Court judge, Justice D V Shylendra Kumar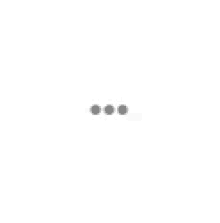 Sitting judge of the Karnataka High Court, Justice D V Shylendra Kumar, had called the then Chief Justice of India K G Balakrishnan as a "serpent without fangs" when the judges of the higher judiciary were showing resistance to make public their assets.
Finally, when judges declared their assets, a bombshell of sorts was dropped as the apex court website showed that the then sitting woman judge, Gyan Sudha Mishra, declared her unmarried daughters as "liability".
Karnatka High Court judge, Bhaktavatsala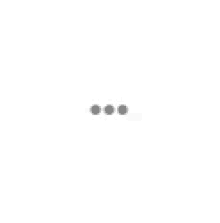 Karnataka High Court judge Bhaktavatsala in 2012 had told a woman petitioner seeking divorce from her physically abusive husband, that all women suffer in marriages.
"Women suffer in all marriages. You are married with two children, and know what it means to suffer as a woman. Your husband is doing good business, he will take care of you. Why are you still talking about his beatings?" he had said.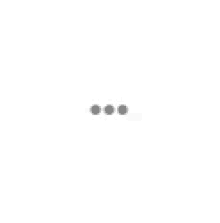 Justice Markandey Katju, who retired from the Supreme Court, had said "hang the corrupt to the lamp posts" and "Muslim students sporting beard would lead to Talibanisation of the country".
The rhetoric continued with the statement of Justice S N Srivastava of the Allahabad High Court, who said "make Bhagwad Gita a national scripture" as it is a "rashtriya dharma shastra".
In one of his infamous utterances, Katju said, "The only way to rid the country of corruption is to hang a few of you (corrupt) on the lamp post. The law does not permit us to do it but otherwise we would prefer to hang people like you at the lamp post."
"Everywhere, we have corruption. Nothing is free from corruption. Everybody wants to loot this country. The only solution for this menace is to hang some people in the public so that it acts as a deterrent on others," Katju had said.
In another case while dealing with a plea of a Muslim student against the directive of a convent school, he said "Muslim students cannot insist on sporting beards as it would lead to 'Talibanisation' of the country," which he withdrew later as Muslim groups criticised him.
However, after his retirement, his criticism of judges of the Supreme Court did not go down well and he was directed to appear in person to explain his conduct of making such comments in his blog.
While he became the first former apex court judge to be summoned to the top court, he apologised and escaped any ordeal like Justice Karnan who has been awarded six months imprisonment for contempt.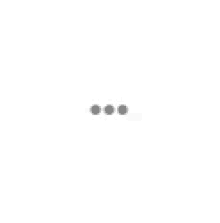 A judgement which drew the attention of the foreign press for judges obnoxious remarks was by Justice P Devadass, who in July 2015, granted bail to a rape convict so that he could "mediate" with his victim and heal their rift but the public outcry made the judge to withdraw the order.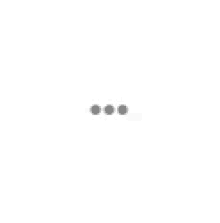 Though Katju had been courting controversies, he never left the opportunity to criticise others for their controversial remarks and one such occasion came when in August 2014 he took on the then sitting judge, A R Dave, for his remarks on Gita and the Mahabharata.
At a private function, Justice Dave went to the extent of saying that "Somebody who is very secular...so-called secular will not agree...Had I been the dictator of India, I would have introduced the Gita and the Mahabharata in class 1. That is the way you learn how to live life."
(With inputs from PTI)